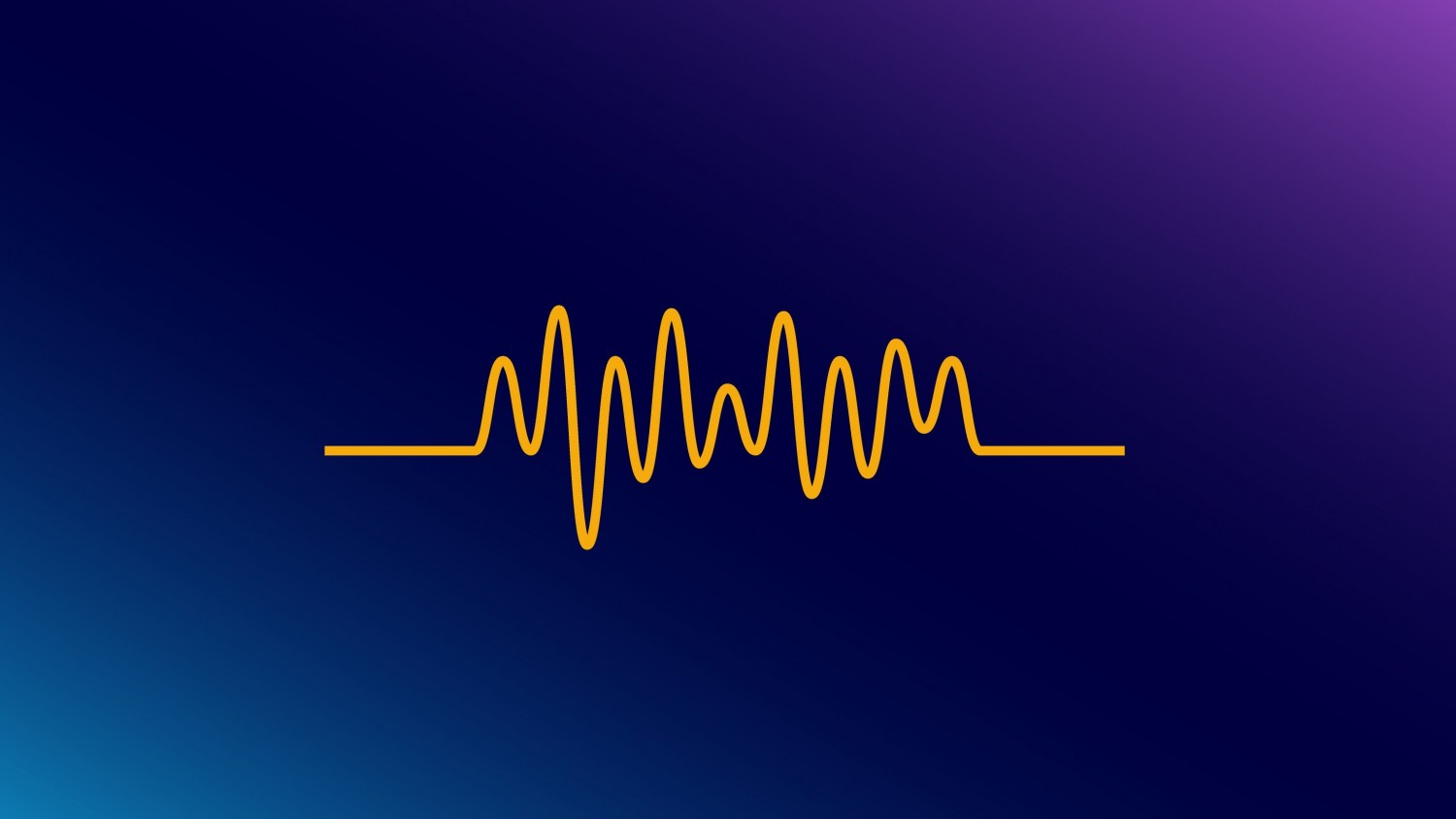 According to «Kommersant», «speech technology Center» (MDGs) is developing its own voice assistant «barbarian». The MDGs are seriously going to compete with such large players, as «Yandex.Alice», Siri from Apple, Google or Microsoft Cortana Assistant.
New plan to put the manufacturers of smart gadgets, for integration. After all, the same «Yandex.Alice» is not only used in «Yandex.Station», but in smart columns A and HP Elari SmartBeat, Sony XPeria Duo, headphones and smartwatches Elari KidPhone 3G. Producing their own speakers are planned.
One representative stated that the planned biometric authorization.
She can be trusted with your private information — email, instant messengers or mobile banking. Letters and messages she sounded, only if you hear the user's voice and recognizes him as a living person, not a recording.
The center has long been engaged in the synthesis of voice and speech recognition and already has a lot of developments, receiving orders from the state level.
To compete with the «Barbara» will be other future domestic helpers: «Oleg» from «Tinkoff Bank» and «Marusya» from Mail.ru Group.