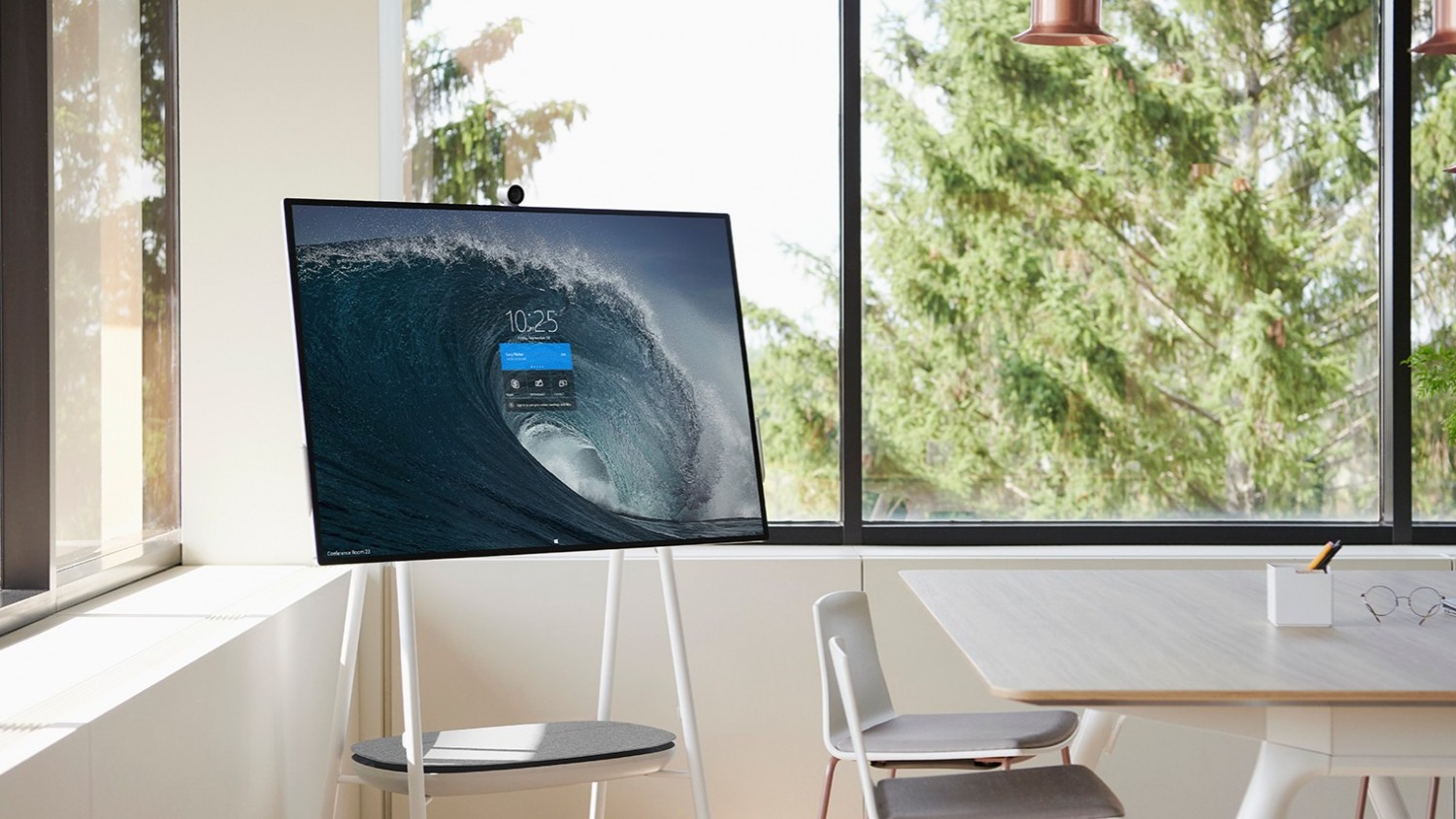 Microsoft announced a new event, it will conduct in cooperation with the firm Steelcase April 17. The American company has already started sending invitation to media representatives to the event.
What Microsoft will show, is still unknown, but both manufacturers before that has developed the wall Surface Hub. A letter of invitation was attached a image with the text «Microsoft and Steelcase invite you to experience new ways of working together».
It is expected that there will be demonstrated the second generation Surface Hub in two models: 2S and 2X. The first is a giant 50-inch corporate display. In fact, it is faster and more compact version of the first generation Surface Hub.
In addition to the version 2S, Microsoft plans to release a wall Surface Hub 2X in 2020, which will include new software and a rotating screen (2S display can only be used vertically).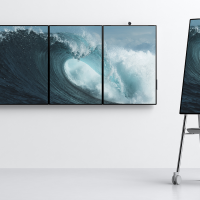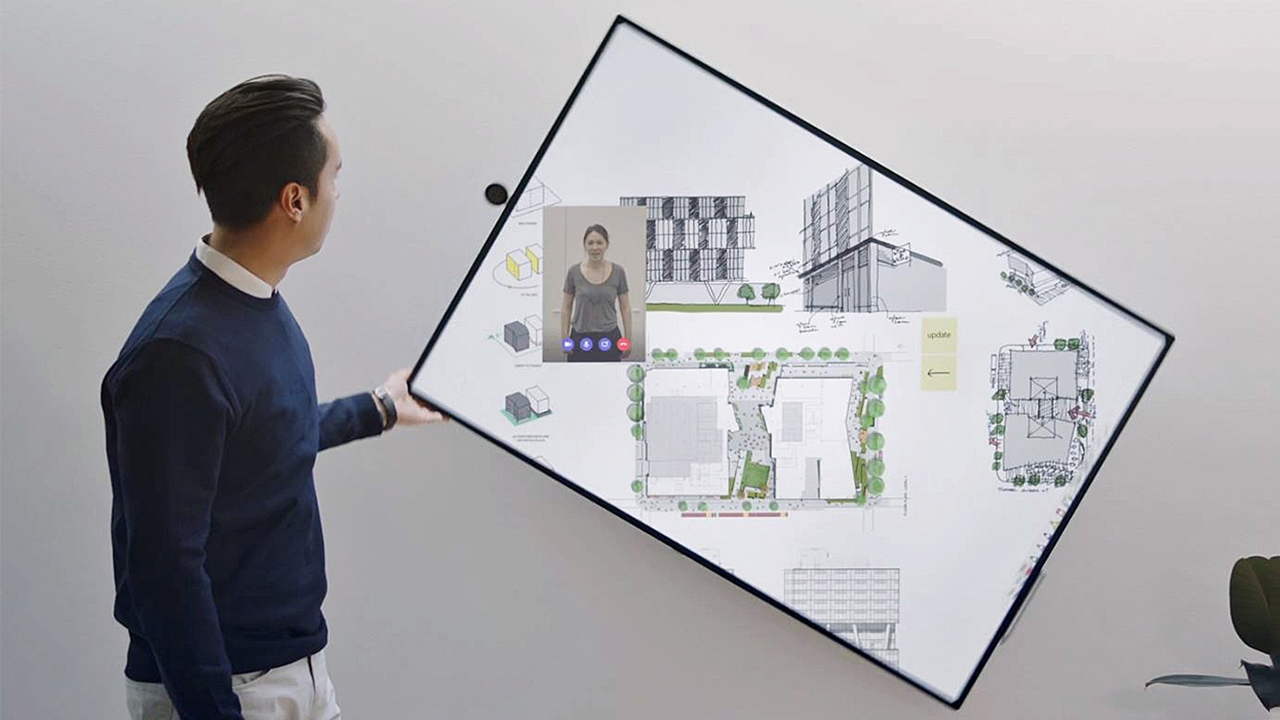 It was expected that the second generation Surface Hub will be released in a single performance, a 50.5-inch 4K touch-screen with aspect ratio of 3:2, the webcam and fingerprint scanner. Multiple devices can be combined to create a single giant display.