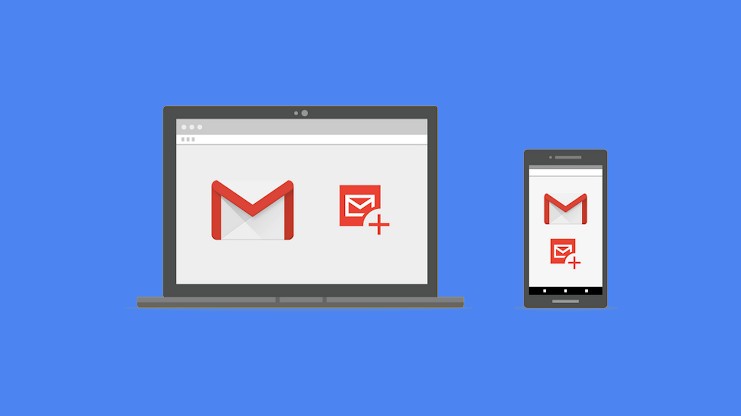 Google announced the introduction of technology in AMP Gmail. It can perform actions directly in writing, for example, to fill in the questionnaire or respond to a comment on the website.
The technology is already in use Booking.com, Pinterest, and Google itself, sending its users a dynamic email. Developers will be able to connect to the system, but to prevent the introduction of harmful elements in the message, Google will check the content.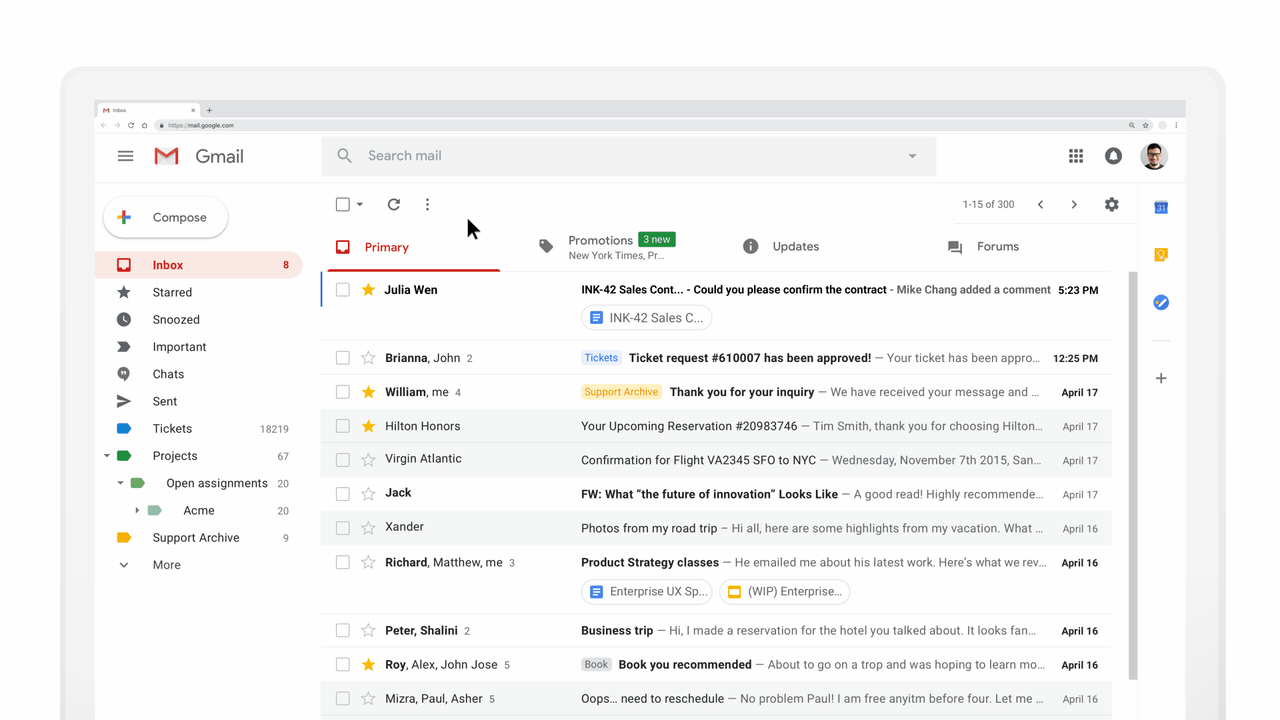 Support AMP will appear to the users of the web version in the next few days mobile apps will be updated later. In addition to Gmail, the integration of technology announced services Mail.Ru Yahoo! and Outlook. For developers «Post Mail.Ru» we have launched the website with details about the AMP.
3 APR in the office Mail.ru Group will host a meeting for developers and email marketers, during which experts will talk about the technology of AMP in electronic letters will show examples of real cases and answer questions.