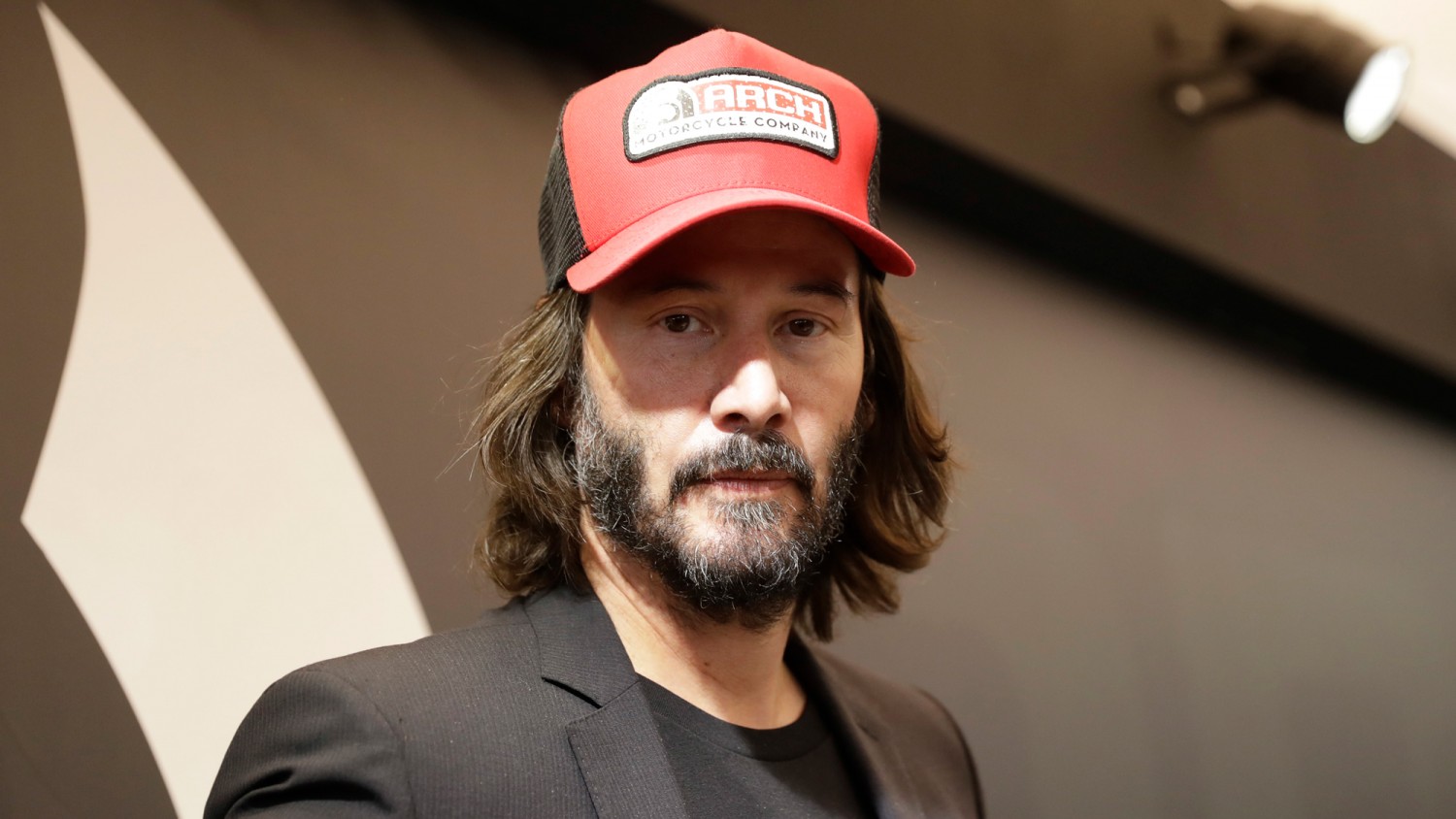 Last weekend a United airlines plane, flying from San Francisco to Los Angeles made an emergency landing in Bakersfield. One of the passengers of the plane was Keanu Reeves.
After landing, the passengers were confused and didn't know what to do, the airline took no action, and then came to the rescue of the actor. He organized a bus to the final destination, and to relieve stress on the way told facts about Bakersfield, and included «the Bakersfield sound» country music created in the area in the 1950-ies.
View this post on Instagram

Hey everyone — There's been a lot of attention about a recent story I posted about an "adventure" on a minibus with one of the great humanitarians (and fav actors) of our time. I don't have anything to add other than that all the passengers were incredibly kind and lovely people, including the folks who took care of us in Bakersfield, CA. Perhaps though, with all this attention we can do some good. In the spirit of what a generous person Mr. Reeves is here are a few charities that you might consider donating to. If you do have copies of the video (news outlets:), please attach links to these charities alongside them. Maybe we do a little good. 🙏 I will also post direct links in my stories so you can easily click to each of these. 🚐🌴🦄💛 Song: It's Such a Pretty World Today / Wynn Stewart #itssuchaprettyworldtoday www.sickkidsfoundation.com www.standuptocancer.org www.scorefund.org www.wildlifewaystation.org www.coachart.org/get-involved www.coachart.org www.stjude.org www.cityofhope.org/giving
Some of the passengers posted a photo with the actor in social networks, one of them captured all the action in stories in Instagram.
«That moment when your flight out of #GDC is almost wrecked, and you have to make an emergency landing in a remote airport, but at least Keanu Reeves has a day as bad as you.»
«Keanu was stuck somewhere in California, and he had to take the bus, not plane, and some guy took this process, and I'm starting to look at it»
The passengers spoke warmly about the actor and said it is atypical for a Hollywood star behaviour.
The actor has been seen several times for noble deeds: gave the motorcycle stunt team «the Matrix», in 1997, Keanu spent the morning with the homeless in Hollywood or just gave way in the subway in new York.