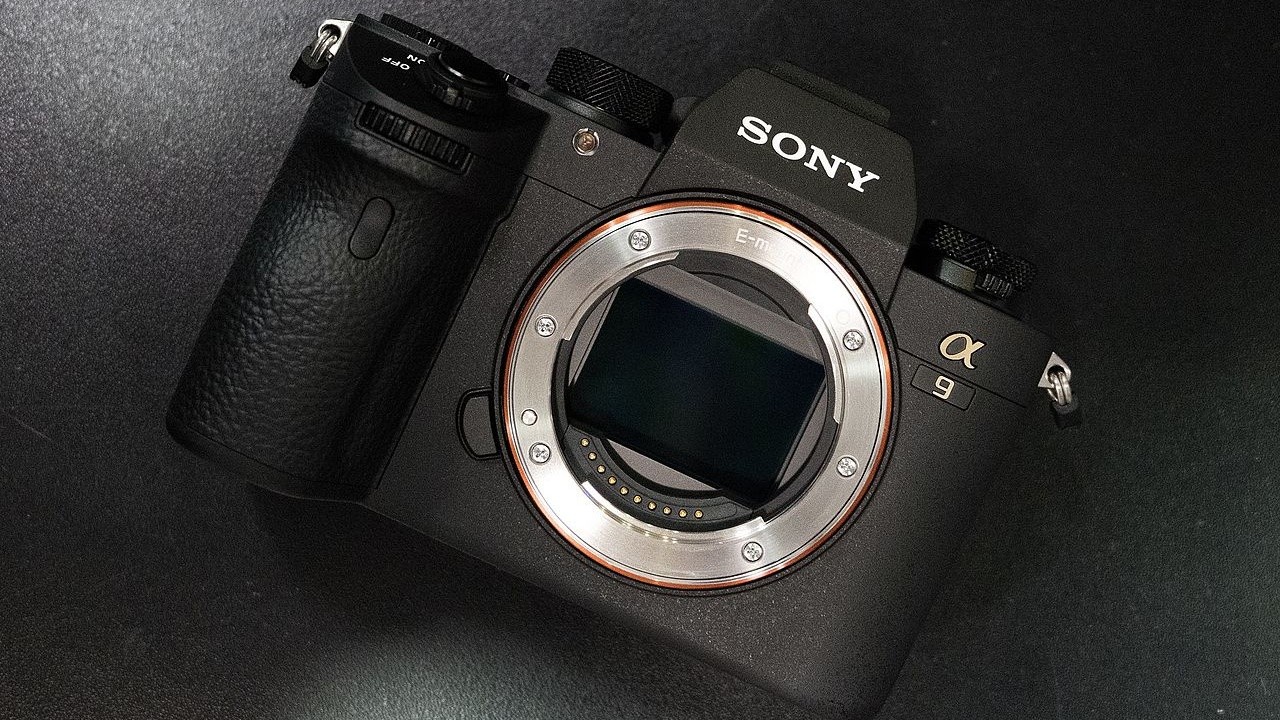 Sony has released an update for its professional full-frame camera α9 number 5.0. The new software adds a new autofocus mode and improves the quality of the final image.
The camera has a focus mode real-time Real-time Tracking. In addition, through the use of algorithms AI, the camera in real time will monitor the position of the eyes. Function operates automatically in all shooting modes after half pressing the shutter.
Better camera reproduces colors and has a new algorithm for automatic white balance. Redesigned the AF mode, which allows you to create a more balanced photo during continuous shooting. In shooting mode, improved video speed hybrid autofocus.
In patch 5.0 introduced support for mobile apps Edge Mobile Imaging with additional modules. One of them is transfer images from the camera on the smartphone along with the IPTC metatags via FTP.
Download the new update on the official website of the company. Guide to using camera is available here. The company also announced the imminent release of update to software 3.0 cameras a7r and α7 III III: will improve the autofocus in real time and the eyes, will be a function of interval recording.