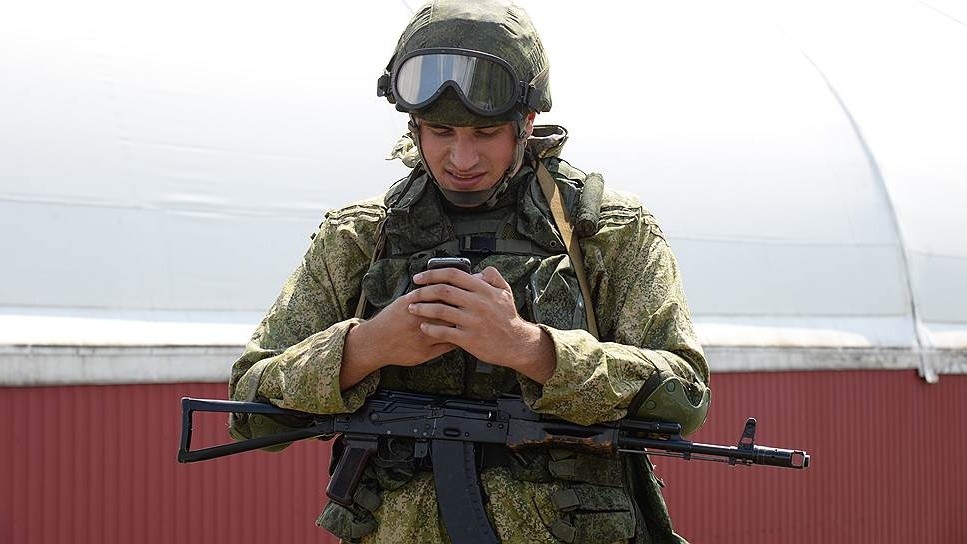 The company «Voentelekom», which provides fixed services, plans to create a special mobile network for the military. The virtual operator will operate on the basis of networks Tele2, the corresponding license has already been obtained for five years.
At the initial stage to connect to the new provider will be residents of the military towns, and in the future all military personnel. For his work «Voentelekom» will only use the frequencies and towers Tele2, while the rest of the hardware and software will be created from scratch.
The main feature of the new operator will be high security and encryption of all data. Data protection will respond to the serial servers with cryptography. The operator will be able to implement advanced settings by restricting access to the Internet or to some websites. The launch date and tariffs of the new operator have not been disclosed.