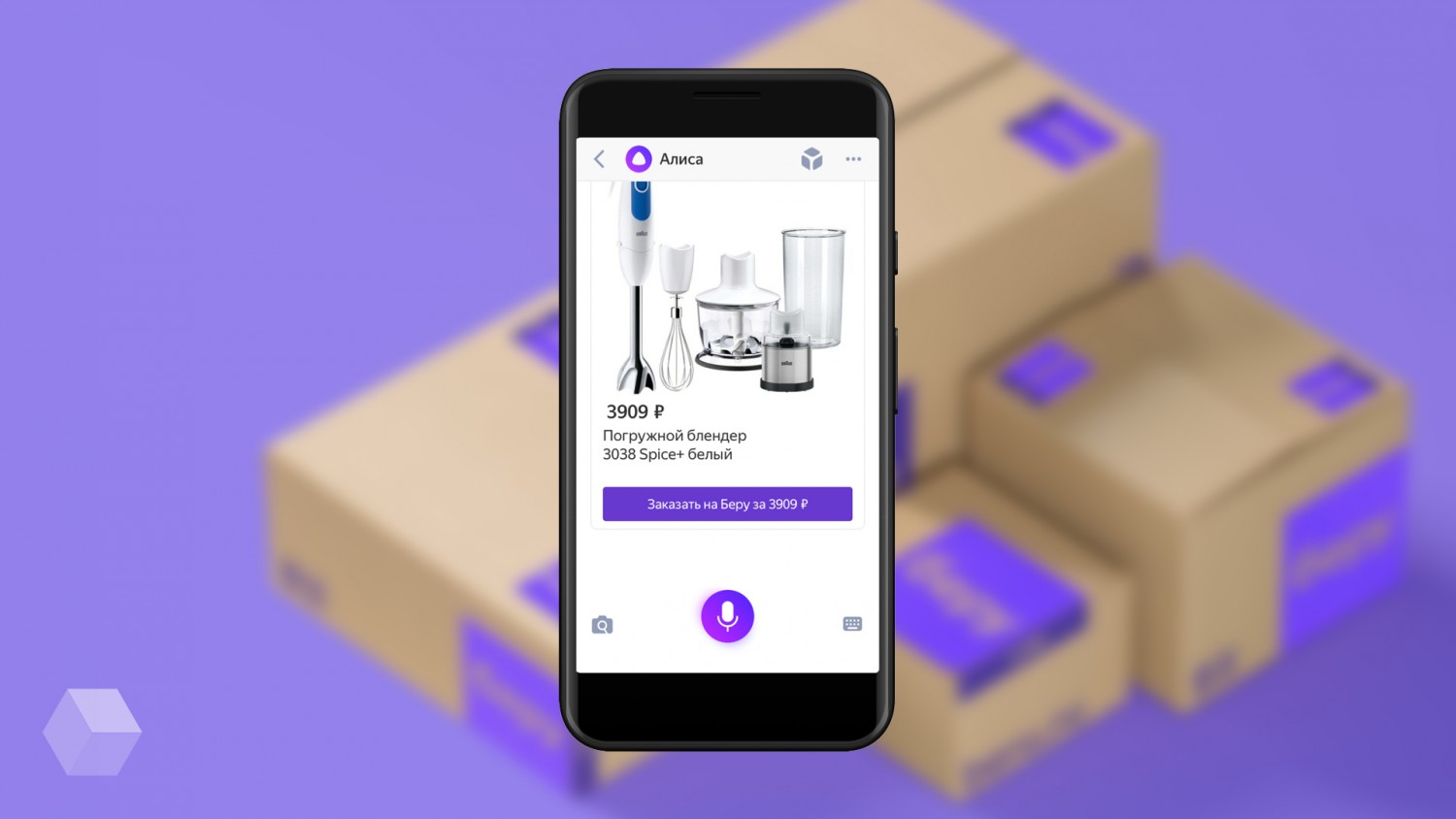 Marketplace «Take» launches a two-day event — free shipping of goods when ordering your purchases with the voice assistant «Alice».
The promotion is valid for residents of the Russian Federation. To enjoy this offer, you must run the «Alice» in the app, in a browser on a PC or in the smart column and say the command: «Alice, help to buy on the Take».
The assistant asks you a few probing questions, offer options, and when you're ready to make a purchase, sent a confirmation signature on the application «Yandex».
Last week, the Russian company Elari has launched the first portable speaker with a built-in voice assistant — Elari SmartBeat. Its price is 5990 rubles.