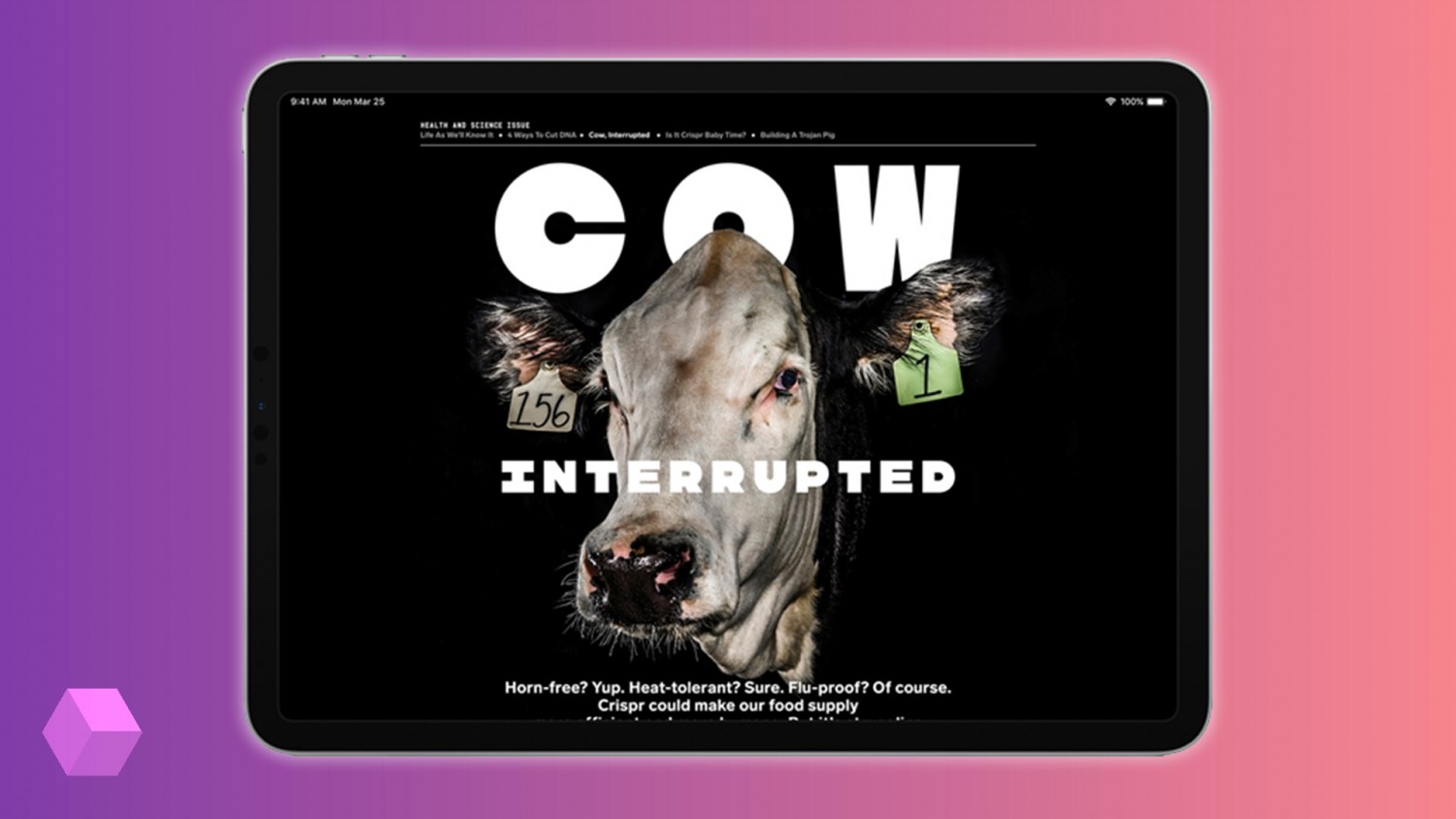 One of the most memorable announcements for the spring presentation, Apple was the Apple News+ that allows you to read paid Newspapers and magazines for a monthly fee. Has not passed also days, as users have found a critical bug.
When you first open the new app Apple News for the macOS, regardless of the presence subscription, the device automatically downloaded files with issues of popular magazines that can be converted to PDF.
This drew the attention of Steve Smith, a developer from Ireland, noting that with the subscription of all journals similarly stored in the program folder — and that's despite the fact that Apple uses a DRM technology for protecting software from piracy.
Apple News+ apparently does not have a system FairPlay (DRM) and downloads of magazines, regardless of the presence subscription. You can find them in the cache on macOS and formatted to PDF files. A little irresponsible.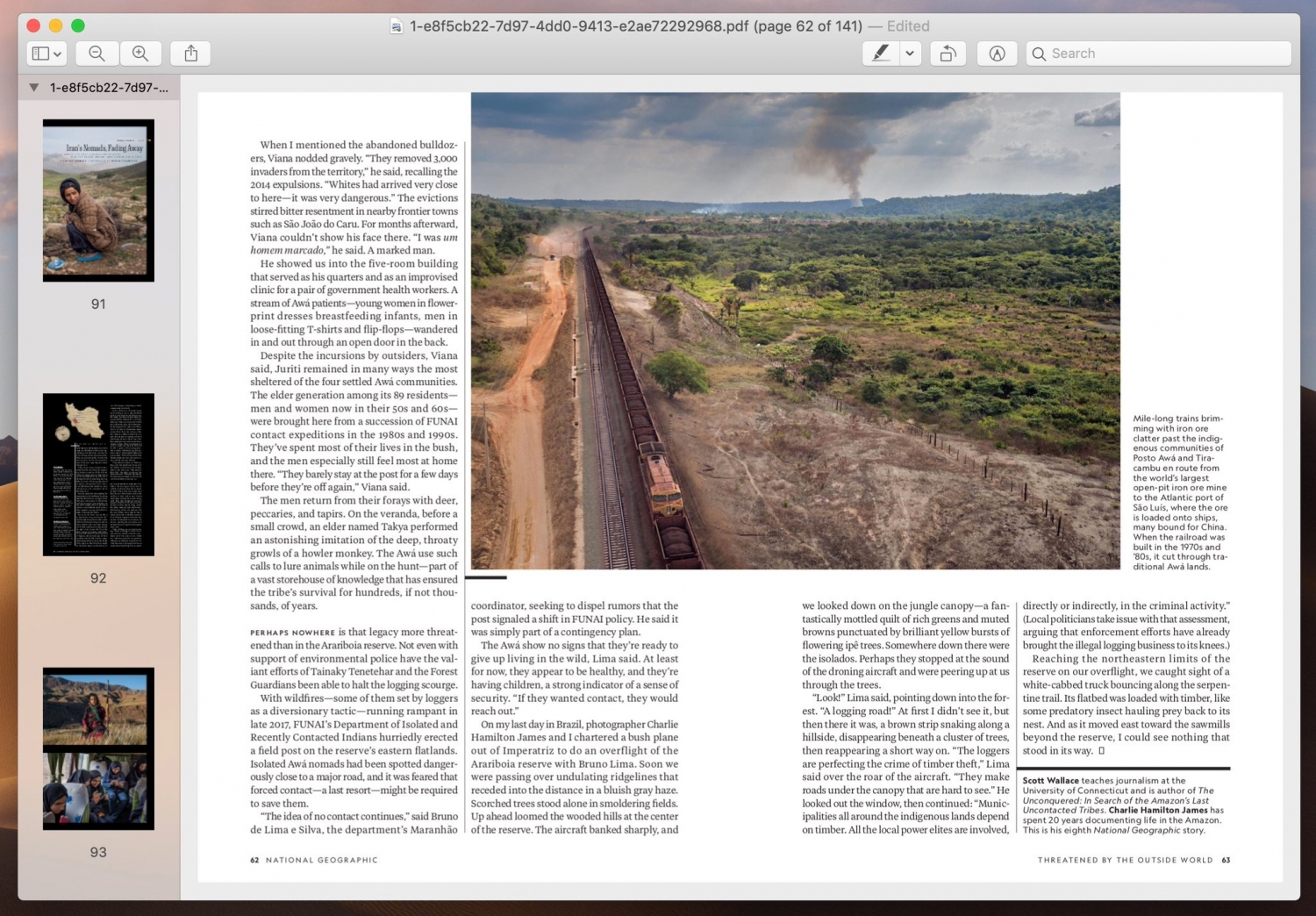 One of full issues of National Geographic magazine, which Steve was able to gather independently of the files Apple News+ on macOS
Steve said that Apple could resolve this error for another release update if it independently checked. He hopes that soon will be released a patch that will allow you to protect the copyrights of the publishers of magazines and Newspapers.
Apple News+ only works in the US and Canada in English and French. In autumn the service will appear in the UK and Australia.