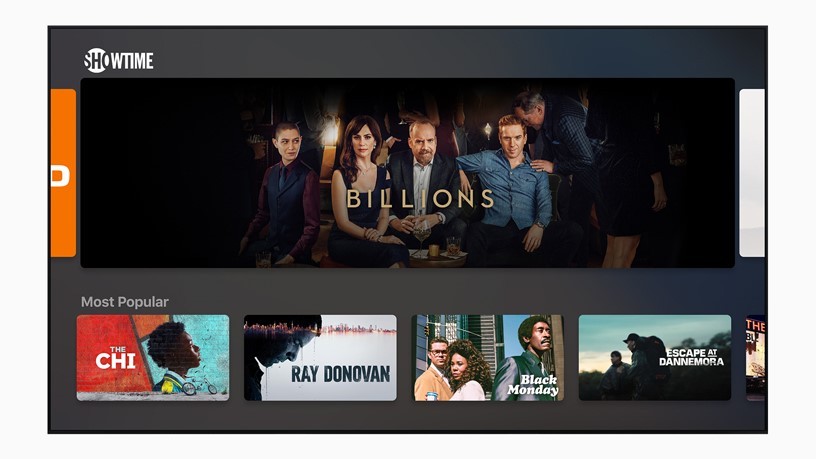 Apple has introduced several services related to video: fully redesigned app for the Apple TV and a subscription to TV channels — TV Channels.
Main page of the app offers shows, hand-selected by experts and artificial intelligence algorithms. There are split into categories, including special tab with children's content. Revised page movies and sports shows.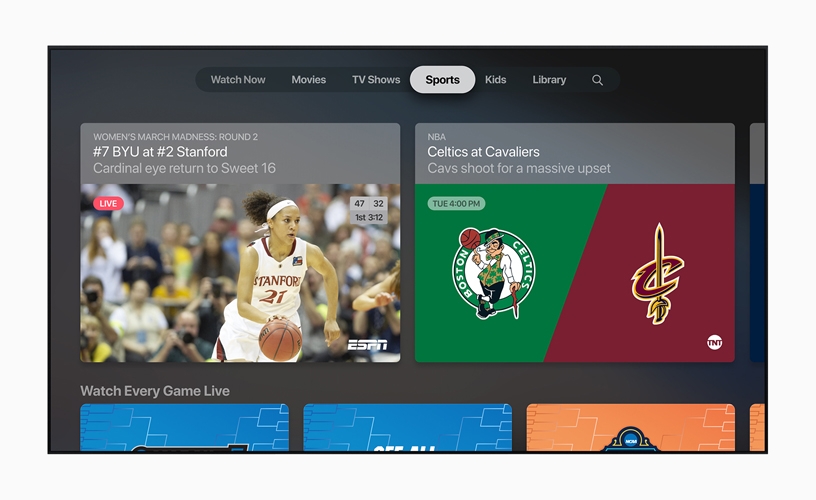 Apple did not provide a single subscription TV channels, as expected, but allows you to buy access to the content of individual publishers in a few clicks. May be available to HBO, Showtime, Starz, Epix, Cinemax and other manufacturers. The content you can download and watch without ads.
The application will offer shows and movies from over 150 streaming services like Amazon Prime and Hulu. Through it you can also watch all the video available in the iTunes Store.
The updated Apple TV will appear in more than 100 countries on iOS and iPad in may, in autumn — on macOS. Later, TVs VIZIO, Samsung, LG, Sony, and Amazon Fire TV.