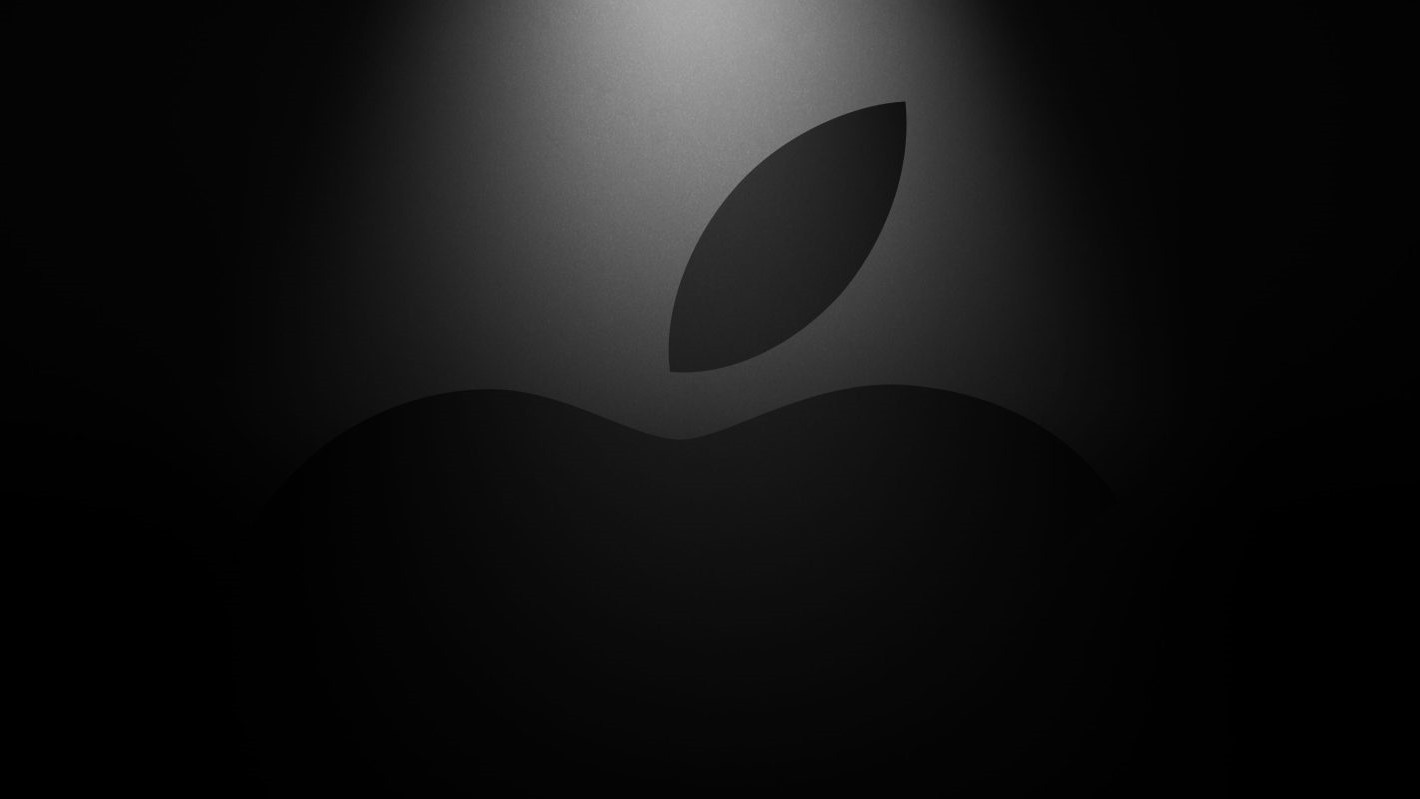 Apple will provide the content packs, available for subscription to increase the library in the new app, called Apple TV. This follows from a report by The Wall Street Journal.
Users will be able to subscribe to HBO, Showtime and Starz for $ 9.99 (~650 rubles) each. While HBO offers access for $ 15. Hardly the service will join Netflix, Disney and Amazon Prime Video.
Apple will release a TV app including third-party TVs, as happened with the iTunes Store earlier this year. What will become of the existing Apple TV is unknown.
The company also invests in producing its own video content, but will ready these shows for the presentation on March 25 is unclear.
In addition, at the event on Monday, video stream which is already underway, Apple will introduce subscriptions to 200 magazines and Newspapers for $ 9.99 a month. There is information about the gaming service for iOS access popular games for a monthly fee.
Source:
The Wall Street Journal

Source