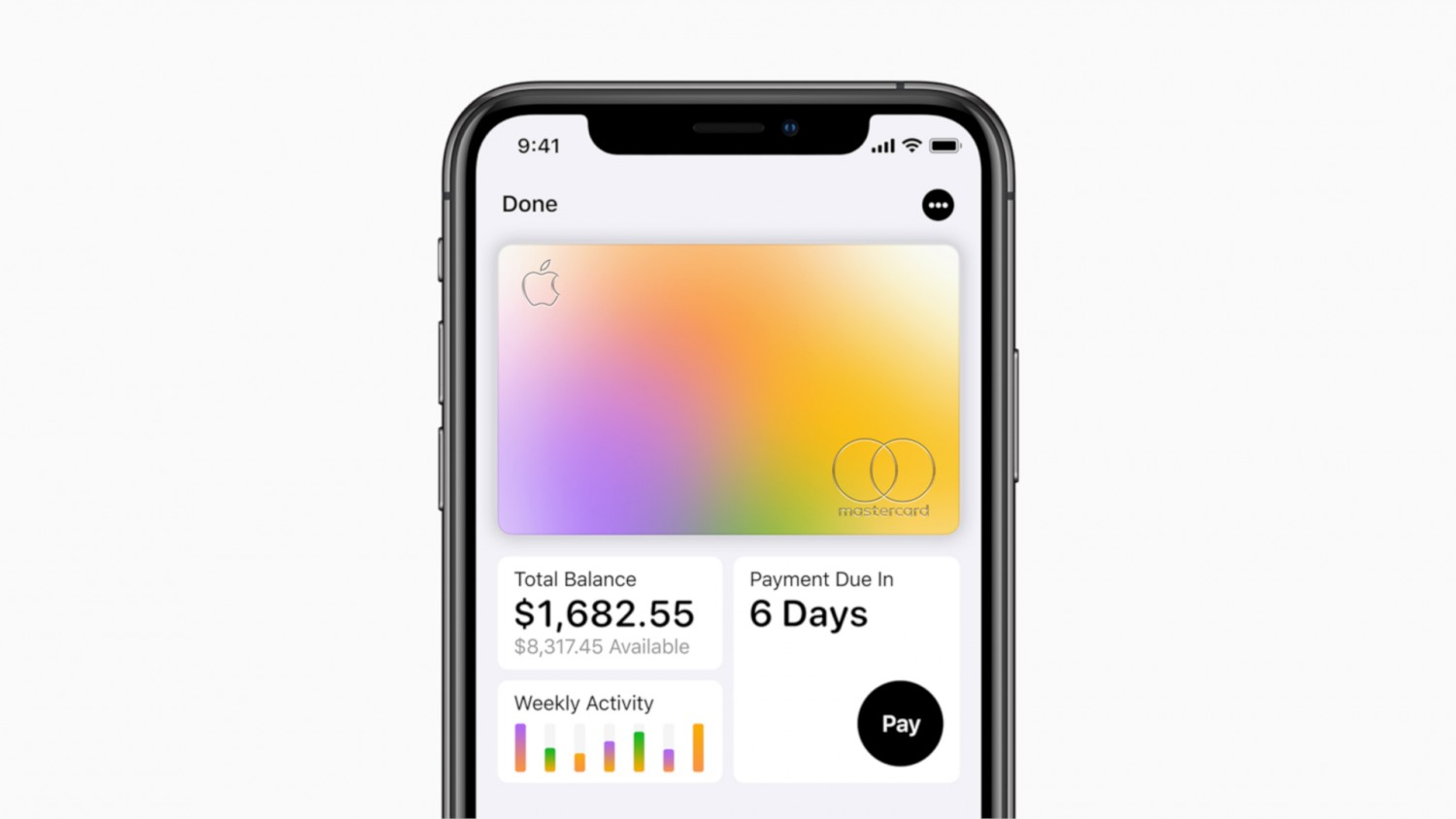 Along with a subscription Apple News+, the American company presented a new product — credit card Card. It is produced in conjunction with the Bank Goldman Sachs and MasterCard.
The card can be ordered through the Apple Pay app from your smartphone and in a few minutes it is already possible to use.
In the application the user will receive tape operations and extensive analysis by labeling the categories and location of transaction. In addition, for payment via Card on Apple cashback: on account of return of 2% in the normal points and 3% for purchases at the Apple Store and App Store.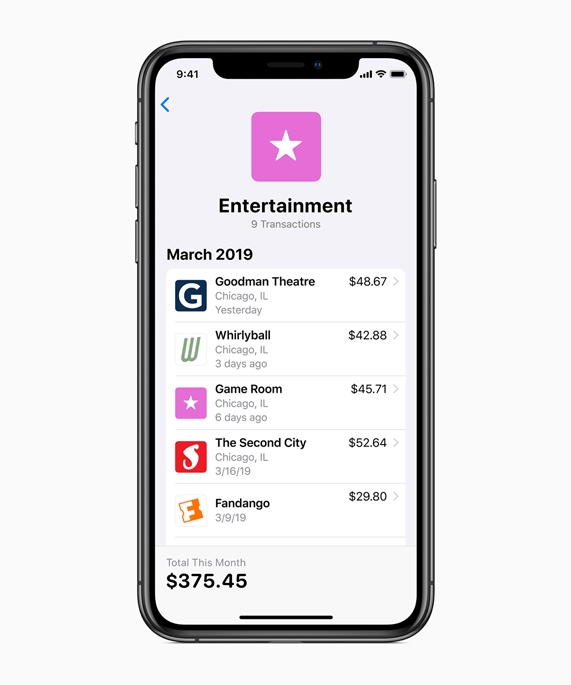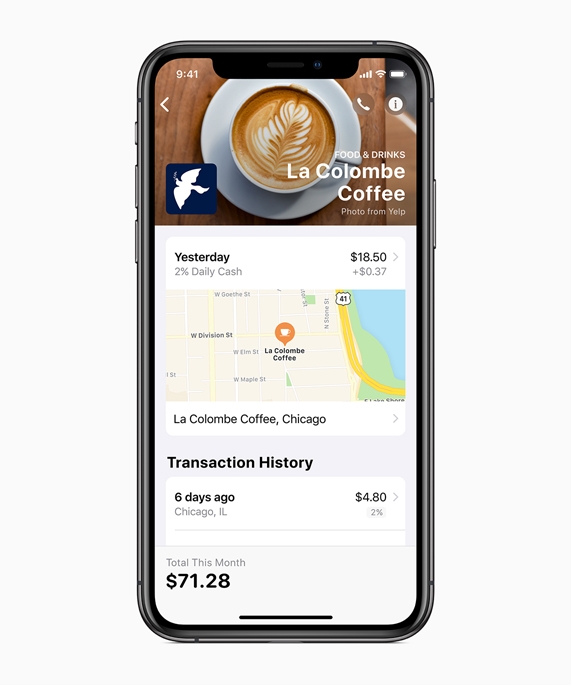 For using Apple maps does not charge any fees. In addition, the app will prompt many to make money, not to pay the interest for use of loan funds.
Apple says that the data is safe: for iPhone creates a unique token that is stored on a secure chip.
For those who need, not virtual, physical card, Apple will provide titanium «plastic» without the CVV code, signature and expiration date. All necessary information is available in the Apple Pay. For purchases with this card you earn 1% cashback on purchases.
In the US Apple Card will be available in the summer of 2019.