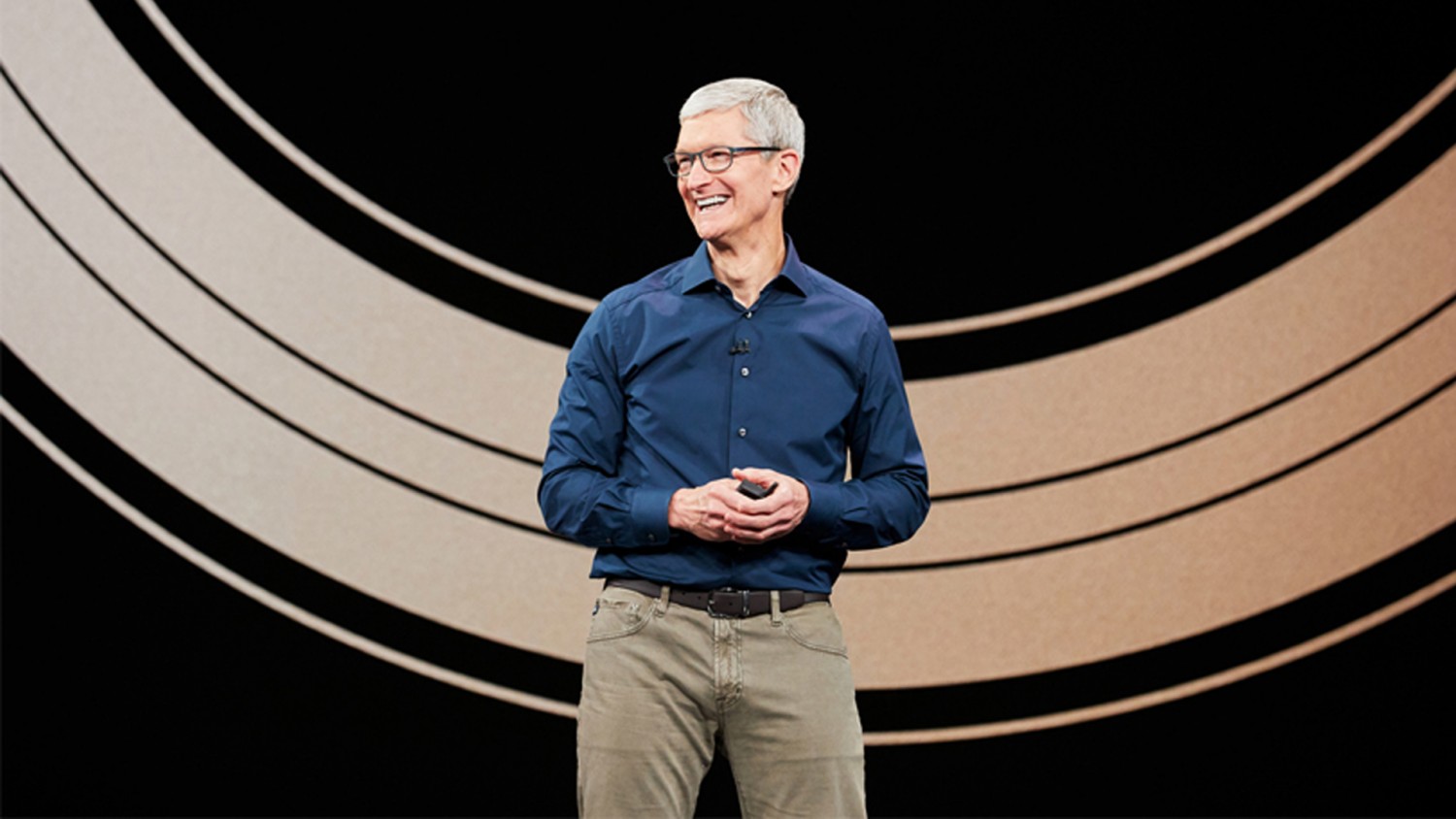 On Apple's official website began live broadcast of the presentation of the Apple Special Event. The event itself should pass tomorrow — March 25.
At the moment in the theater. Steve jobs on the new campus of the company in Cupertino, where it should place the presentation, nothing happens, as the room is empty. By tradition, the company launches a live broadcast of an event half an hour before, but this time her run took place the day before.
Very cool. Apple live stream [events] where you can see different parts of the theater. Steve jobs, to prepare for tomorrow's event.
At the spring presentation, Apple announced its streaming service that will compete with Netflix. Also expected to be shown new gadgets: headphones 2 AirPods, updated iMac, iPad mini, Air and other novelties.