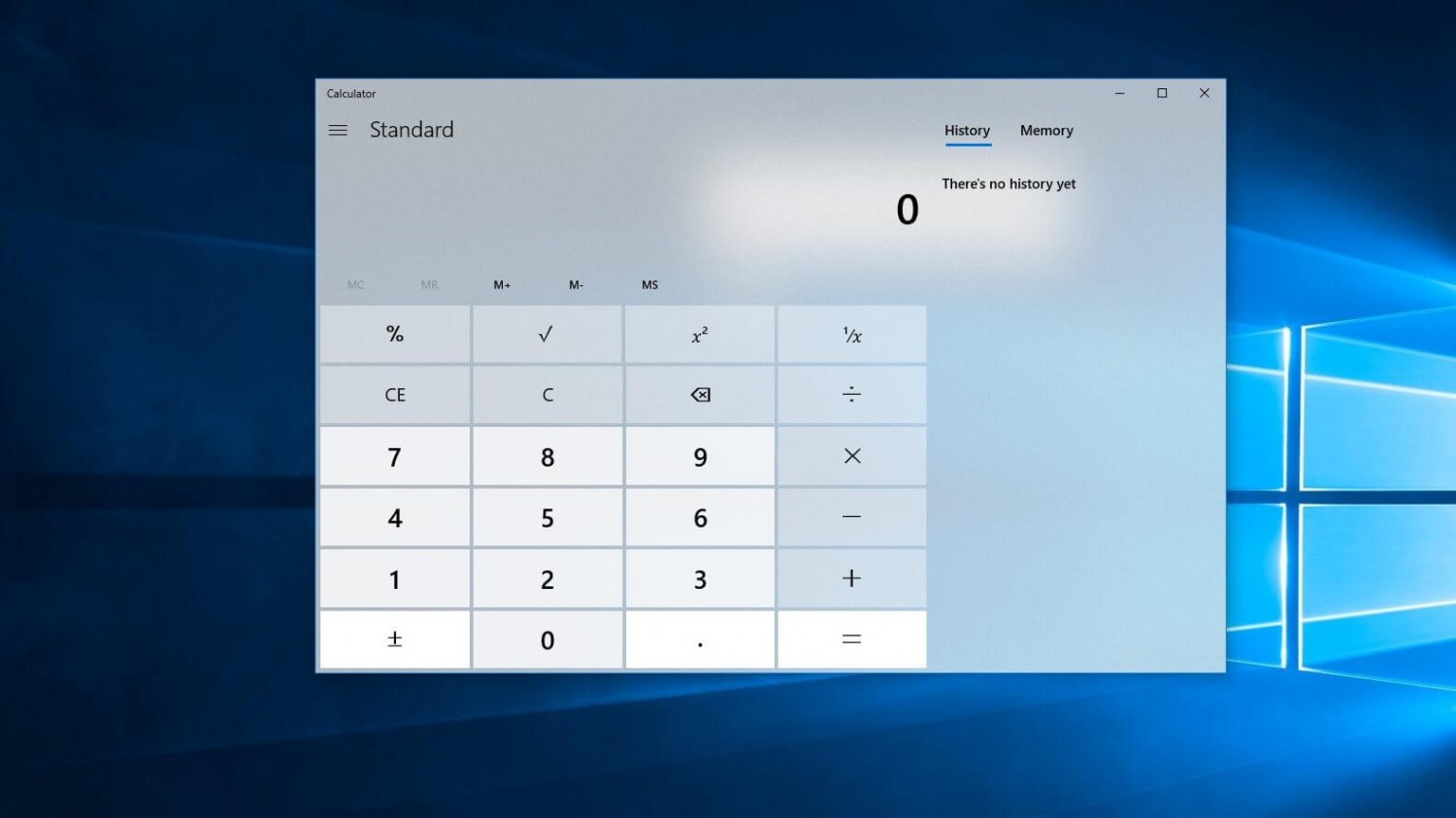 Microsoft add mode solutions of graphical equations in the calculator Windows 10. The innovation proposed third-party developers after the company opened the source code of your calculator.
Offer published the Microsoft employee Dave Grocock, which is engaged in the development of the calculator. He believes that the feature will help students learn algebra, which is an important step for the study of many Sciences, but the exams for which many students fail.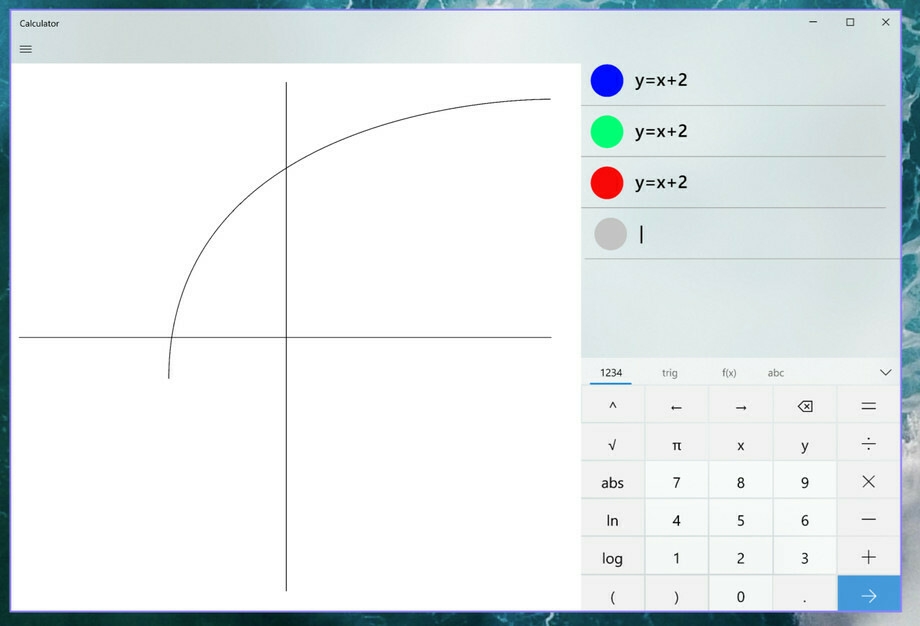 Today, there are a few calculators that can solve graphical equations, and the product from Microsoft is one of the most popular in the world. While the feature is still in development, but the code changes on GitHub it is clear that the new calculator can be built in linear, square and exponential equations.
Most likely, the appearance of the function — this is another attempt by Microsoft to force users to switch from Windows 7 to the latest version of the operating system.