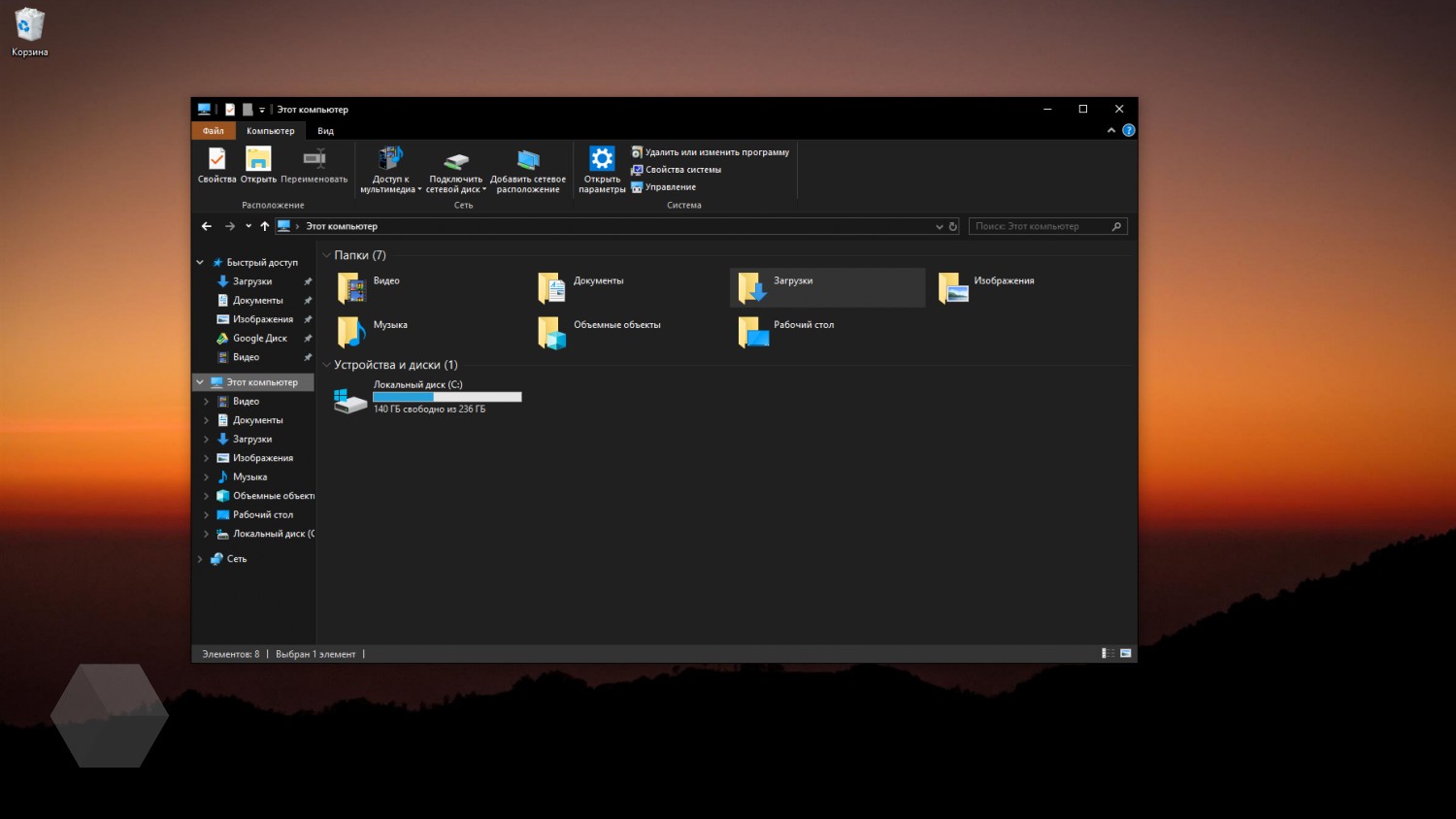 According to the report of the resource HTNovo, Microsoft is able to Refine the design of Windows Explorer in Windows 10 with the release of a massive upgrade 20H1, which will be released in the spring of 2020. Program participants pre-testing will have access to the update at the end of this year.
The last major update, a file Manager, occurred with the release of Windows Vista in 2007. Since then has been produced only cosmetic changes.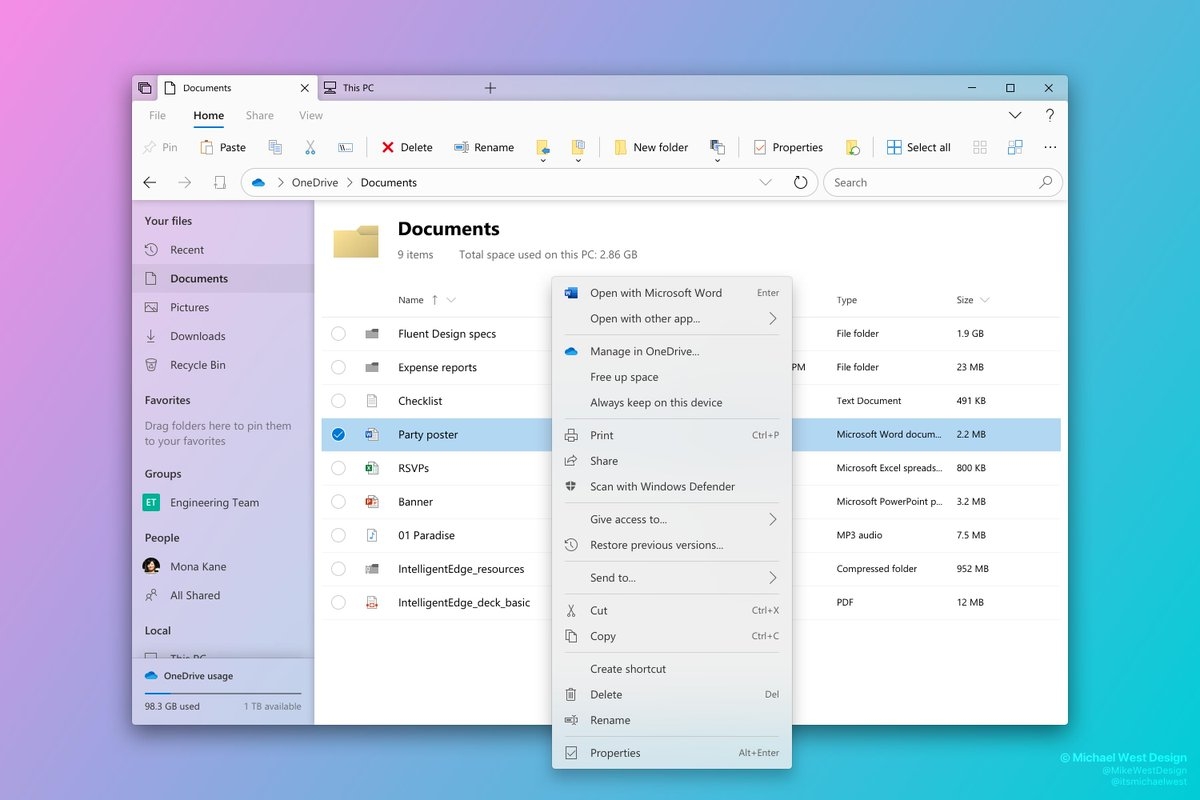 The Concept Of Michael West
Microsoft continues to expand the design idea of the Fluent Design on system components and built-in apps. How will the «Conductor» in the new version, unknown, but there are concepts from the authors.
Coming in April the Windows 10 upgrade April 2019. Major changes — new light theme, support standard Emoji 12, the continued implementation of the Fluent Design and the separation of the search system and assistant Cortana.
Source:
HTNovo

Source