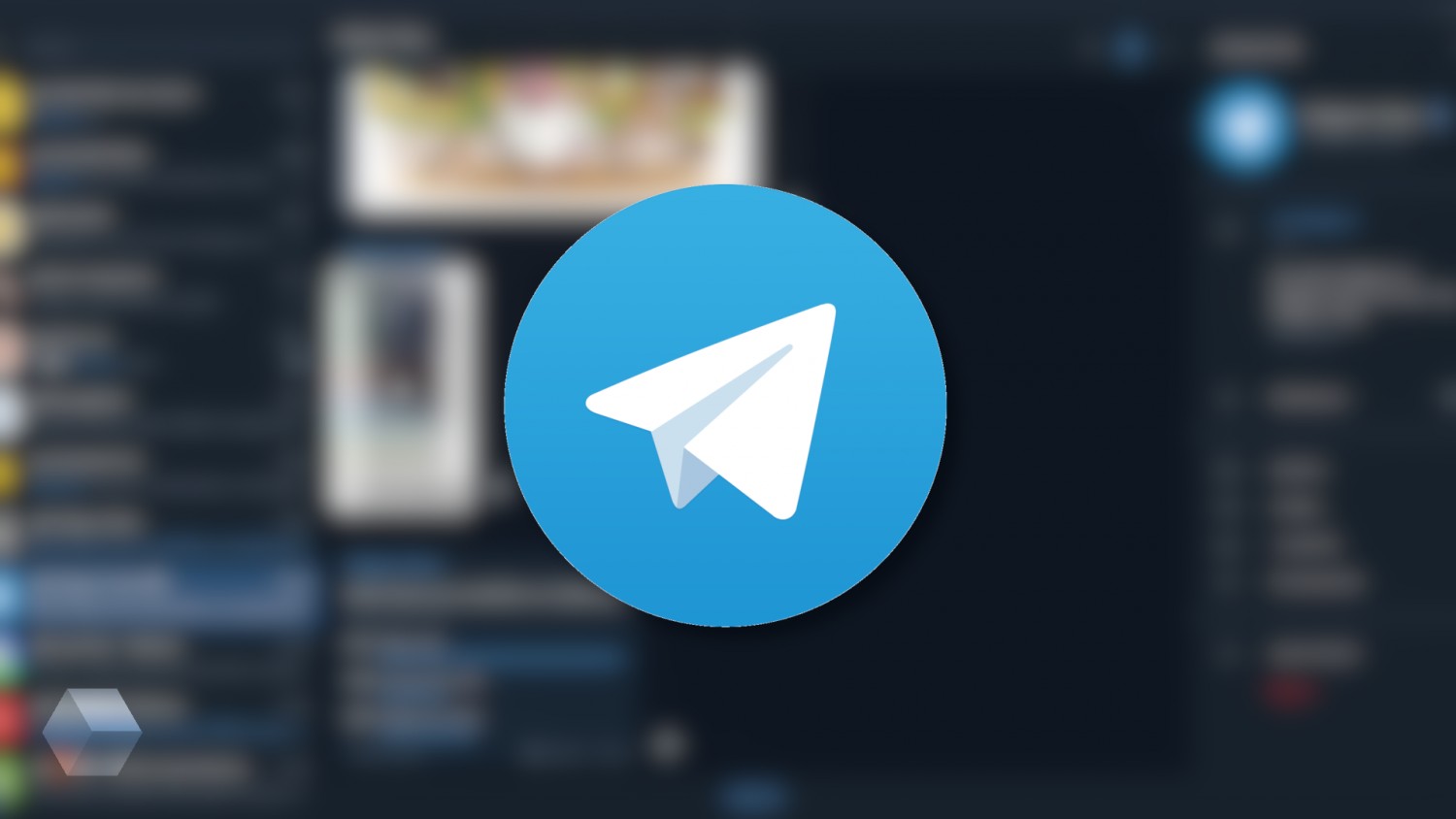 In the Telegram News has a poll with the following question: «What function would you like us to do next?».
Answer three: video calls, group audio calls and folders you want to chat. All three functions have long been asking users Telegram. At the time of writing the news lead option for video calls (61%).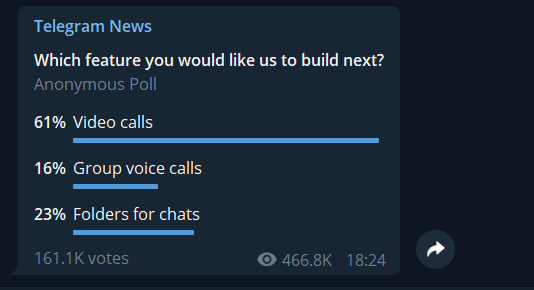 In January 2017, the founder of the messenger, Pavel Durov in response to a tweet the user about the introduction video said that «will do» (now the original message is deleted). Now the functionality is implemented using third-party bots.
Split into categories of chat rooms (channels, private conversations, bots, public talks) is present in some third-party apps, for example, in Plus Messenger.