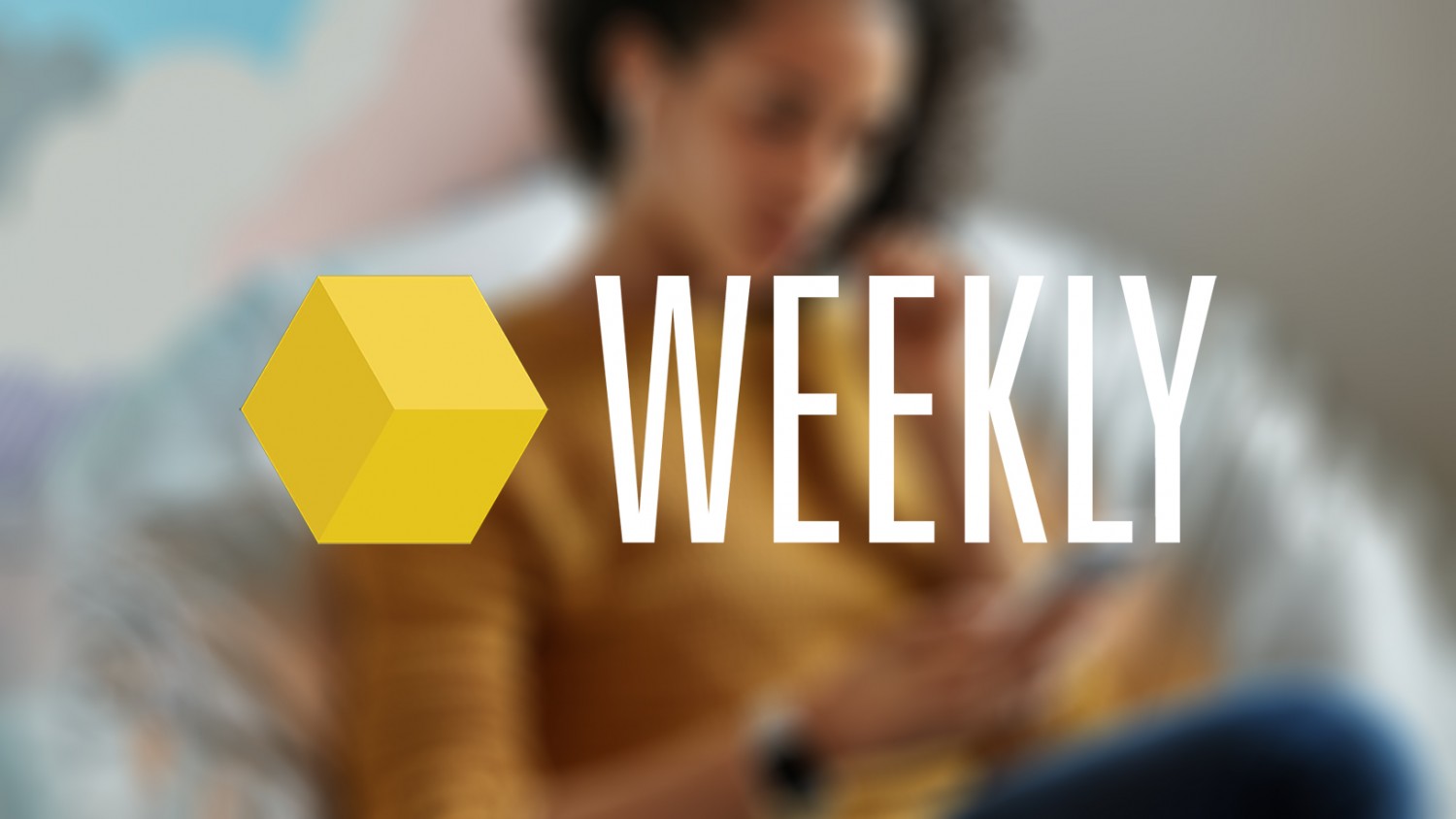 This week was memorable for an impressive project for cloud-based gaming from Google, a flying motorcycle-transformer French company Lazareth LMV 496 and lots of announcements from Apple.
Your move, Microsoft. Google unveiled Stadia
Google comes on the heels of Microsoft with its service of streaming games Project xCloud. In the framework developers conference GDC, the search giant presented their vision of this concept is Stadia. Of course, not without deep integration into other services of the company.
Stadia will offer users access to a library of AAA projects here and now on any device, be it a TV, desktop computer, laptop, tablet or smartphone. With enough speed Internet connection, players will get 4K resolution with Framatom 60 frames per second and HDR support.
For the use of Stadia required gamepad, but because Google introduced its eponymous controller, which connects directly with the service via wifi to decrease the latency between pressing the keys and what is happening on the screen.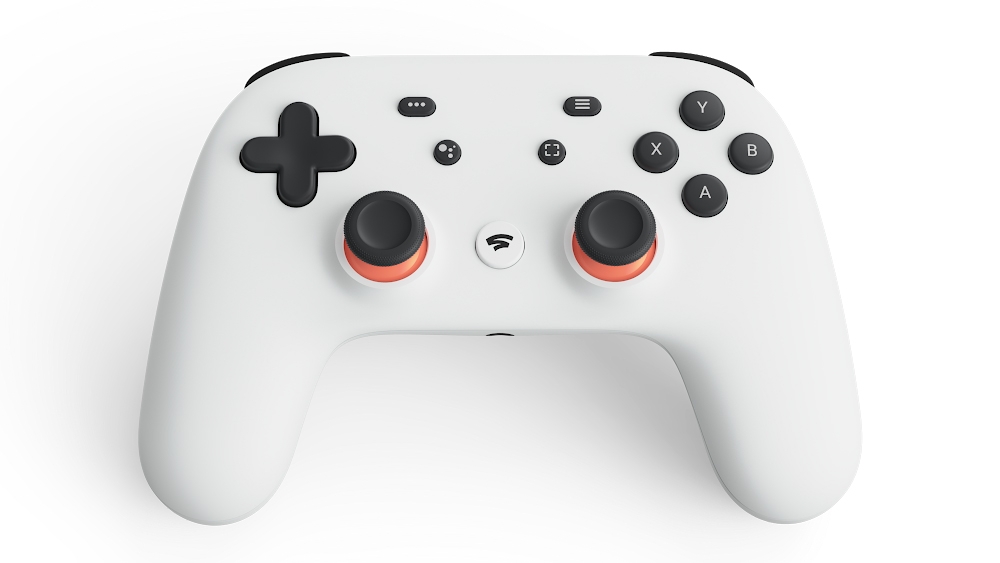 In addition, the controller Stadia contains two special buttons: one causes the assistant to Google for tips on passing difficult moments, and the second creates screenshots and recording gameplay.
Because the gameplay of all sessions in the Stadia control the data centers of Google, the search giant promises to save players from cheaters, to even ping and to remove the restriction on the number of players in multiplayer games. To other benefits of service include: instant inclusion in the game from the stream on YouTube, no need to wait the game installation or updates.
For developers, Google promises almost limitless resources of its data centers, which will allow you to create more ambitious projects without regard to the relatively weak hardware of most players.
Redmi AirDots: AirPods for 1000 rubles
A new sub-brand Redmi Xiaomi introduced a completely wireless in-ear headphones AirDots the price of 99.9 yuan (~952 rubles).
Headphone is equipped with Bluetooth 5.0, DSP technology to reduce ambient noise when recording voice in the headset mode and 7.2-millimeter emitters, for which the set includes three pairs of ear cushions in different sizes.
Each earphone weighs 4.1 g protected against moisture IPX4 standard and is equipped with a battery of 40 mAh. One charge is enough AirDots 4 hours of battery life and the charging case with battery of 300 mAh, will extend the headphones work up to 12 hours. In addition, a power saving mode that turns off the device after 5 minutes of inactivity.
On the right earbud has a button for reset, accept an incoming call, start/stop playback and to activate the digital assistant in the person of Siri or Google Assistant.
In China, sales of Redmi AirDots will start from 9 April.
Flying jet-powered motorbike
French manufacturer of unusual vehicles Lazareth Auto-Moto was demonstrated in flight, his motorcycle Lazareth LMV 496, able to move on the roads on four wheels and fly in the air.
Lazareth LMV 496 is equipped with an electric motor with a power reserve of 100 km and the four turbines in the wheel hubs with a total capacity of 1,300 horsepower. As fuel they use kerosene. One tank will be enough for 10 minutes of flight.
In ground mode, the four wheels are paired in both the front and rear parts of the motorcycle. However, one keystroke transformerait Lazareth LMV 496 aircraft. During the flight the pilot will receive all the necessary information on the trip computer: speed, altitude, flight speed turbines.
The design Lazareth LMV 496 use of high-strength and lightweight materials like carbon-Kevlar composite. The bike will be a limited edition. Its value is not specified.
Call of Duty: Mobile
Activision has announced Call of Duty: Mobile — multiplayer shareware shooter for iOS and Android, including maps, weapons, modes and characters from the entire series of shooters Call of Duty franchise, including the franchise's Black Ops and Modern Warfare.
At the moment it is known that in mobile Call of Duty will be present legendary maps Nuketown and Crash, as well as five game modes: Deathmatch, Frontline, Search and Destroy, Free-for-all.
The development of the project deals with Studio Timi, owned by Chinese company Tencent, known for publishing mobile versions of PUBG. The exact release date of Call of Duty: Mobile is not specified, however, soon the game will start beta testing. You can apply here.
New Apple

iPad Air is 10.5″ 2019


iPad mini 7.9″ 2019
Last week, without fanfare Apple has released a number of new accessories and devices, including the AirPods second generation, the redesigned iMac, iPad mini, Air and more. Now we will try to briefly highlight each of their new devices.
iPad Air and iPad mini. Updated tablets with displays on 10.5 and 7.9 inches, respectively, got Retina displays with support for proprietary technology and a True Tone Apple Pencil stylus first generation, A12 Bionic processor, and also left with a Lightning port and a 3.5 mm audio output. Model the iPad Air features the support of 10.5 keyboard case Apple Smart Keyboard.
In Russia, sales of tablets will begin soon at the following prices:
iPad mini Wi-Fi 64 GB— 32 990 rubles
iPad mini Wi-Fi 256 GB— 45 990 rubles
iPad mini Wi-Fi + Cellular 64GB — 43 990 rubles
iPad mini Wi-Fi + Cellular 256 GB — 56 490 rubles
iPad Air Wi-Fi 64 GB — 42 990 rubles
iPad Air Wi-Fi 256 GB — 55 490 rubles
iPad Air Wi-Fi + Cellular 64GB — 53 990 rubles
iPad Air Wi-Fi + Cellular 256GB — 66 490 rubles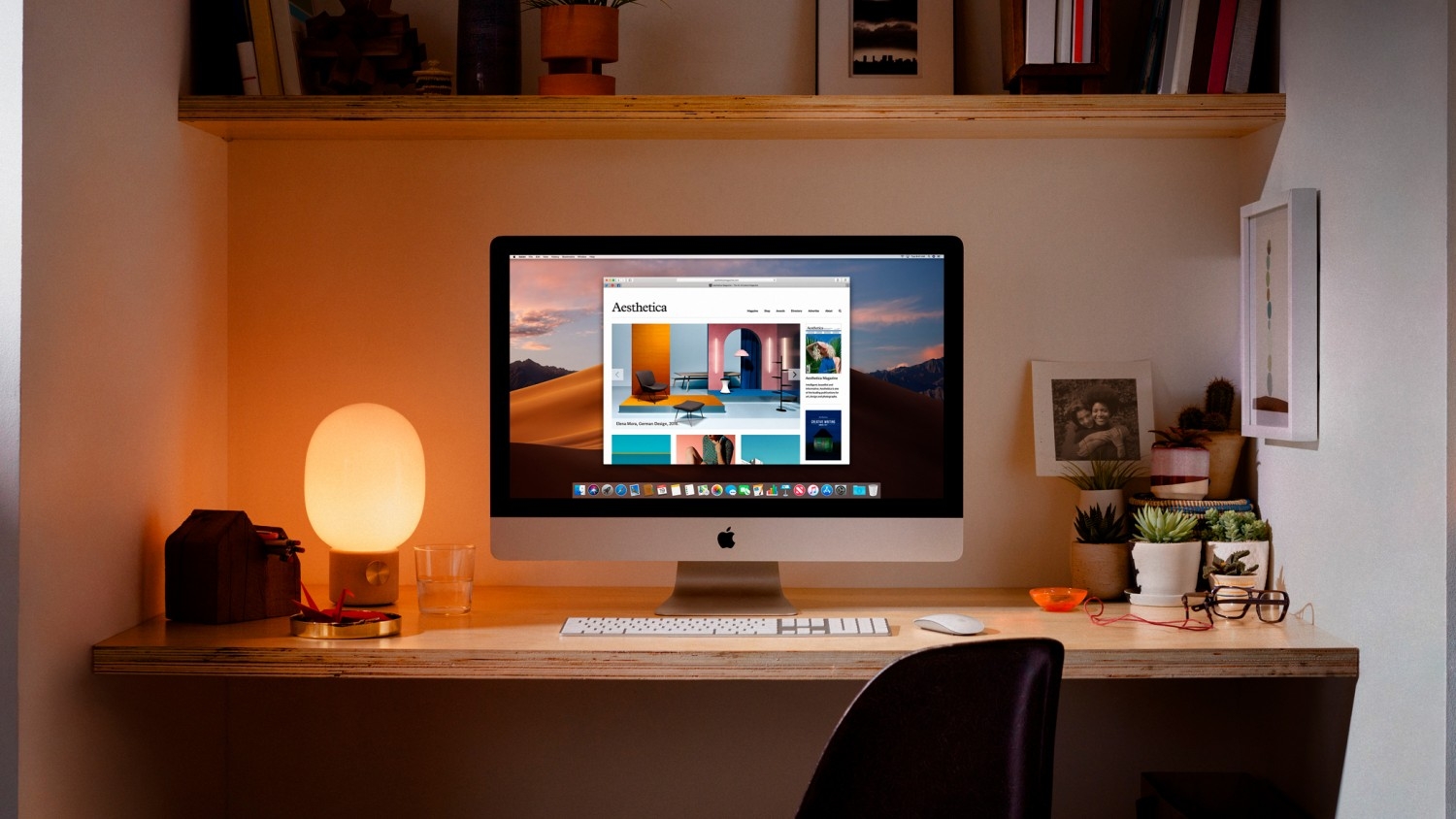 iMac. Model number desktops Apple 2019 got Intel of the 8th and 9th generations of 4, 6 or 8 cores and graphic processor Radeon Pro Vega option that cannot be ordered.
In Russia iMac 2019 is not yet available for order. Prices and configurations:
iMac a 21.5″ 4K (2019), 4-core i3 8 gen, 8 GB RAM, 1 TB ROM, Radeon Pro 555X (2 GB) — 107 990 rubles
iMac a 21.5″ 4K (2019), 6-core i5 8 gen, 8 GB RAM, 1 TB ROM (Fusion Drive), Radeon Pro 560X (4 GB) — 123 990 rubles
iMac 27″ 5K (2019), 6-core i5 8 gen, 8 GB RAM, 1 TB ROM (Fusion Drive), Radeon Pro 570X (4 GB) — 152 990 rubles
iMac 27″ 5K (2019), 6-core i5 8 gen, 8 GB RAM, 1 TB ROM (Fusion Drive), Radeon 575X Pro (4GB) — 168 990 rubles
iMac 27″ 5K (2019), 6-core i5-9th generation, 8 GB RAM, 2 TB memory (Fusion Drive), Radeon 580X Pro (8 GB) — 192 990 rubles
In addition, Apple updated its iMac configuration Pro, adding two options: 256 GB DDR4 RAM ECC frequency 2666 MHz for 423 072 ruble and a graphics processor Radeon Vega 64 with 16 GB of memory HBM2 56 952 of the ruble.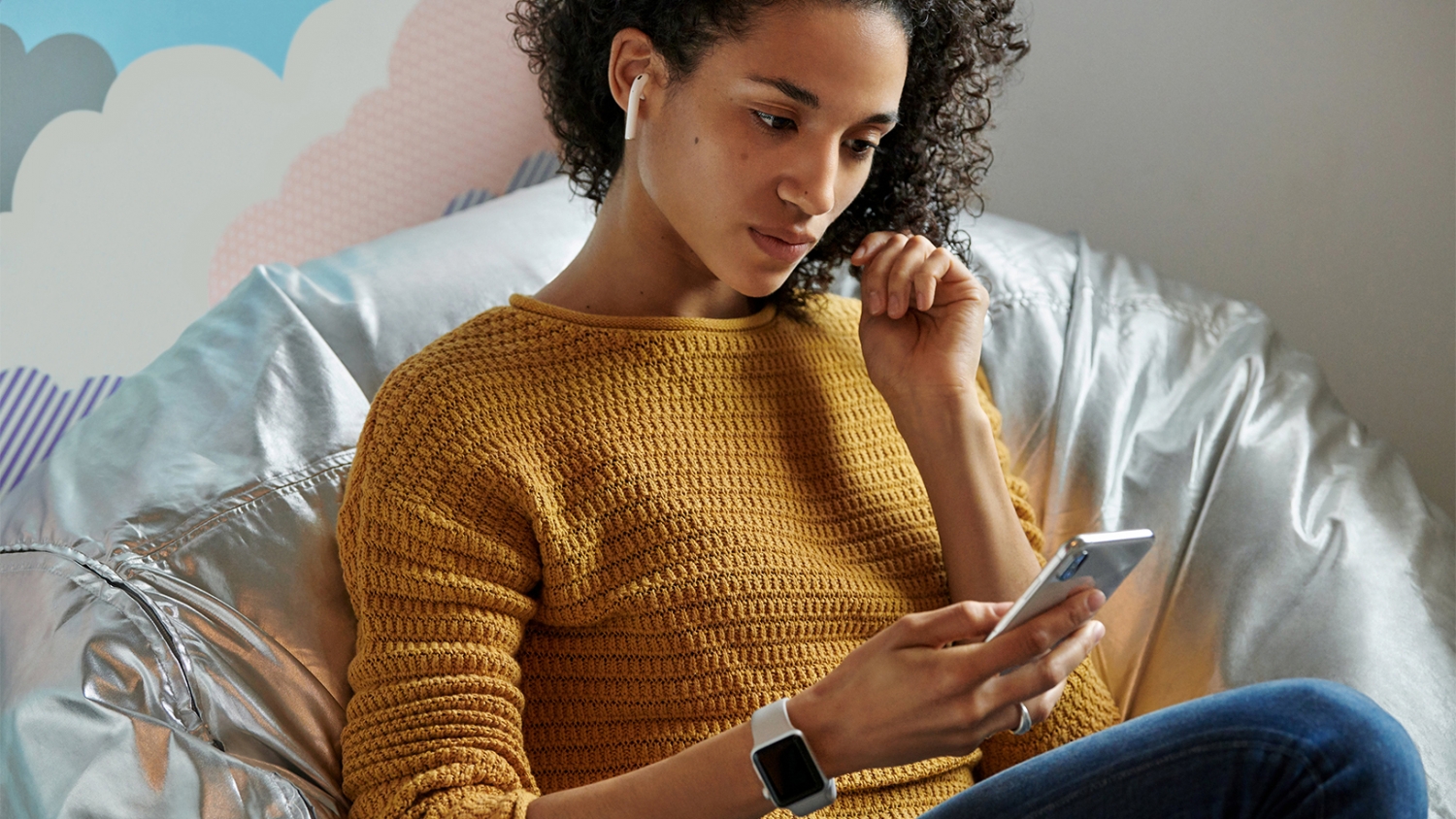 AirPods. The second generation of wireless ear got a new processor Apple H1, through which the headphones are 50% longer to work in the talk mode, faster to connect and learned how to activate the voice assistant Siri with the command «Hey Siri.» In addition, Apple reports improved the quality of sound.
With AirPods 2 light saw battery charger case with support for wireless charging standard Qi. Off-line operation remains the same: more than 24 hours. New case compatible with the previous generation of AirPods and sold separately for 6 590 rubles.
AirPods second generation is already available for order at a price of 13 490 rubles per set with the usual case and 16 990 rubles, with updated Qi case.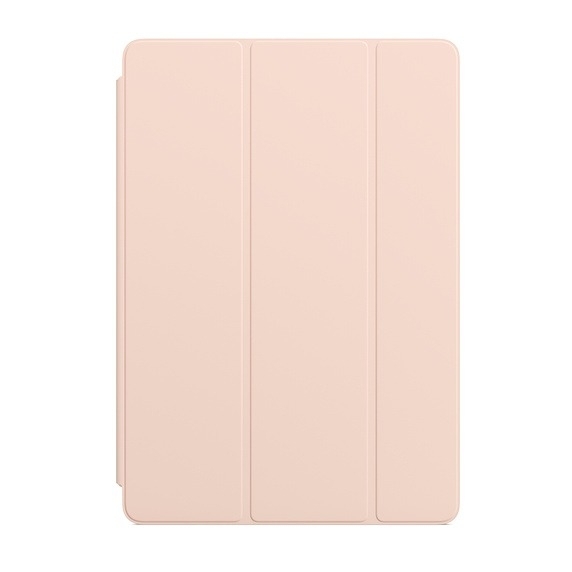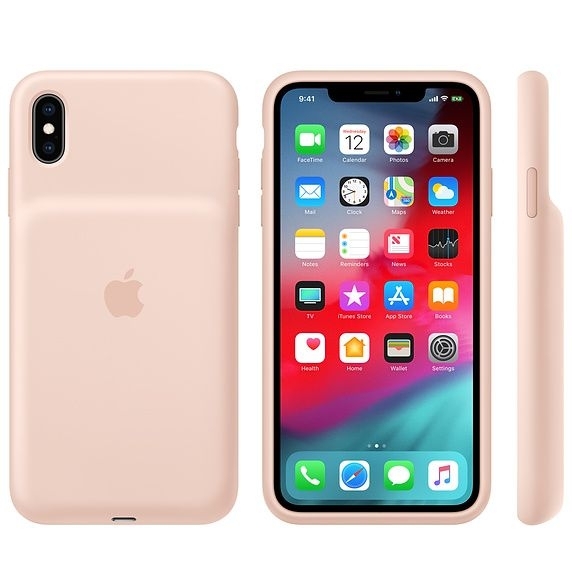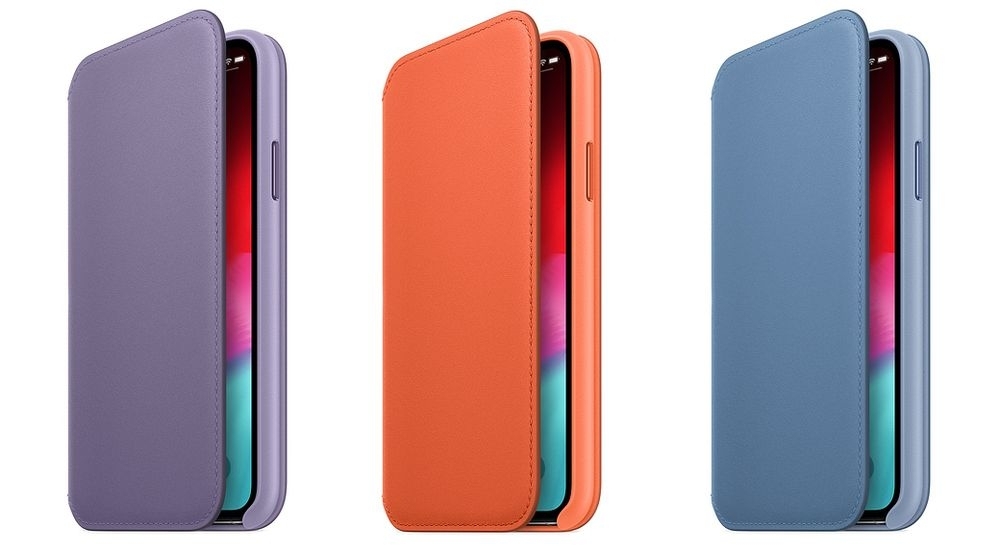 Not without its spring collection of accessories. New bright colors got: the Smart Cover for iPad Air is 10.5″ and the iPad mini 7.9″ 2019, leather straps and belts with modern yarn for the Apple Watch, as well as covers Smart Battery Case, Folio and silicone options for iPhone XS and XS Max.
PlayStation exclusives will appear on PC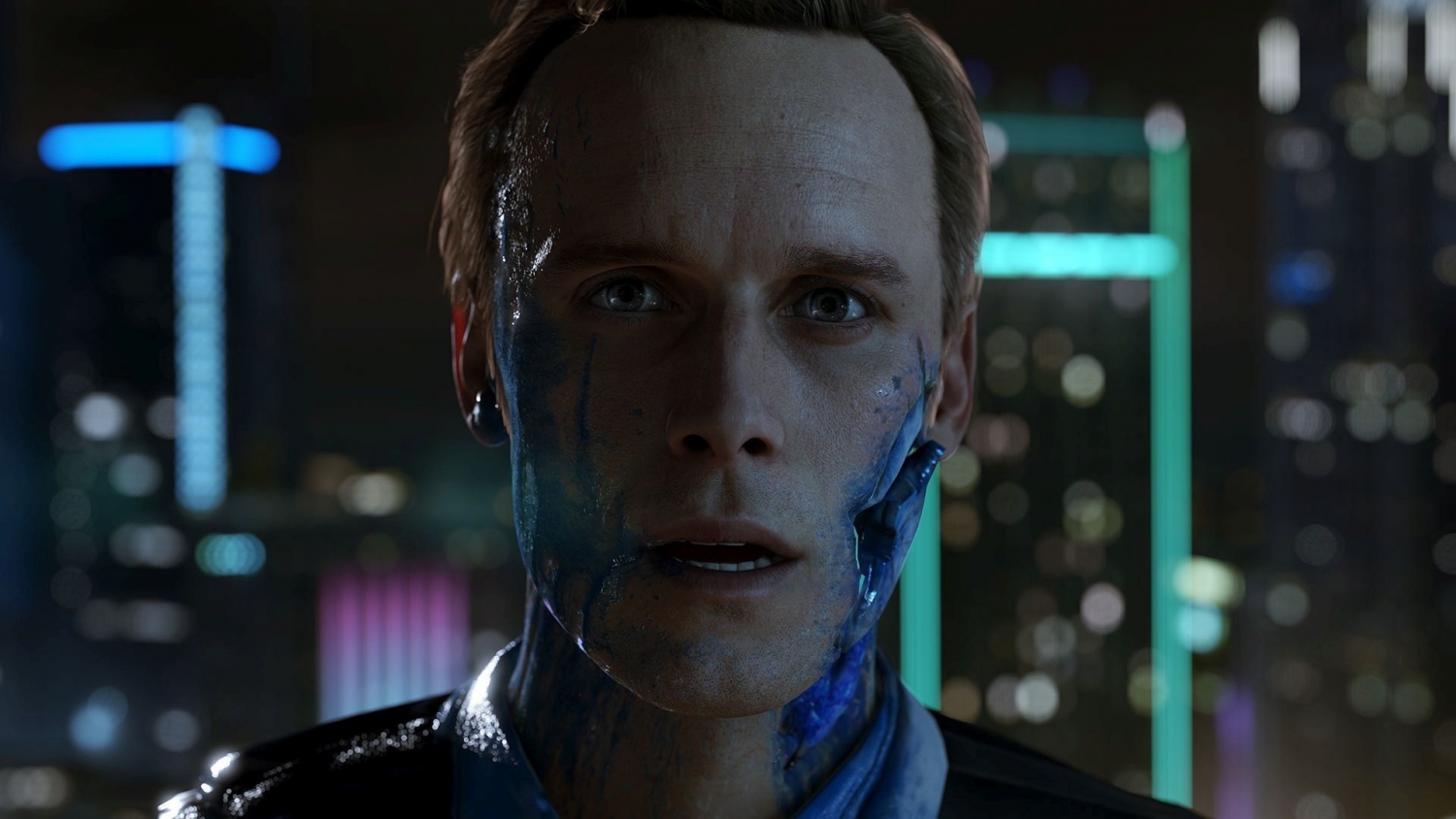 French Studio Quantic Dream, responsible for three interactive stories in the face of Detroit: Become Human, Beyond: Two Souls and Heavy Rain, announced the release of all three projects on a PC exclusive in the digital store Epic Game Store.
Until that time, three games remained exclusives to PlayStation, covering the third and fourth generation of consoles. Their publisher on PC doing Sony, release titles scheduled for this year.
The start of sales in Russia
This week several companies announced a suggested price of its devices in Russia.
Vivid frameless Redmi Note 7 with a display of 6.3 inch, dual main camera and Snapdragon 660 will be released in Russia in three configurations:
3+32 GB — 13 990 rubles

4+64 GB — 15 990 rubles

4+128 GB — 17 990 rubles
Sales will begin on March 28. However, until 7 April, all customers will receive a gift in the form of a smart bracelet Mi Band 3. For all details on the website of the company.
Honor 10i, already with three modules in the main camera, Kirin 710 and battery on 3400 mAh battery will cost 19 990 rubles. Sales will begin April 4, and official online store pre-order Huawei gives Honor Band 4.
Vacuum cleaner from Dyson V11 with automatic adjustment of suction power depending on the type of coating and display useful information like a reminder to clean the filters and the data of the problem, is already on sale.
It is now available in Absolute versions V11 and V11 AbsolutePro 52 and 54 990 990 rubles, respectively.
Company SkyWorth announced the launch in Russia of its smart TVs running Android with the Dolby Audio, HD, Full HD and 4K matrices, framed in a slim frame.
Sales of TVs SkyWorth will go through an online platform Tmall. In honor of the birthday AliExpress March 28 on all models of SkyWorth announced discounts:
SkyWorth 55G2A — 28 295 $ instead of 49 990 rubles

SkyWorth 40E20 — 11 674 $ instead of 17 990 rubles

SkyWorth 32W4 — 7 563 10 rubles instead of 350 rubles

SkyWorth 43E2A — 14 824 20 roubles instead of 590 rubles