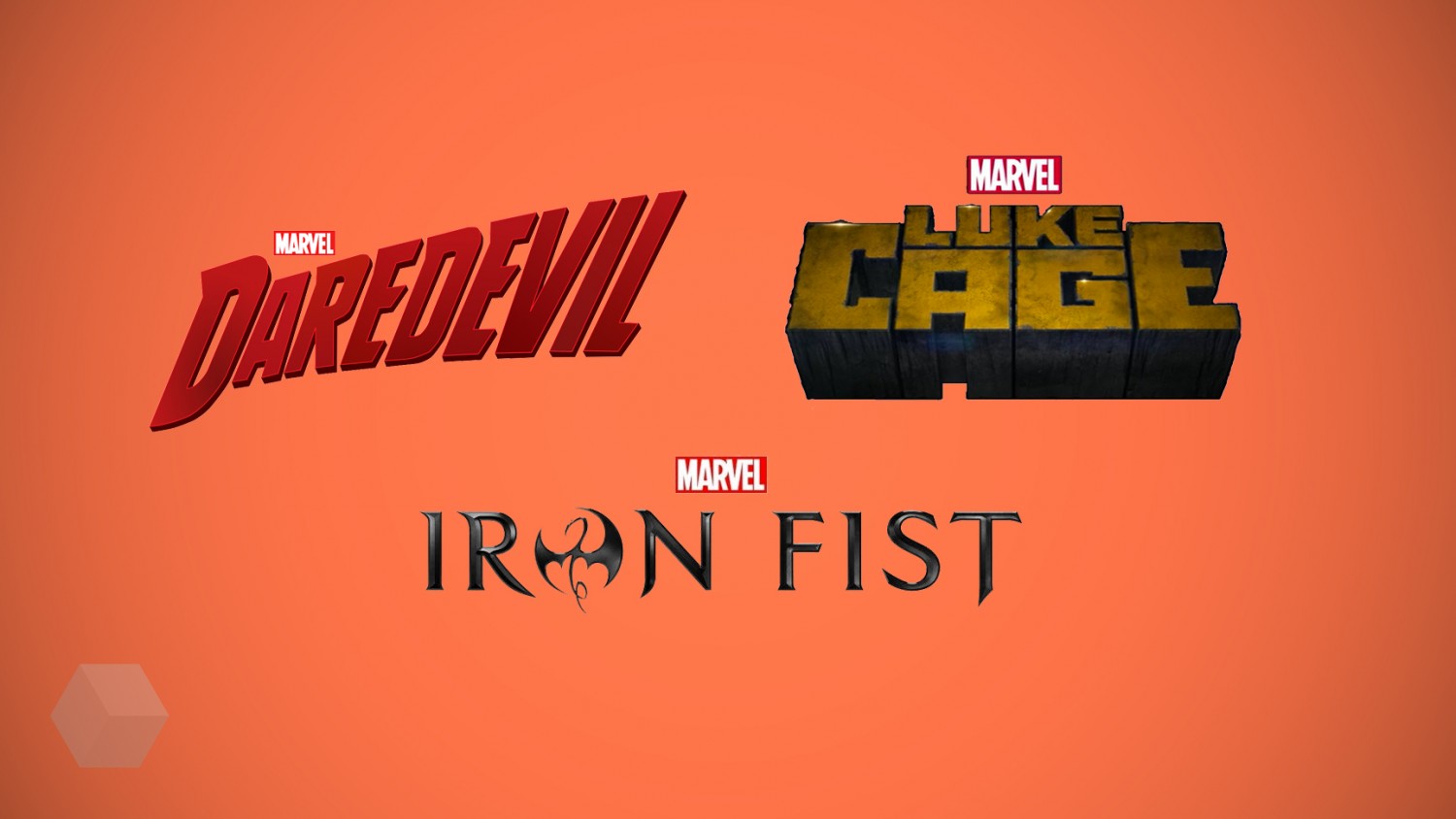 Streaming service Netflix has announced the auction, which will sell off props from the set of the TV series «Daredevil,» «Iron fist» and «Luke cage». News of the closure emerged last year.
The auction starts in August. The range includes: costumes for Daredevil and ELEKTRA, sweatshirt Luke cage, mask, Danny Rand and other famous accessories of the series.
Most likely, closer to the date of the auction the range of products will add details of the TV series «the Punisher» and «Jessica Jones.» The final third last season is expected in may-June of this year.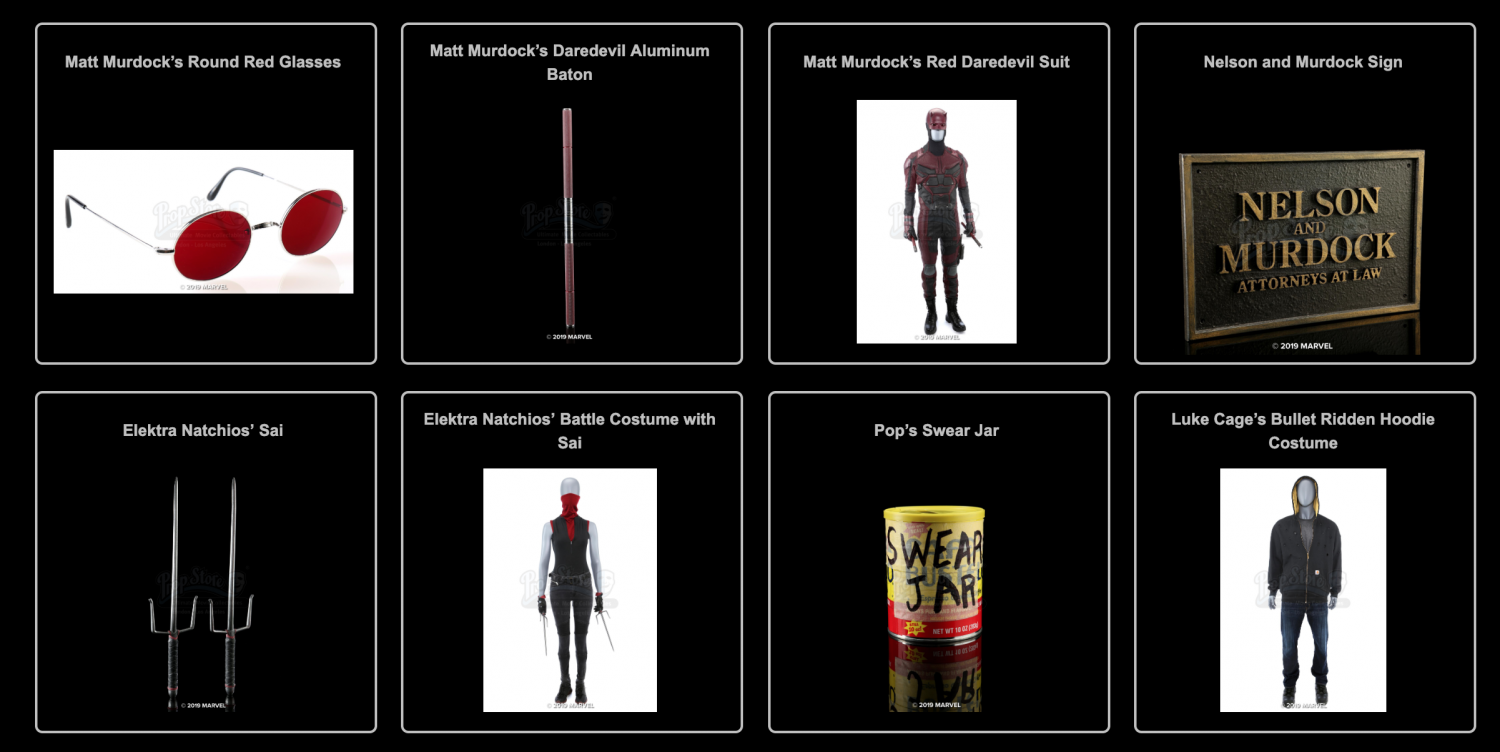 Earlier it was rumored that the Marvel series will resume on the streaming service, Disney+, the launch of which is scheduled for the end of the year. But under the terms of the contract between Disney and Netflix, TV shows can not be broadcast on other platforms two years from the date of closing.