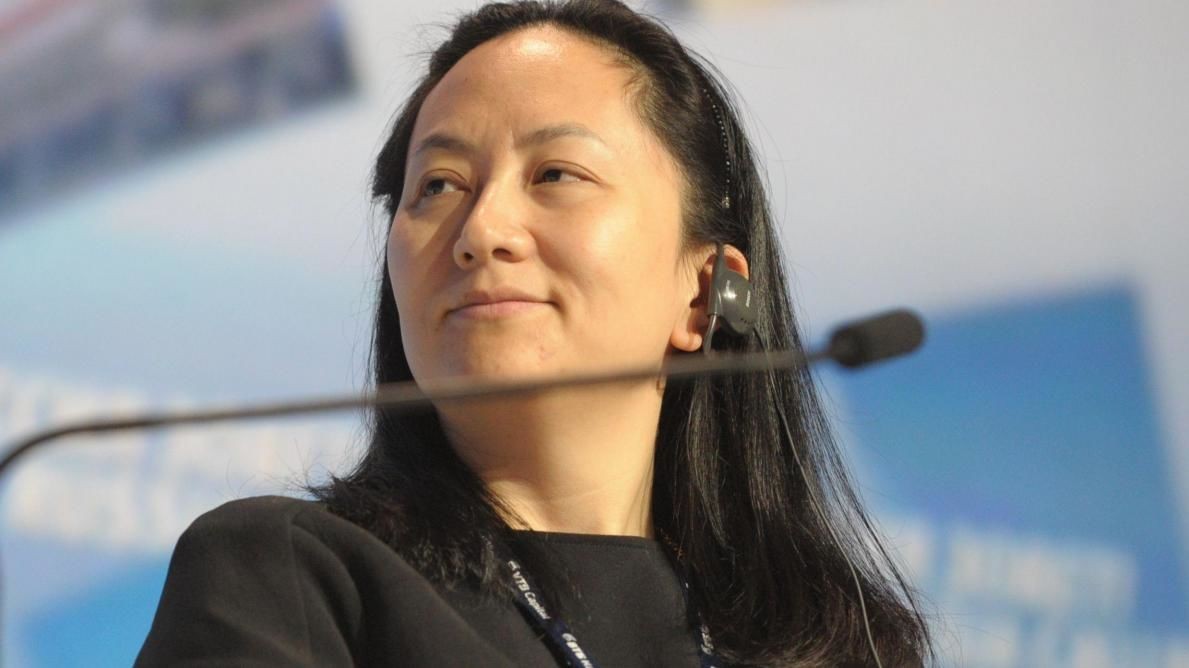 December 1 last year, the financial Director and the daughter of the founder of Huawei Meng Wanzhou was arrested by canadian police at the request of the United States in the Vancouver airport. From there she was headed to Mexico, Costa Rica, Argentina and France — the major countries-partners of the Chinese company.
According to the published this Friday by the court, during the detention, the woman had confiscated the iPhone 7, iPad Pro and MacBook Air. A man already accused of excessive love of Apple gadgets — the main competitor of the Corporation of the United States. From Huawei devices she was carrying only a smartphone Huawei Mate 20 RS Porsche Design.
The data was leaked in connection with the earlier filed by lawyers request copies of data stored on the device with the subsequent sealing device. After satisfaction of request items will be transferred into the Registry of the Supreme Court of British Columbia.
The Finance Director is now under house arrest in Vancouver. America man had not visited since April of 2017, after the criminal case against Huawei.
Recently it became known that Huawei developed its own mobile OS in the event of prohibition of use Android because of the conflict with the US government accusing the company of spreading «risky technologies».