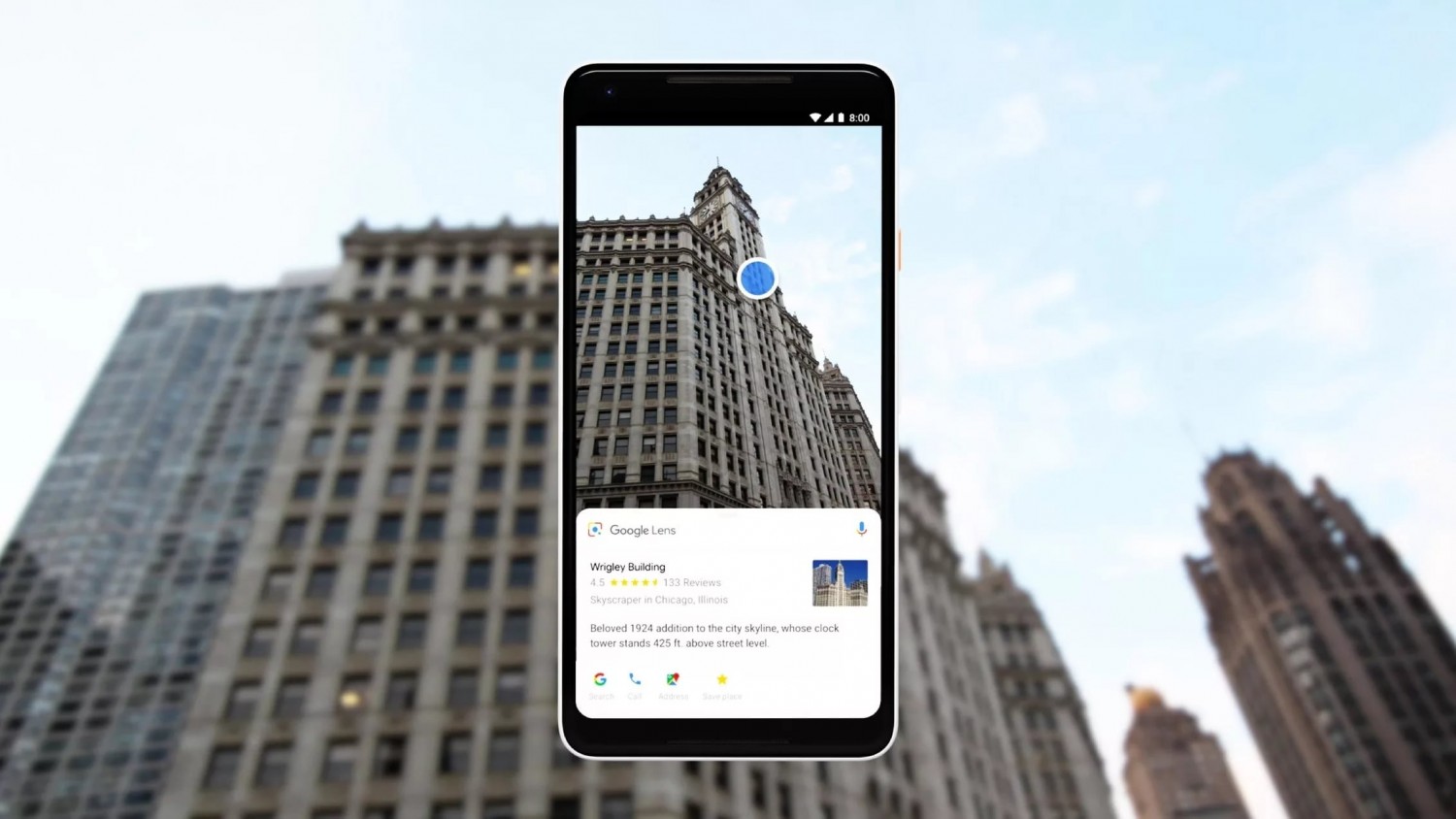 The owners of Xiaomi devices with MIUI 10 will be able to test the features of Google Lens. In the near future the feature will come along with the update for Pocophone F1, 7 Redmi Note and Redmi Y2. Other models will receive a «chip» later.
To activate the scan you need to click on the appropriate item in the settings menu of the camera at the top of the display.
Google Lens — built-in camera app feature that helps to find online information about the surrounding objects caught in the lens. Now on most gadgets it is available via «Google» or «Google Photos».