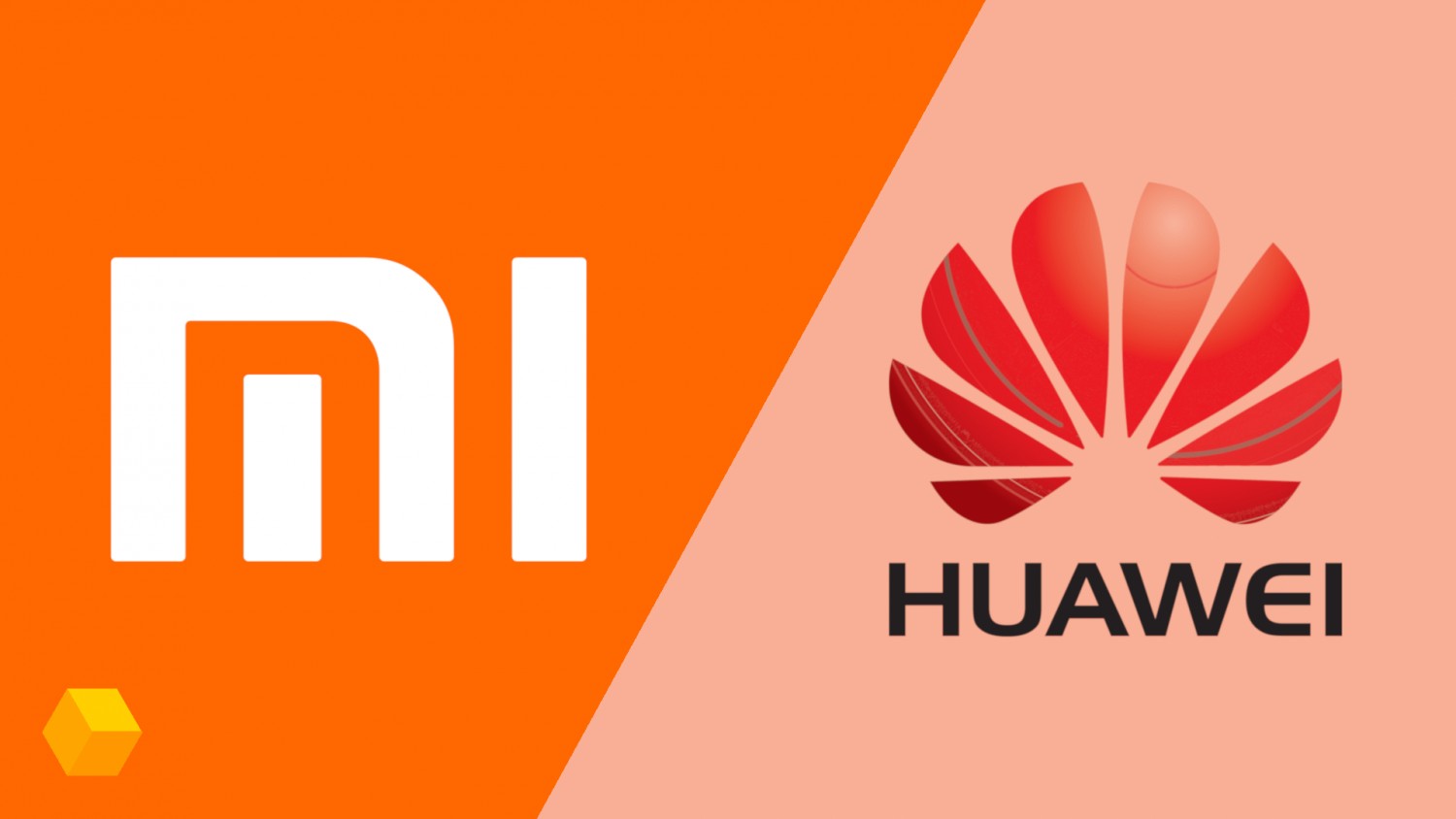 Sources of the edition «Kommersant» reported about the plans of Chinese brands Xiaomi and Huawei to expand its network of stores in Russia. Xiaomi may open up to 100 stores, Huawei — 20-30 to the end of 2019.
In the future two years, the number of single brand outlets, Huawei in different cities of the country can reach 150-200 units. The company now has six shops and a multipurpose center with a showroom and service center.
In the representation of Xiaomi said that it planned to open 100 outlets in collaboration with partners and distributors. In Russia already open 30 Mi Stores and 29 retail stores.
According to research Agency IDC, Huawei and Honor collectively occupy the second place on deliveries of smart phones in the country with a 21% share, and Xiaomi in fourth place with a score of 14%. The first place is Samsung (24%).
Source:
«Kommersant»

Source