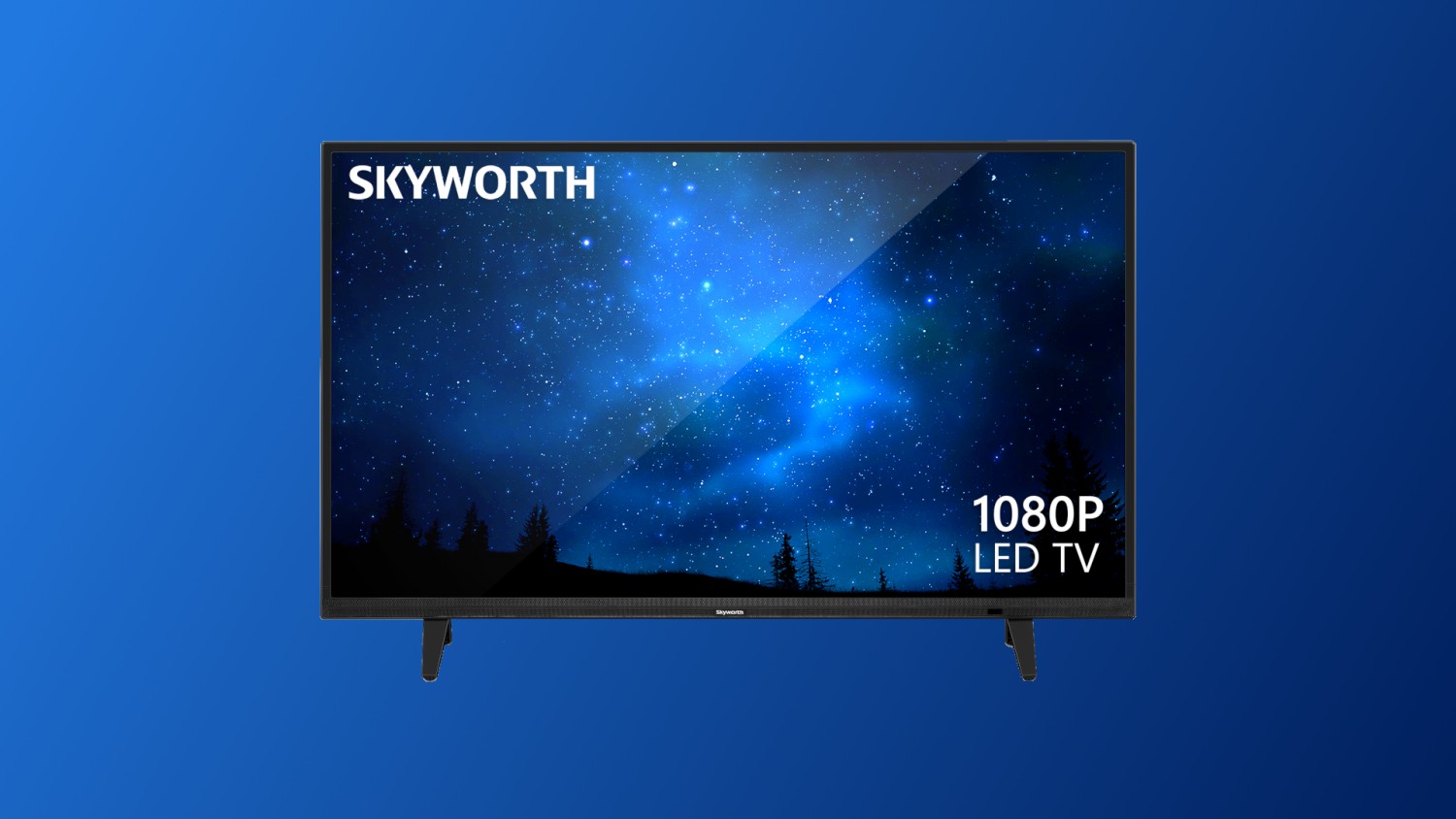 SkyWorth held a presentation in Moscow in honor of the launch of their TV sets in Russia. The company will implement the technique through an online platform Tmall.
New smart TVs with the thin part are controlled by Android using voice command «Google Assistant». Devices understand the queries in the Russian language. The lineup is as TVs with matrices, 4K, and HD, all have a thin frame and Dolby Audio.
SkyWorth already known to the Russian buyers due to the good quality panels at an affordable price. Now the Russians have the opportunity to purchase a TVs company with guarantee and fast delivery.
In honor of the birthday AliExpress March 28 on all models of SkyWorth announced discounts:
SkyWorth 55G2A — 28 295 rubles instead of 49 990 rubles
SkyWorth 40E20 — 11 674 roubles instead of 17 990 rubles
SkyWorth 32W4 — 7 563 rubles instead of 350 rubles 10
SkyWorth 43E2A — 14 824 rubles instead of 20 590 rubles