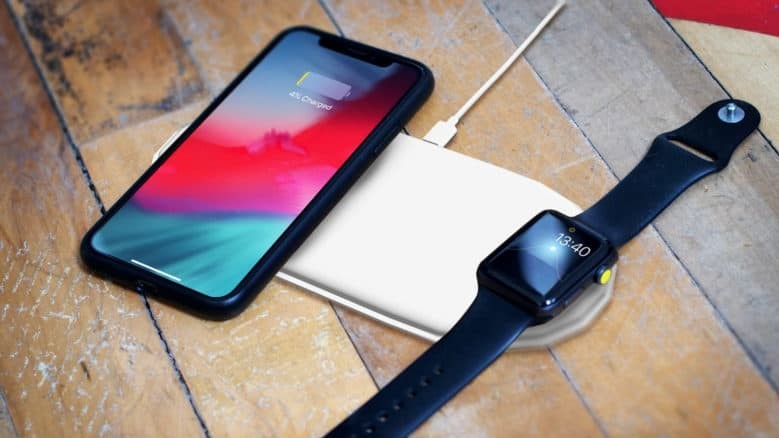 According to industry sources, the Taiwanese publication Digitimes, Apple will officially unveil the station wireless charging AirPower until the end of March 2019.
This follows from the expected twofold growth of the company Lite-On Semiconductor, which produces components for chips. AirPower used in a bridge rectifier GPP, their supplies for American companies and will Lite-On Semiconductor.
Wireless charging for the Apple Watch, AirPods and iPhone announced in mid-2017 and still not gone on sale due to engineering problems. March 21 AirPower a new image discovered on the Australian Apple website.
Source:
Digitimes

Source