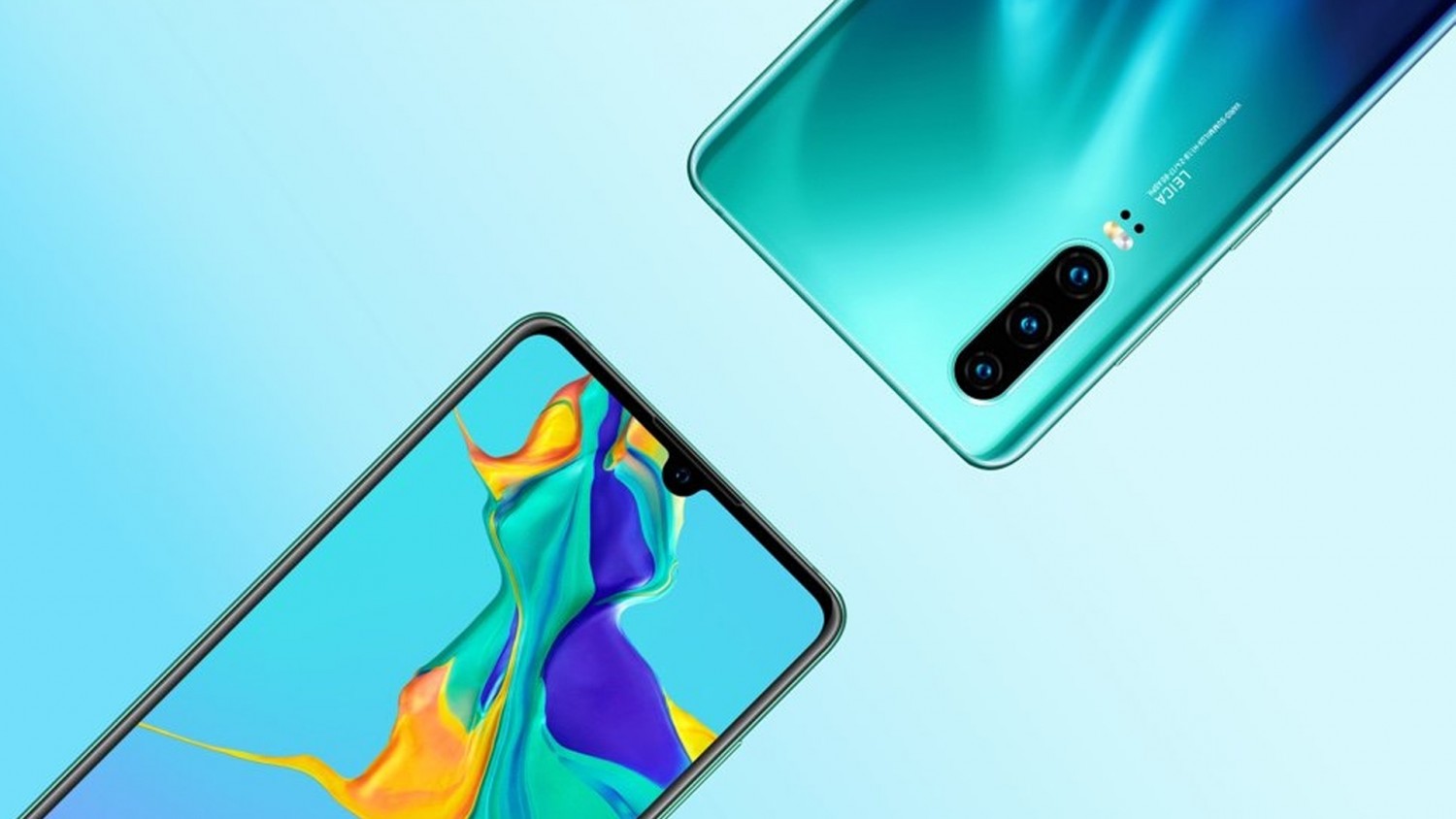 Huawei will unveil its upcoming flagship line of P30 at the event in Paris on 26 March, but insiders have already managed to obtain the press renders of the smartphone before the official announcement. On the official website of Chinese companies have also discovered new information about the devices.
One of the functions, Dual-View Video can capture video from two perspectives: users will be able to see both large and wide plans. This technology helps you to shoot fast-moving subjects at a distance where it's too easy to lose track of them.
Marketing phone largely focused on his cell. One of the bloggers, Parker Walbeck, published a video with the first footage for the new product. According to him, is the «best camera in smartphone».
Recall that the triple P30 camera Pro 40+20+8 MP is equipped with a 10x zoom hybrid. As reported on the website of the company, it will allow you to see «the moon is right in front of the eyes.»
A recent leak has also revealed the specifications of two smartphones and their prices: the cost of Huawei P30 will start from 749 euros (~55 000), and Pro-version — from 1099 Euro (~80 000).