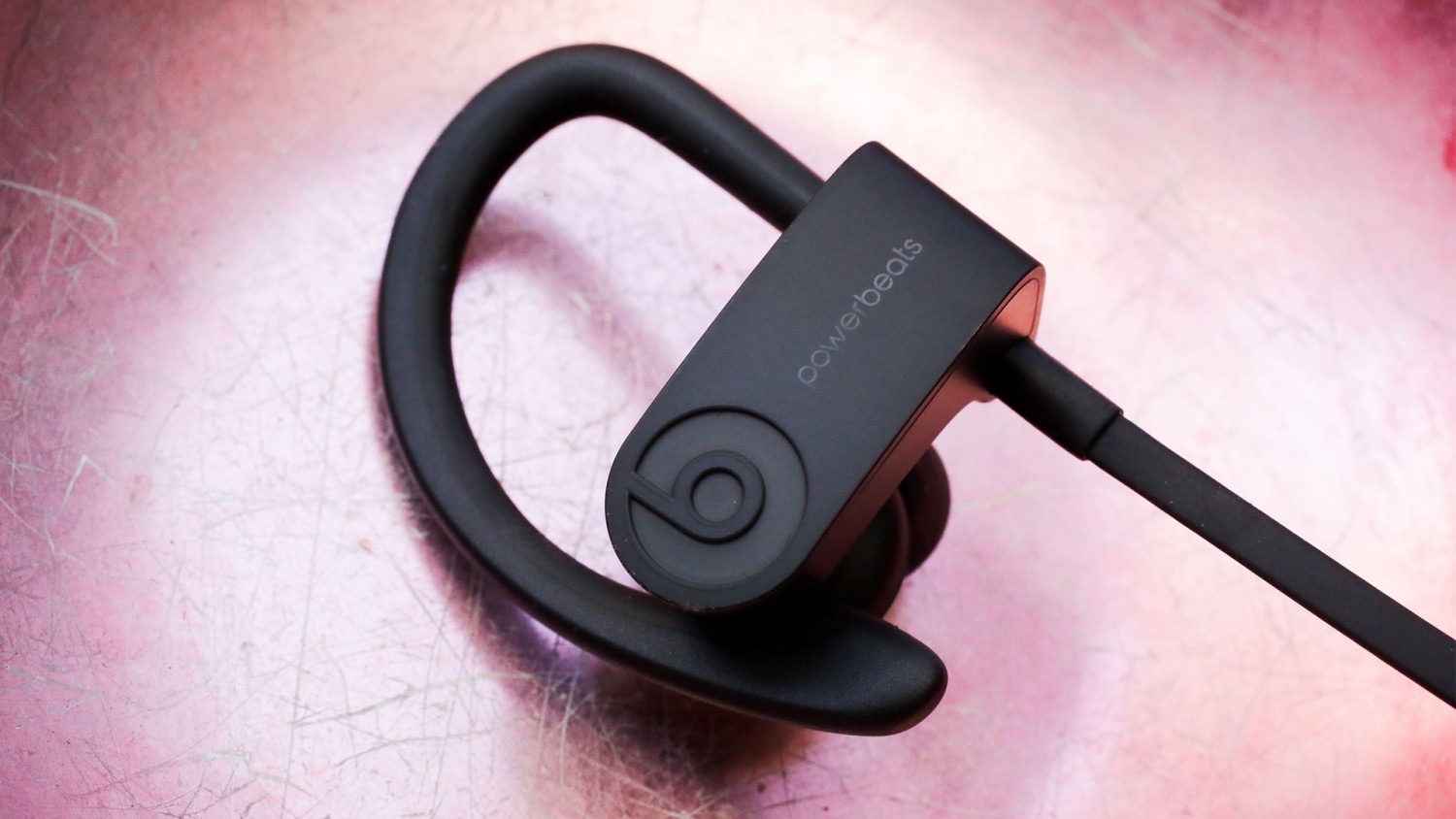 Publication CNET reported that in April headphones Powerbeats will be updated with a new «truly» wireless version.
According to the source, the new Powerbeats headphones will be shipped in a few weeks after Apple released the second generation headset AirPods, which received the processor H1 and cover with support for wireless charging.
As noted by CNET, today Powerbeats offer a much longer battery life compared to the AirPods and more suitable for training. Presumably, the new Powerbeats also get the chip H1, which improves the playback quality and speeds up the connection to the devices.
Apple bought the Beats brand for $ 3 billion in 2014. The official shop of the manufacturer in Russia there are several models of Beats: Studio Wireless 3, urBeats 3 Beats EP, Powerbeats 3 and BeatsX.
Source:
CNET

Source