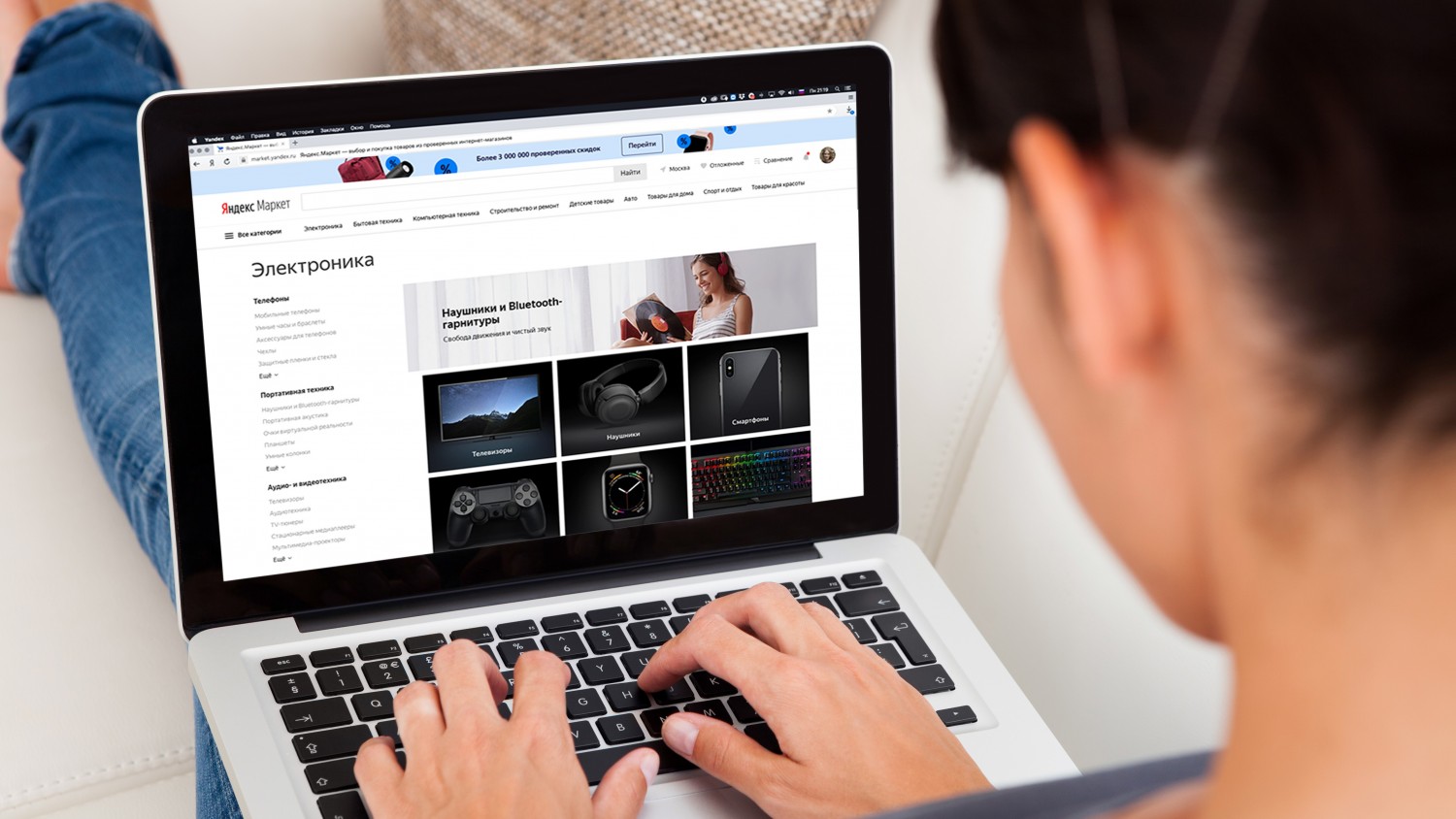 «Yandex.Market» to determine which wireless headphones and tablets most often searched for users in the period from March 18, 2018 March 17, 2019. The study was conducted in anticipation of the presentation of Apple, which will be held on March 25.
The most popular wireless headphones:
Apple AirPods
JBL T110BT
Huawei AM61
Elari NanoPods
JBL T450BT
The demand for AirPods increased by 76% over the year, and the average cost by 21%. Overall, the proportion of demand for wireless headphones rose by a third.
Most popular tablets:
iPad (2018) 32Gb Wi-Fi
T3 Huawei Mediapad 10 16Gb LTE
iPad (2017) 32Gb Wi-Fi
iPad (2018) 128Gb Wi-Fi
10.5 Pro iPad 64Gb Wi-Fi
User interest in tablets is stable, but in anticipation of the New year, the number of transitions from the «Market» in the online shopping in this category has increased by 72%. The average cost of tablets has increased over the year by 14%.