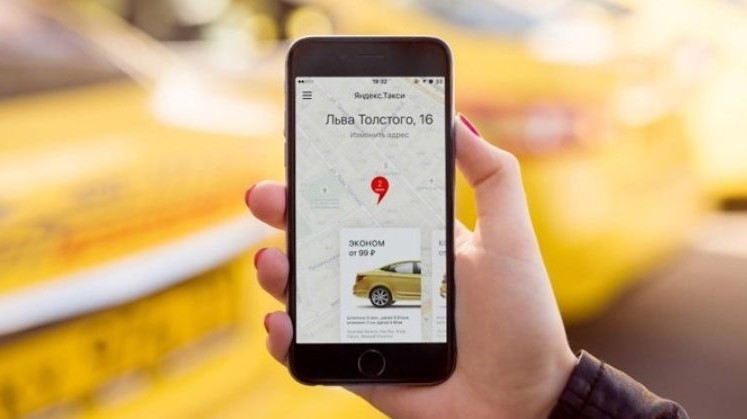 Users from Moscow, St.-Petersburg, Krasnodar, Yekaterinburg and other cities of Russia reported about the unavailability of the service «Yandex.Taxi».
Downdetector the service has more than 700 complaints of interruptions in mobile application taxi: when you try to access the machine, the program displays a notification «to Re-order a taxi in 1 minute» but after that nothing happens.
As told to TJ in press service of «Yandex.Taxi», the failure is associated with a server error.
At the moment all the difficulties resolved, services will return to work normally.
In September 2018 hours was not available «Yandex.Mail.» The problem is caused by error on the router situated in a data center in Amsterdam.