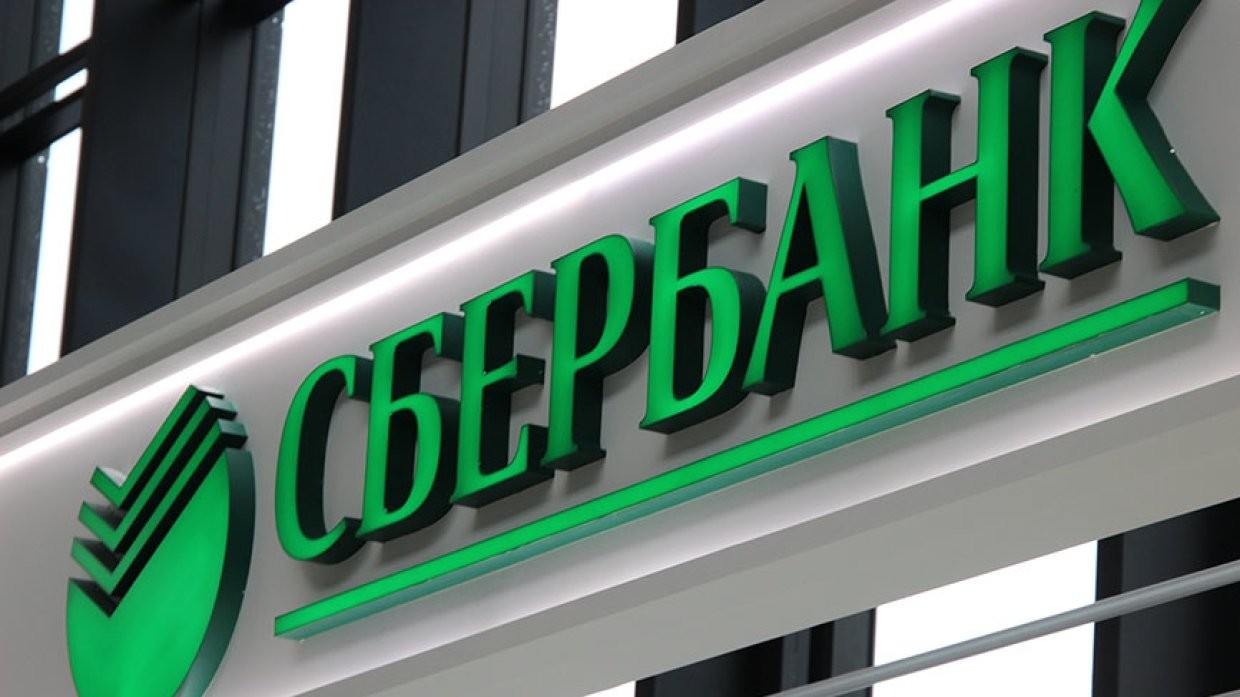 The exhibition METRO EXPO 2019 Russian «Sberbank» has launched a new service. Soon it will be possible to withdraw cash in stores right at the register when paying for purchases with Visa and MasterCard.
The novelty will appear in July of this year in retail outlets of small and medium business. Owners of large trading business will be able to integrate the function in September.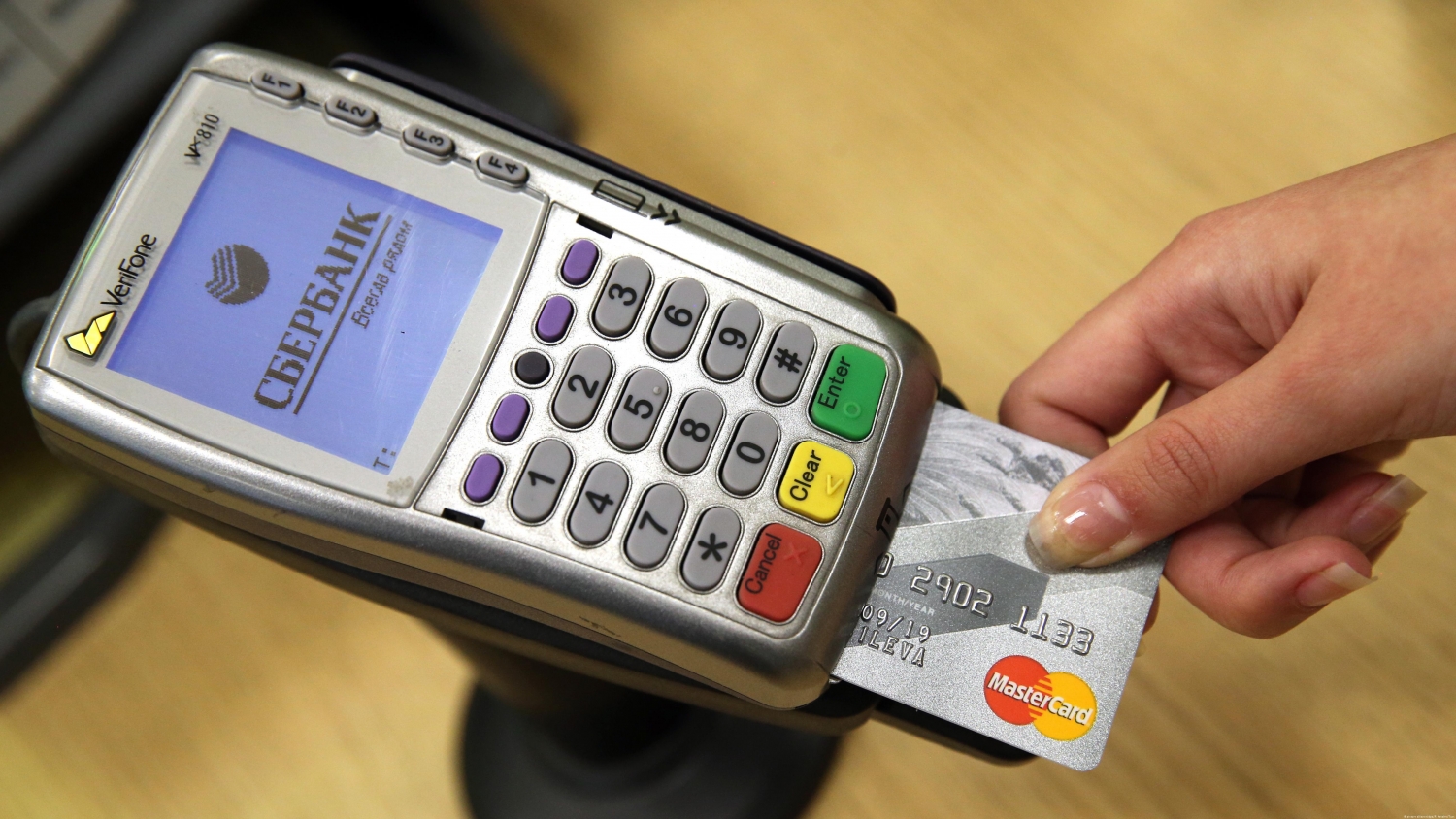 Everything works just. When paying for purchases in cash the cashier will need to clarify more of the amount of the cash withdrawal, and then enter the password on the POS terminal. Make two transactions at a time — calculation and withdrawals. After approval by the Bank the amount debited from the customer's card and he will receive it on the spot. The maximum you can cash out 5000 rubles at a time.
Deputy Chairman of the management Board of Sberbank Svetlana Kirsanova said that it will contribute to the development of the habits of the Russians more often to pay by card will attract more customers to the stores.
For the customer receiving cash at the checkout in the shop is often easier and more modern than visiting the ATM, and then the Russians will no longer be required in advance to withdraw money «just in case».
Details of pricing are yet to be confirmed.
Previously we reported that the Visa requirement for banks to prepare conditions for the introduction of such services.