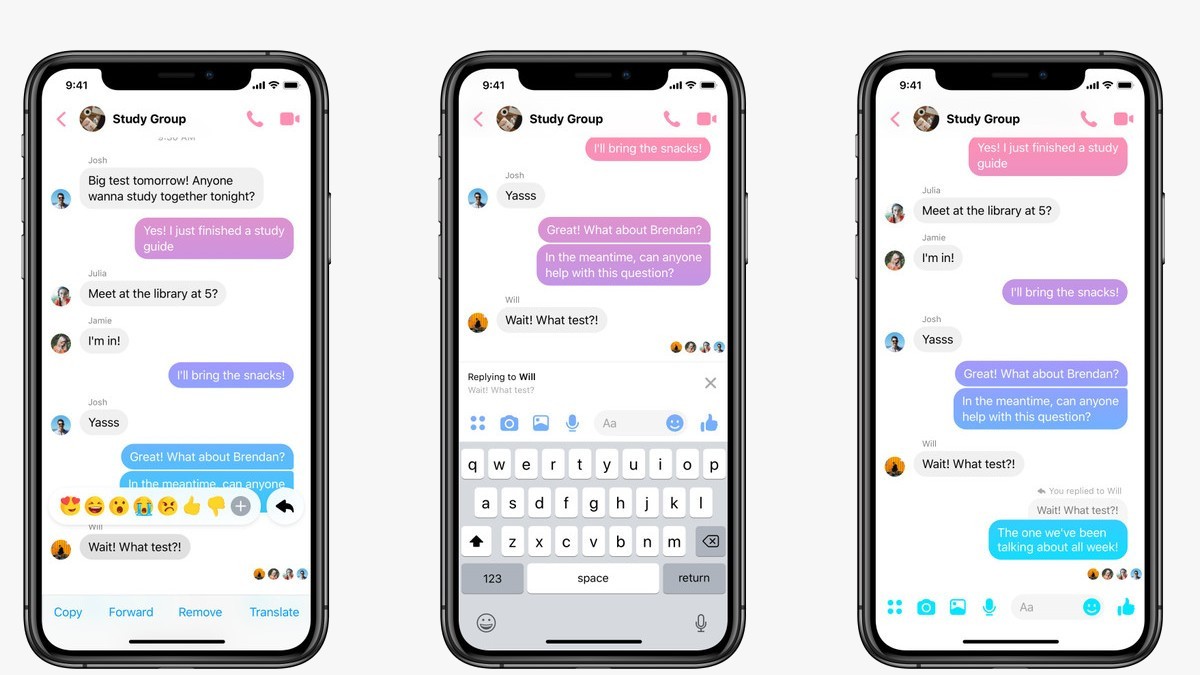 In the latest update to Facebook Messenger will be able to quote the message of the interlocutor and send exactly the answer in the chat.
Now, if you hold down the message, you are prompted to respond with emoji. Now there will be a new option «Reply».
The quote appears in a smaller font above the main text. A similar feature long built into most modern instant messengers such as Telegram, Viber, and Facebook-owned WhatsApp.
Useful in group chats with a large flow of messages, but are useful in personal correspondence.
In the future Facebook plans to organize cross-platform messaging between WhatsApp, Messenger and Instagram.