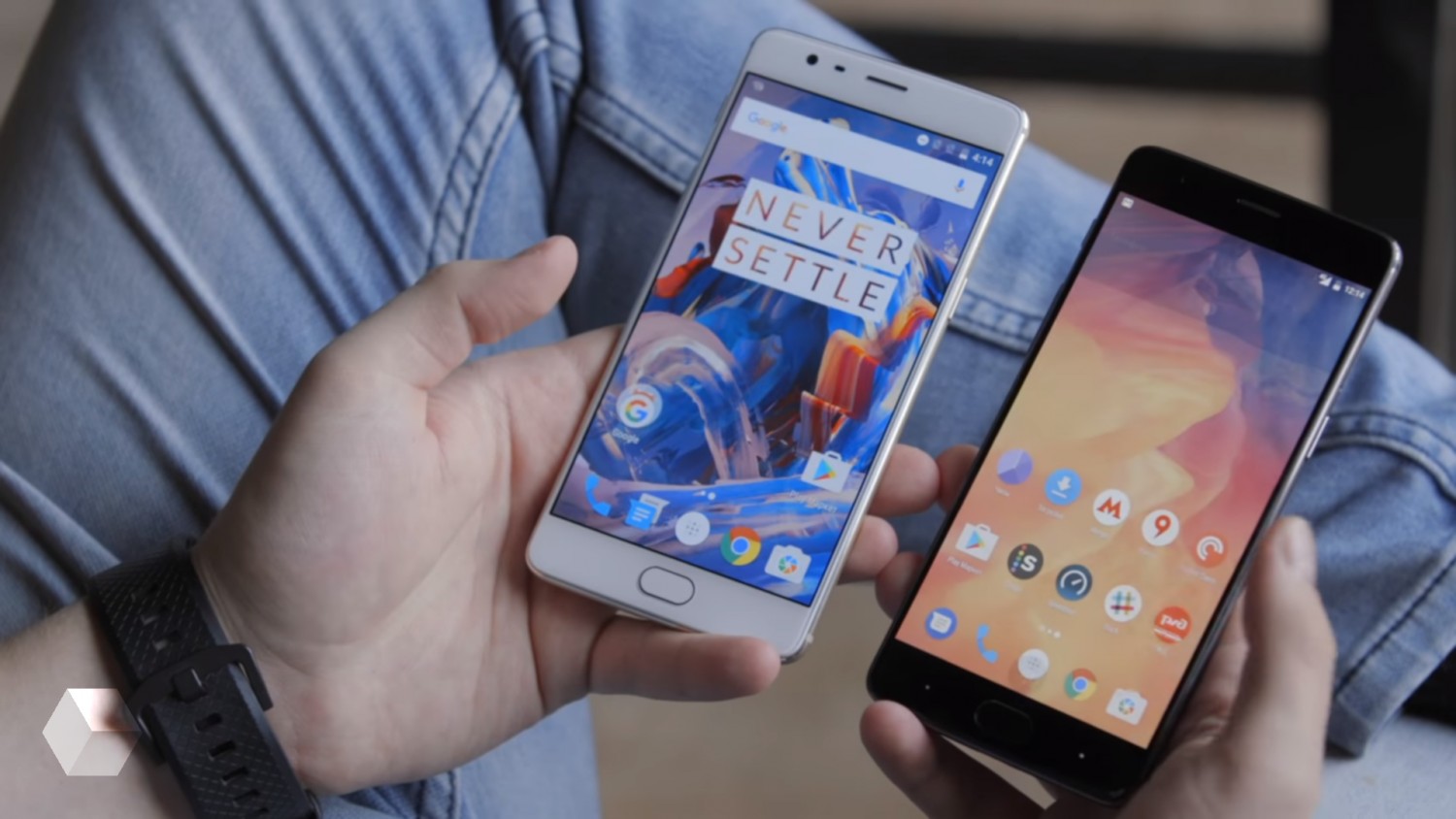 On the forum OnePlus for the Chinese region has a list of beta testers shell HydrogenOS Android 9 Pie for smartphones OnePlus 3 and 3T. The release of the public test version may be held next week.
During internal testing the international version of the firmware, OxygenOS, the team encountered an error when taking the test for compatibility with Google services. As HydrogenOS to China, in applications of the search engine does not need public beta Android 9 Pie will be released early next week.
OnePlus 3 released in June, an updated version of the 3T — in November 2016. Smartphones are different chipsets (Snapdragon 820 and 821, respectively), resolution of the front camera (8 MP vs 16 MP) and the volume of batteries (3000 mAh vs 3400 mAh). The current stable version of the international firmware 5.0.7 on OxygenOS Android 8.0 Oreo.