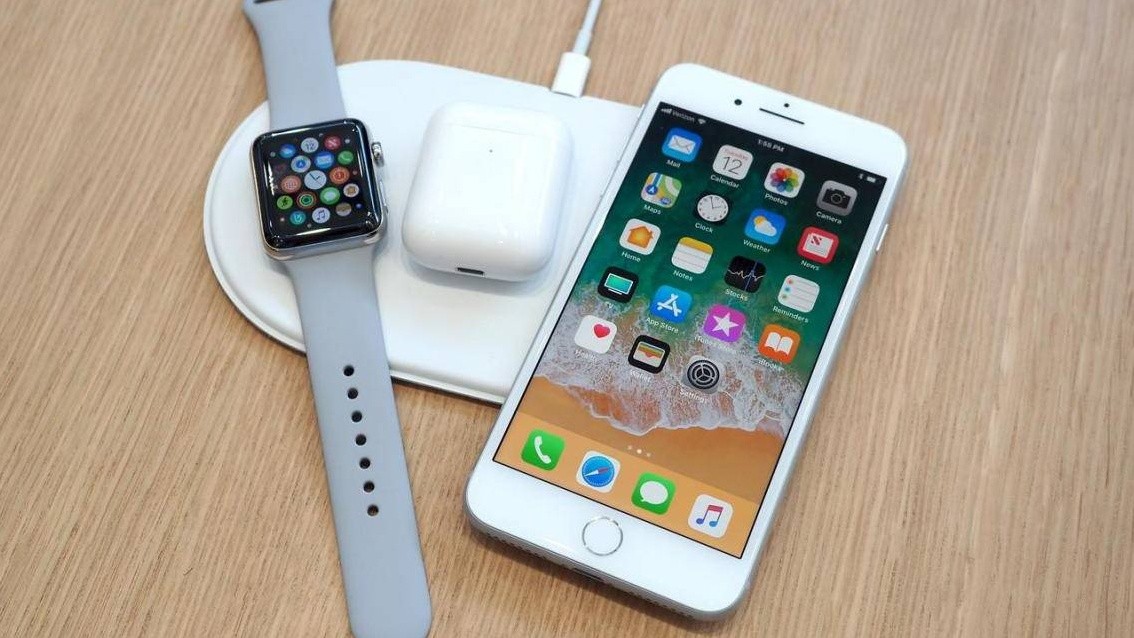 The assurances of the newspaper The Wall Street Journal, wireless charging from Apple will definitely appear this year. It was two years ago, but due to problems with the production never went on sale.
The issue of AirPower have been waiting all the year 2018, especially after the release of iPhone iPhone XS and XR, as in the instructions to smartphones again there was a mention of her. According to sources familiar with the situation, Apple is unable to get rid of all the problems in the design and are ready to start production.
Analyst TF International Securities Ming-Chi Kuo stated that the charge should come out no later than end of June 2019. The release of the new AirPods wireless charging also confirms the imminent release of the charging station from Apple. Mention of it appeared in the latest iOS code 12.2 beta 6. Perhaps announce a 21 or 22 March, will leave the presentation on March 25.
Recall that the main highlight of AirPower is the ability to charge multiple devices at once. It can be either two iPhones or iPhone, the Apple Watch and AirPods. At the moment all devices are charged separately and require two cables instead of one for AirPower.