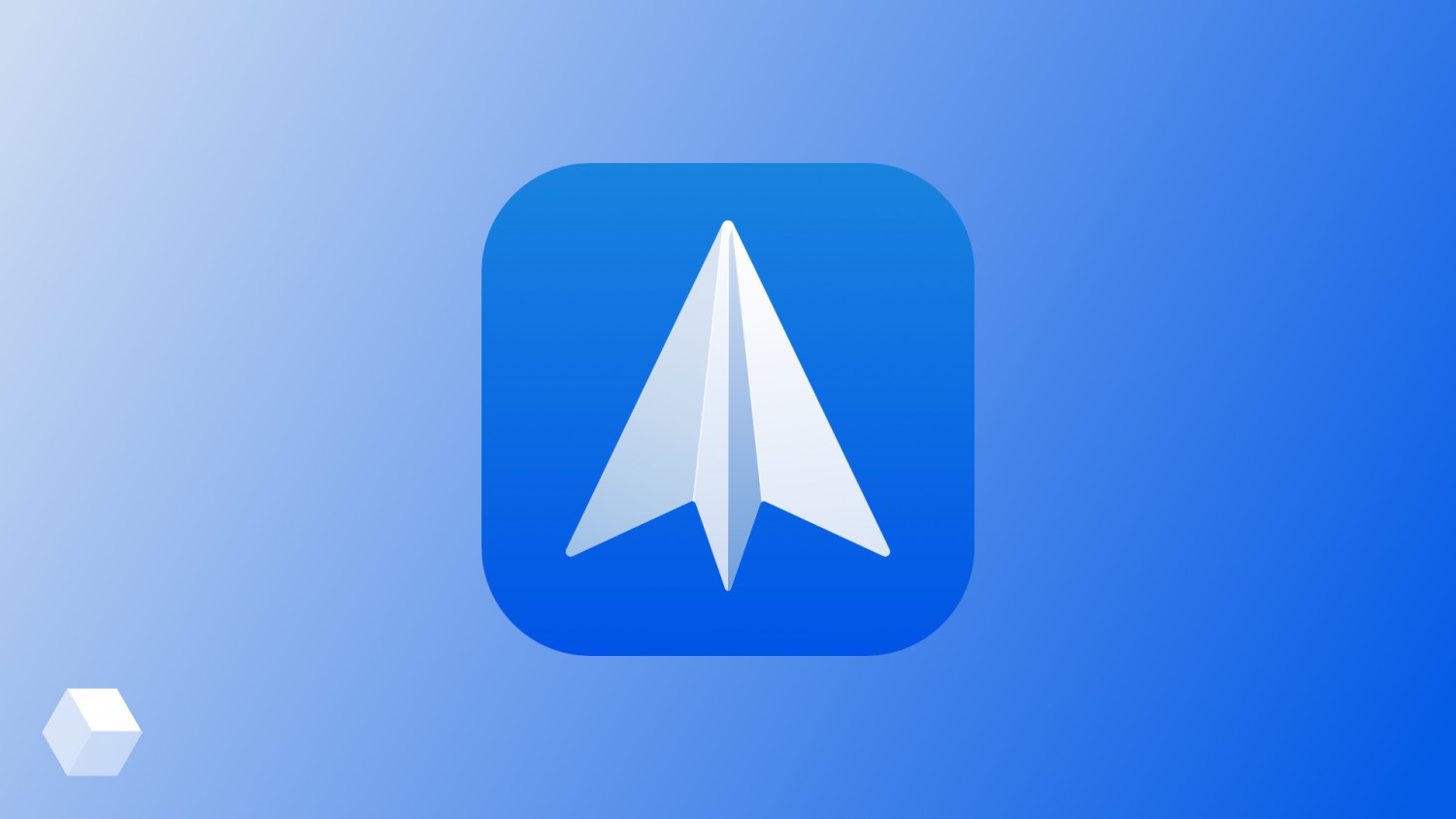 Representatives of the e-Mail app Spark said in his Twitter that the Android version will launch simultaneously with the termination of operation of a competing service Google Inbox.
Now the Spark is only available for smartphones and computers on Apple platforms — iOS and macOS. Popular app is «freezing» letters, reminders, delayed sending, integration with third-party services and delete or archive multiple emails at the same time.
On closing postal service Google Inbox became known in September 2018: the company encourages to switch to Gmail, which gradually filled up with features from competing apps.
Last day of work Inbox — 2 April 2019. Google released a tutorial for upgrading to Gmail.