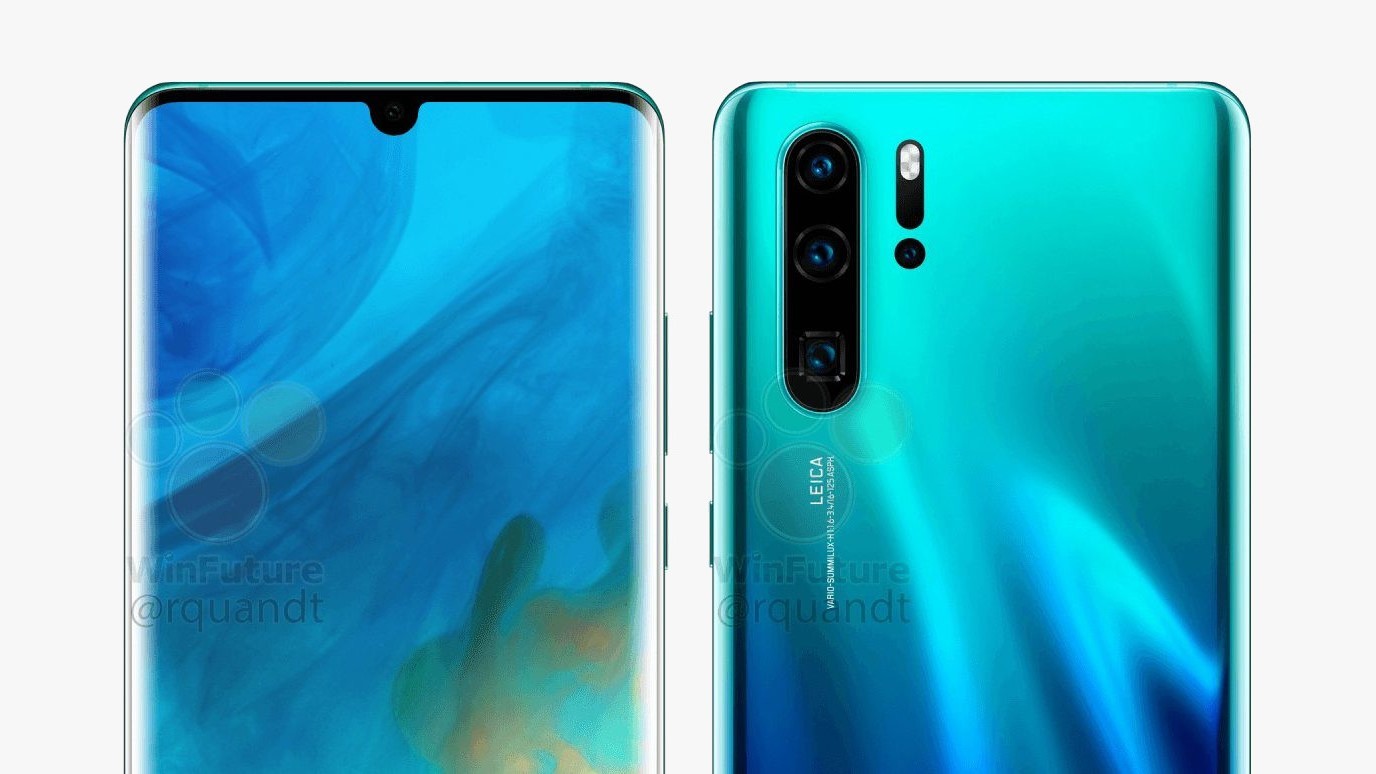 Blogger and Director Parker Walbeck published a video on his YouTube channel, captured on the not yet presented smartphone. Most likely, we are talking about the flagship Huawei P30 Pro.
The author demonstrates the possibility of optical proximity shooting in low lighting, and stabilization. The device in the hands of Walaka during behind-the-scenes hidden under the icon.
According to the blogger, it is «the best camera in smartphones», the device will be presented «very soon».
Huawei P30 Pro will be presented, together with the P30 26 March in Paris. It is expected that the flagship will feature a triple main camera with sensors 40, 20 and 8 MP, as well as additional sensor for determining the depth of space. 8-megapixel camera is embedded on the type of periscope: this mechanism allows to achieve a 10-fold hybrid zoom.
Huawei repeatedly accused of using professional techniques in advertising the photo capabilities of their smartphones. In the first half of March images on teasers Huawei P30 found in photographers ' portfolio for 2009 and 2015.