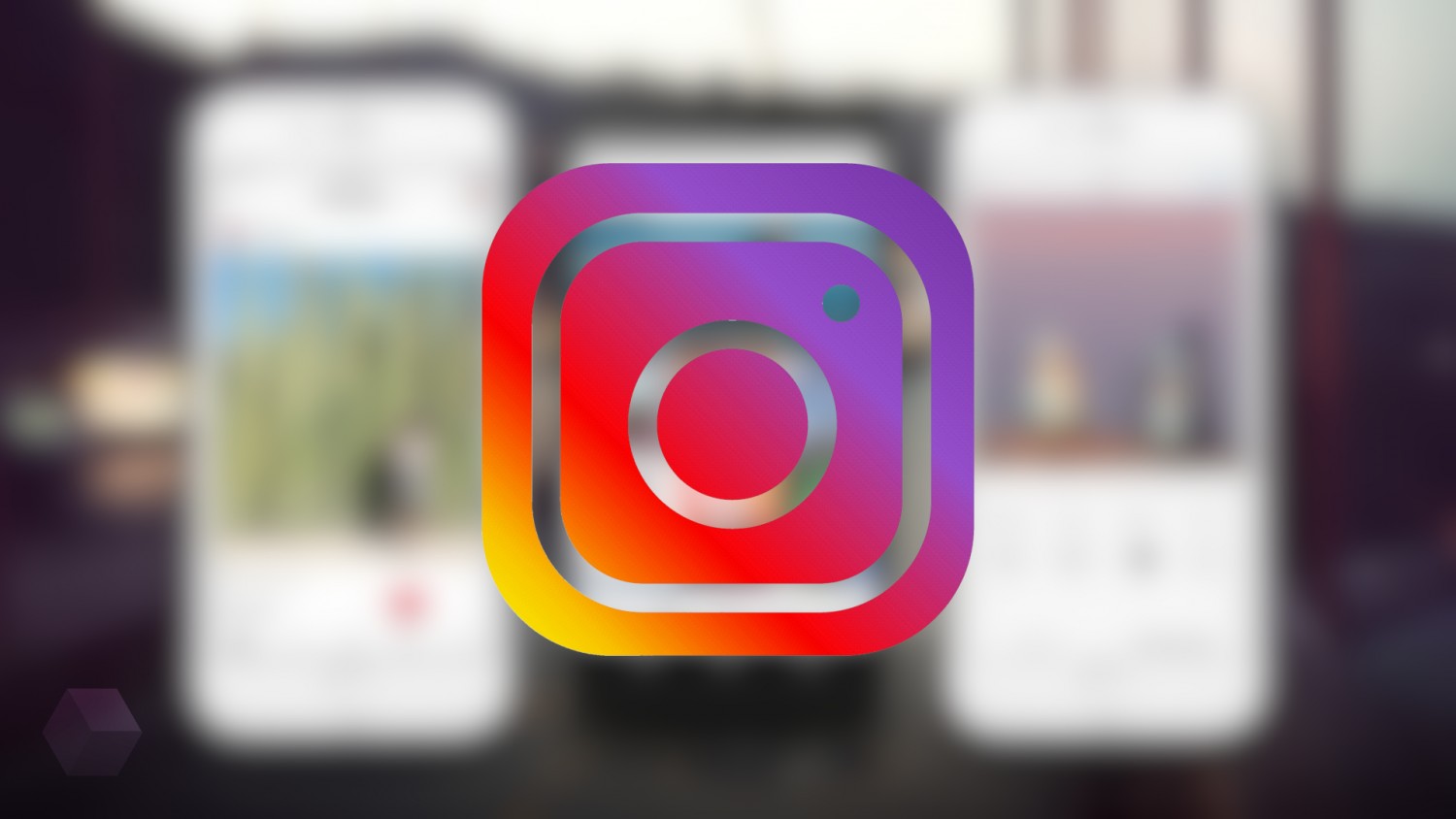 Social network Instagram announced the introduction of the function Checkout. With the help of it users can purchase goods without leaving the app.
When you click on the item in the publication of brand Checkout button appears on Instagram. Pressing it will open a window where you can choose the color and size of the product.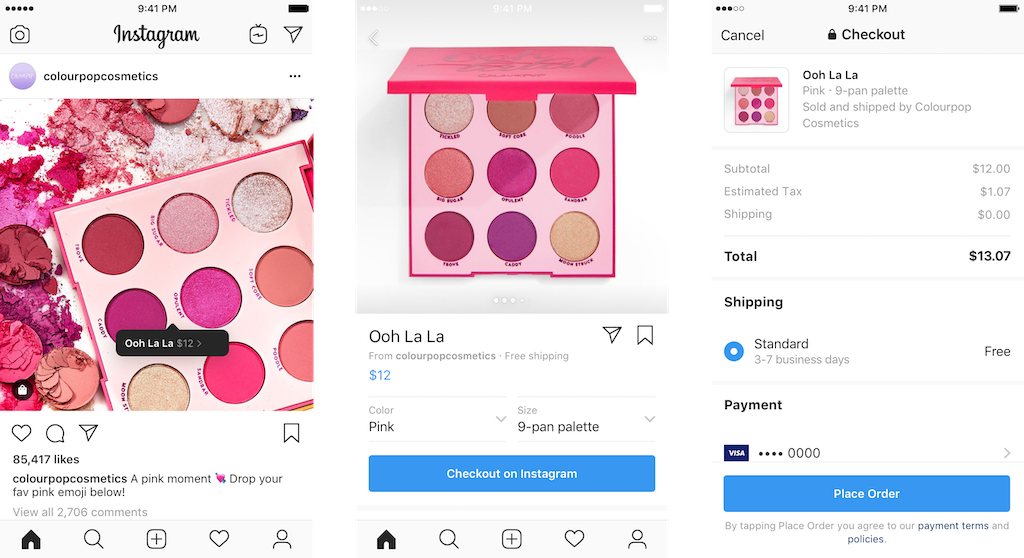 The payment goes through a built-in payment service. After the first enter your Bank card details and postal address will be saved Instagram for future purchases.
Instagram Checkout now available for certain business accounts, including Adidas, H&M, Dior, Michael Kors, Nike, Prada and Zara.
Source:
Instagram Press

Source