In the search bar in Google now Launcher Pixel displays signature doodles of the company. The animation lasts a few seconds, and then returns the Google logo.
Now Google displays Doodle in honor of the spring equinox. The search string G icon turns into green, and next to it grows a flower.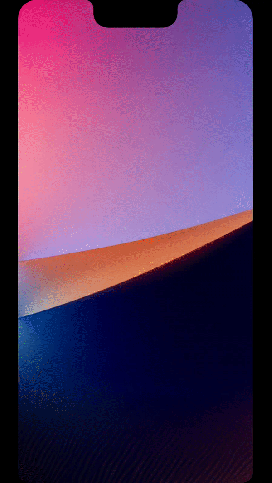 The animation can be turned off: long press on the search bar will cause a pop-up menu «Settings». The only option it — off effects. By default they are activated.