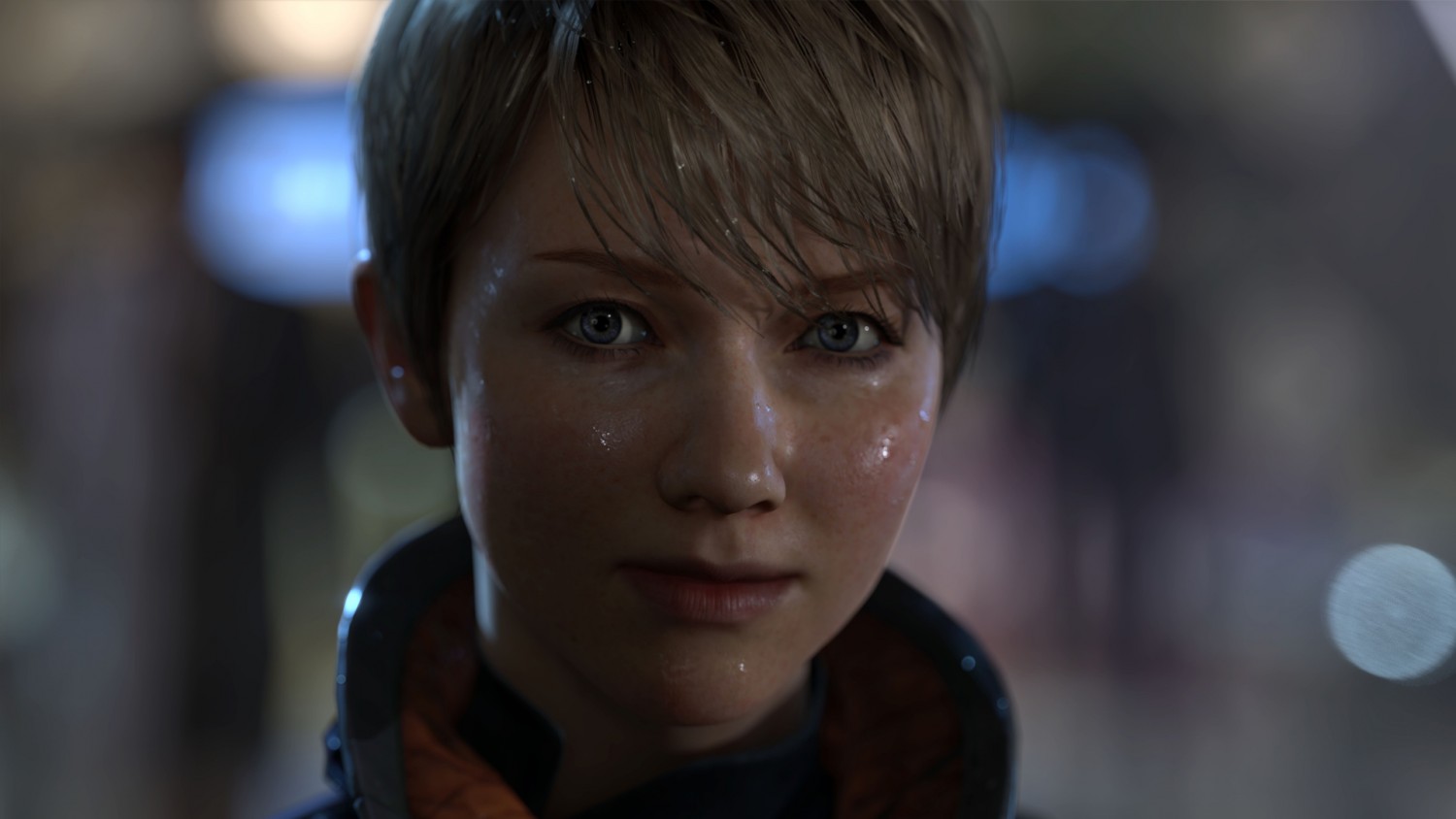 Studio Quantic Dream announced that Detroit: Become Human, Beyond: Two Souls and Heavy Rain will be on PC as exclusive to the Epic Games Store. Pages for all three games appeared on the website digital store.
Previously, all three titles were only available for PS3 and PS4, the publisher of PC will perform very Sony. The plot of each game is determined by the player's actions, which can lead to sudden death of your favorite character or any other event.
Epic also announced that she has about 85 million users of the shop on the PC, and the latest innovations have achieved success. So, Metro: Exodus was sold about two and a half times more on launch, there than its predecessor at the same time on Steam.
Heavy Rain, Beyond: Two Souls vs. Detroit: Become Human will be released for PC later in 2019.
Source:
Epic Games

Source