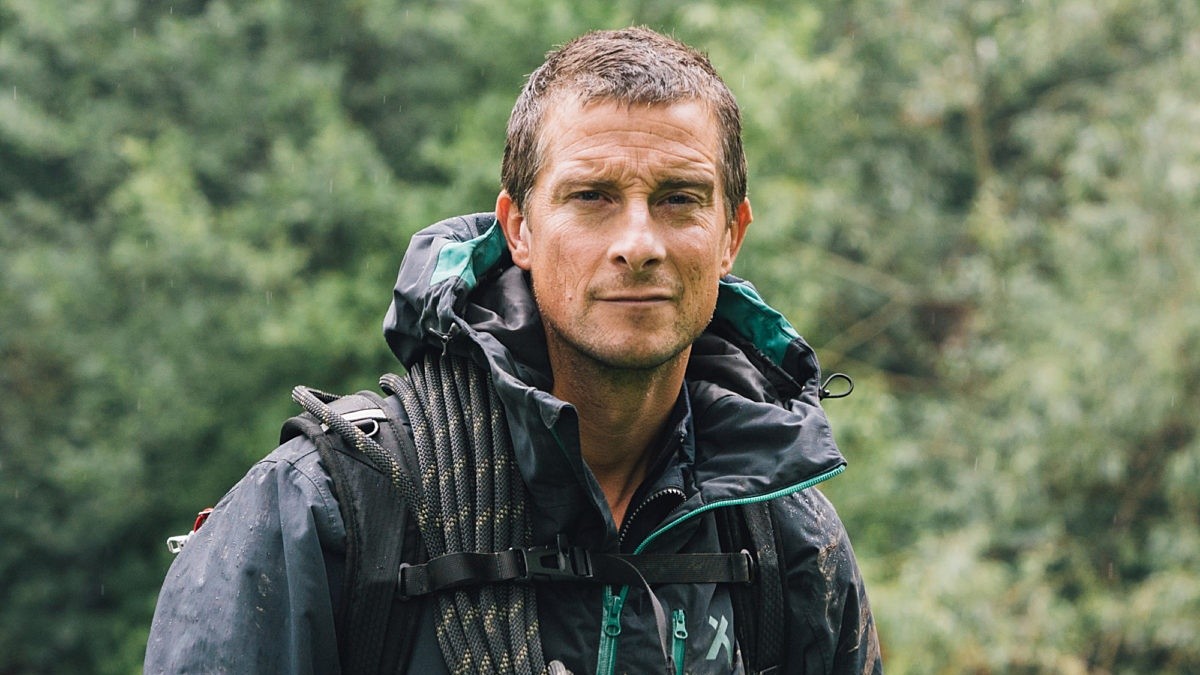 Recently, the American streaming service Netflix has successfully launched its first interactive episode — Back Mirror: Bandersnatch. Now the company has announced its next project, which will be able to influence the audience — You vs. Wild. Starring the world's most famous expert on survival Bear Grylls.
The Director of the series is Ben Sims. The premiere show will be held April 10.
At a press event in Los Angeles, Netflix announced eight finished episodes. Throughout the season, viewers with the mentor will be to conquer the wild, having the ability to make decisions for beara. All teams are in the «safe zone» and can lead to death of the lead.
On the question of the possible death of Grylls scenario the Vice-President of the company replied with a smile that they had no plans to make the project a grim semblance of a Bandersnatch.