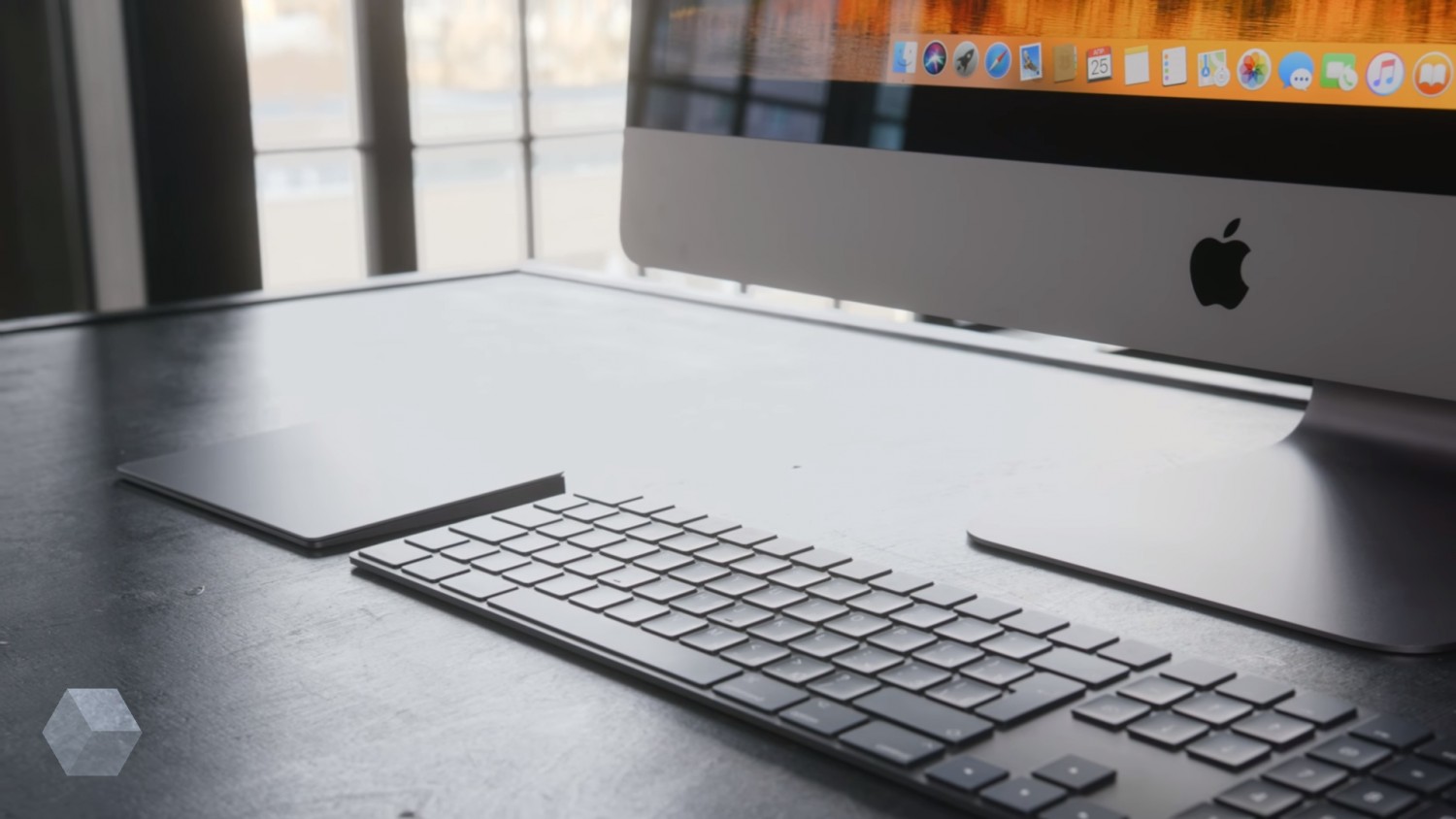 In addition to updating the iMac, Apple has added a version with 256 GB of RAM to the iMac Pro. In addition, the Configurator model is now available graphics Radeon Pro 64X Vega.
To install a 256 GB DDR4 ECC frequency 2666 MHz will cost 423 072 rubles. It is more expensive than the computer itself in the base set. Updated graphics processor with 16 GB of memory is estimated at 56 952 rubles, whereas the previous model Radeon 64 Vega worth the extra 48 816 rubles.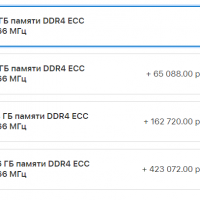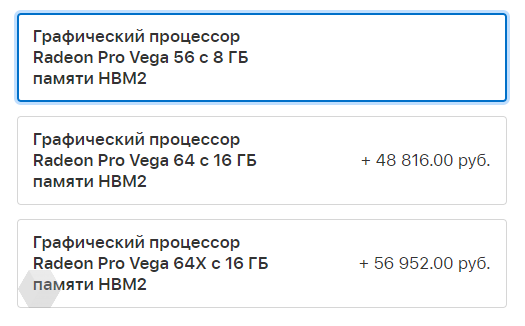 Top of the range iMac Pro with 18-core Intel Xeon W (2,3 GHz), graphics Radeon Pro Vega 64X, 256 GB of RAM and 4 TB permanent storage on the official website of Apple is estimated at 1 300 711 rubles.
Monoblock is also equipped with a Retina display with a 5K resolution at a diagonal of 27 inches, 3 Thunderbolt ports, USB 3.0 and Gigabit Ethernet, and FaceTime HD camera 1080p.