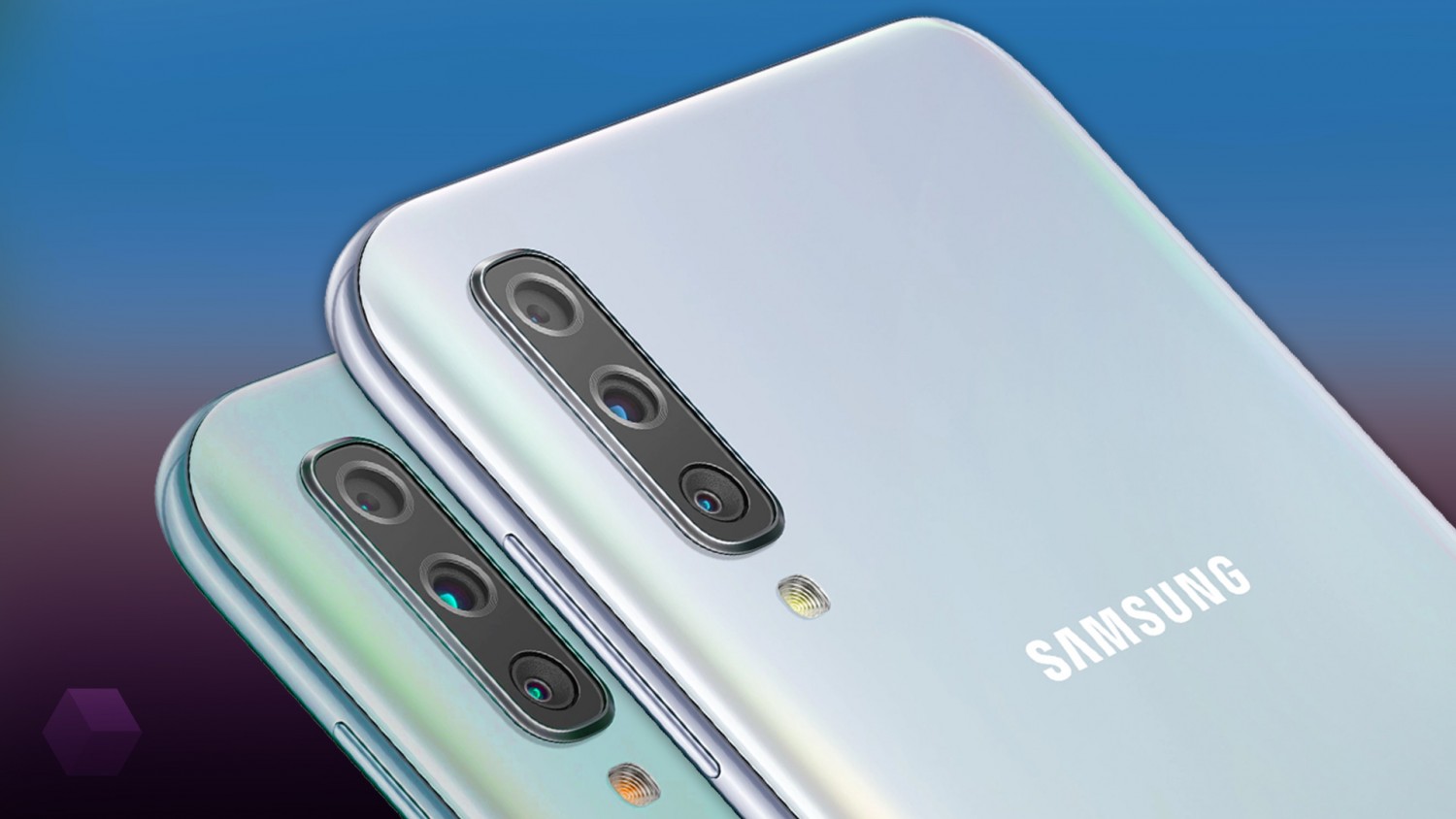 Two months after the big press conference Galaxy Unpacked 2019, which were presented to and Galaxy S10 Galaxy Fold, Samsung has announced that April 10 will be held another event — Galaxy A Event. Accompanying the announcement, the manufacturer has released on Twitter.
What exactly will be shown is unknown at this time. The announcement of the event is complemented by a short video and the phrase «enter the era of life».
It is expected that Samsung will announce the Galaxy A60 and the A90. Was recently presented budget and mainstream devices in the series: Galaxy A50, A30 and A20. Older model, A90, can get the flagship features and turning leaving the camera.
Earlier, Samsung has already stated that in April will be held a presentation of the Galaxy, where they will tell more about the first folding smartphone Galaxy Fold.