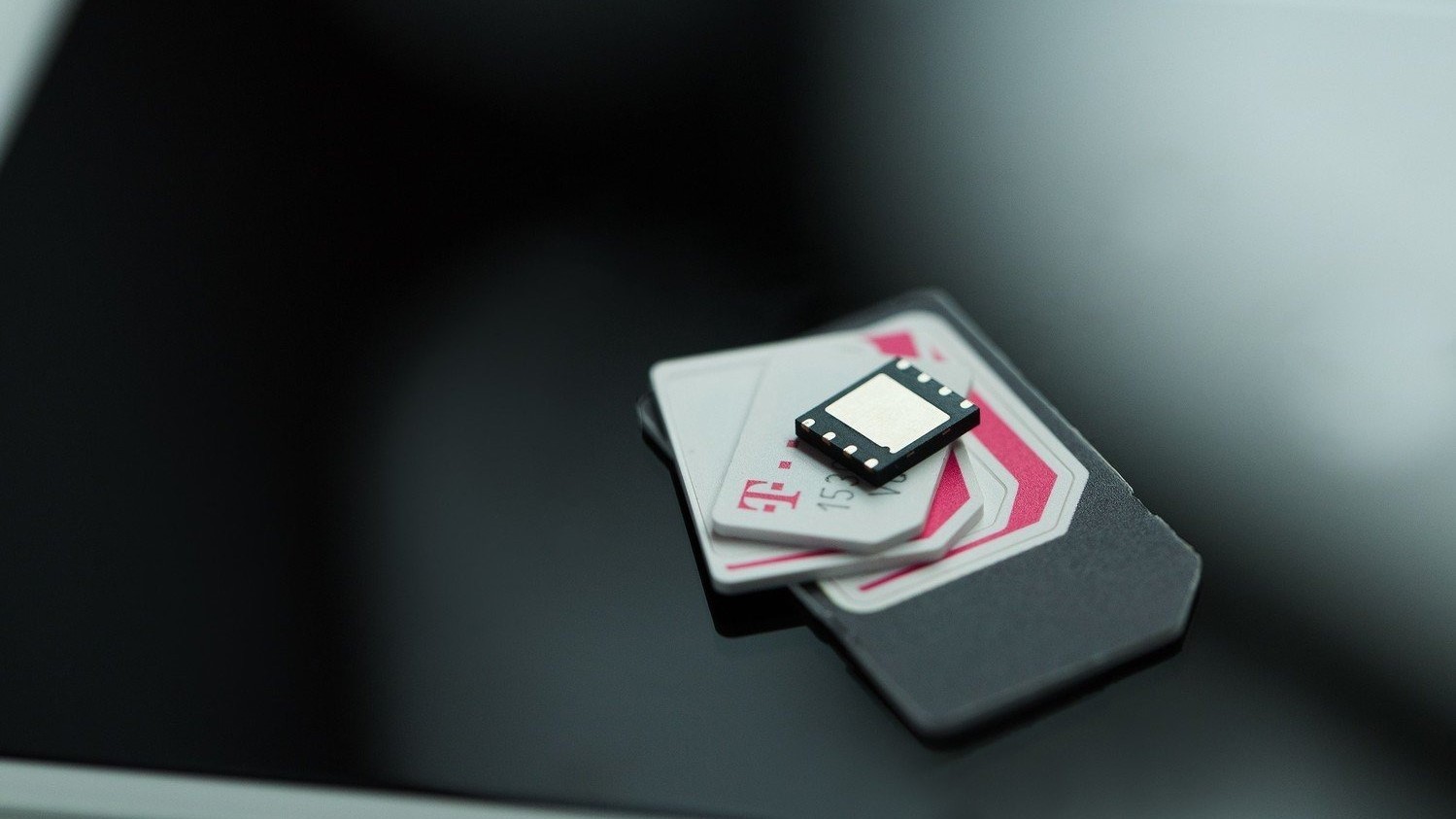 Deputy Minister for digital development, communications and mass media Oleg Ivanov confirmed «Vedomosti» that the structure of the developing normative basis for introduction of eSIM in Russia. All amendments will be made before the end of 2019.
The Ministry believes that integrated into the device SIM card — exactly the same modules subscriber identity, and a physical SIM. Because to make changes to the legislation is not required, only need the Declaration of conformity of the device to Russian requirements, use of means of communication.
Need to resolve the process of changing telephone numbers when switching between operators. Now it includes a SIM card that is not required when using eSIM. In addition, mobile operators are not yet ready infrastructure to support technology.
eSIM chip that is placed inside the device. The change of the operator with this SIM does not require extraction of the card: the process can be done remotely. Now support iPhone eSIM XR, XS and XS Max, Pixel and Google Nexus, Apple Watch Series 3 and 4, and other devices.
Source:
«Vedomosti»

Source