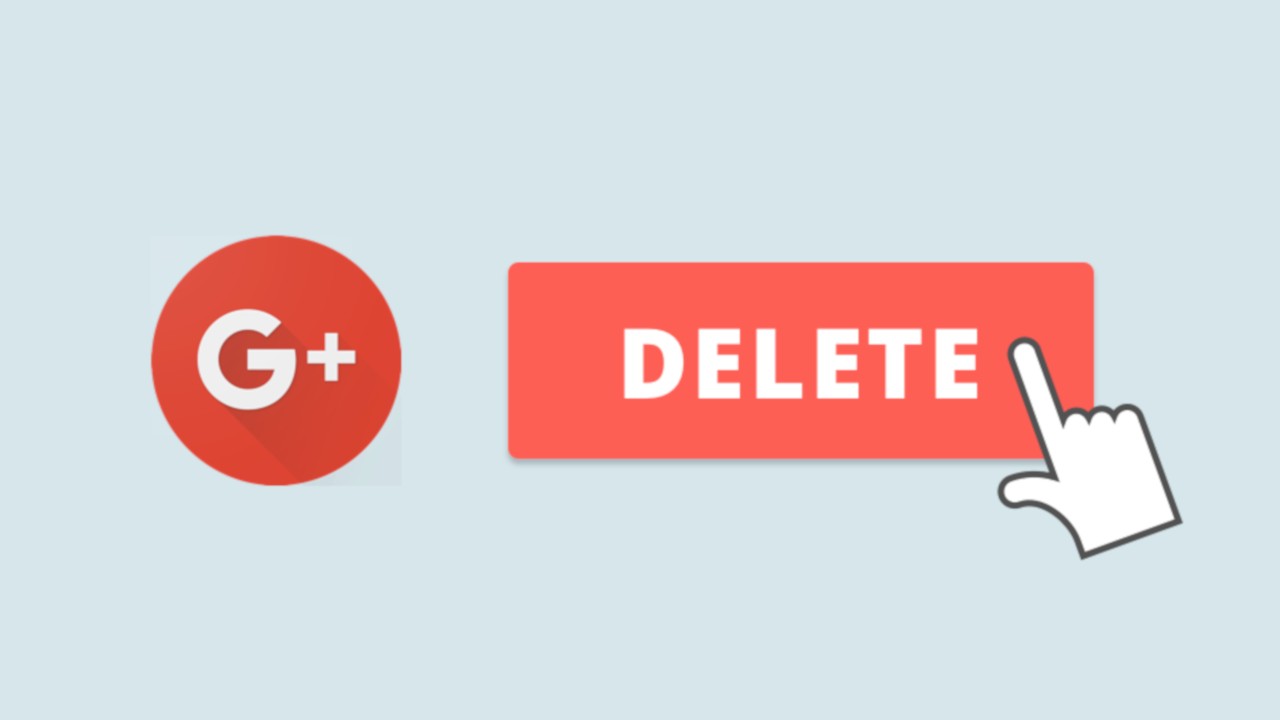 Team services Internet Archive and ArchiveTeam who are engaged in the preservation of digital history, has announced plans to copy all of the posts on the social network Google+. Google will close it in April along with the removal of the user content.
Data saving will only apply to publications that are marked as public. You may experience problems with saving large branches reviews, images and videos will be compressed, losing quality.
In October 2018, Google announced the closure of the social network. The reason was not only low popularity among users, but critical vulnerability in the service API. On April 2, assigned to close all accounts and communities. Then will begin the process of erasing all content.
Source:
Reddit

Source