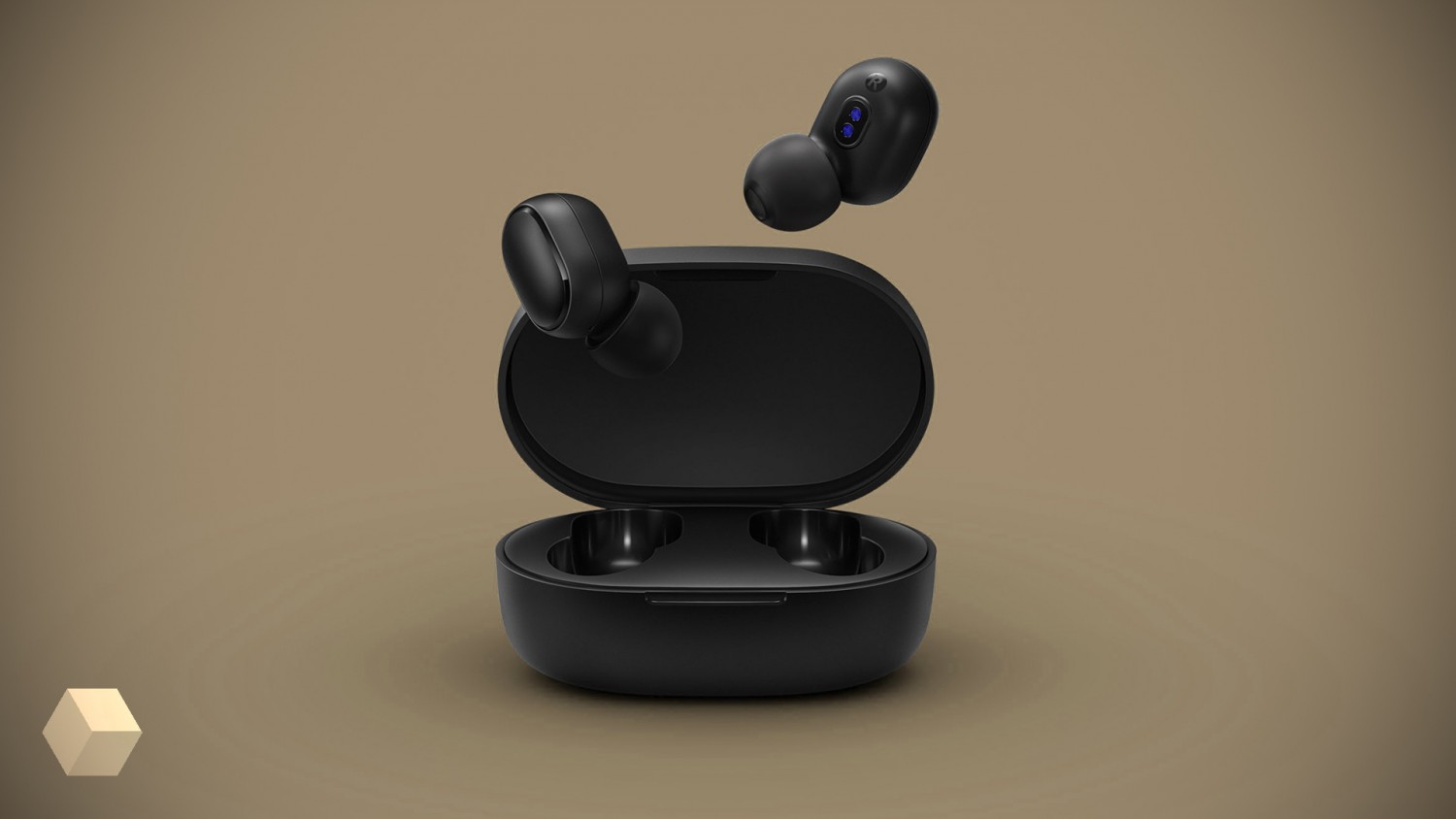 A new sub-brand Redmi, Xiaomi belonging, together with the public sector Redmi 7 announced a new wireless headphone AirDots. They are 99.9 yuan (~960 rubles) and work up to 4 hours on a single charge.
The accessory supports Bluetooth 5.0 and as stated by the manufacturer, is able to connect to your smartphone in less than two seconds. There is a multi-function button to control music and calls.
Redmi AirDots weighs 4.1 grams, and the set will go three different models of earplugs. Also, the device has a system intelligent noise reduction DSP.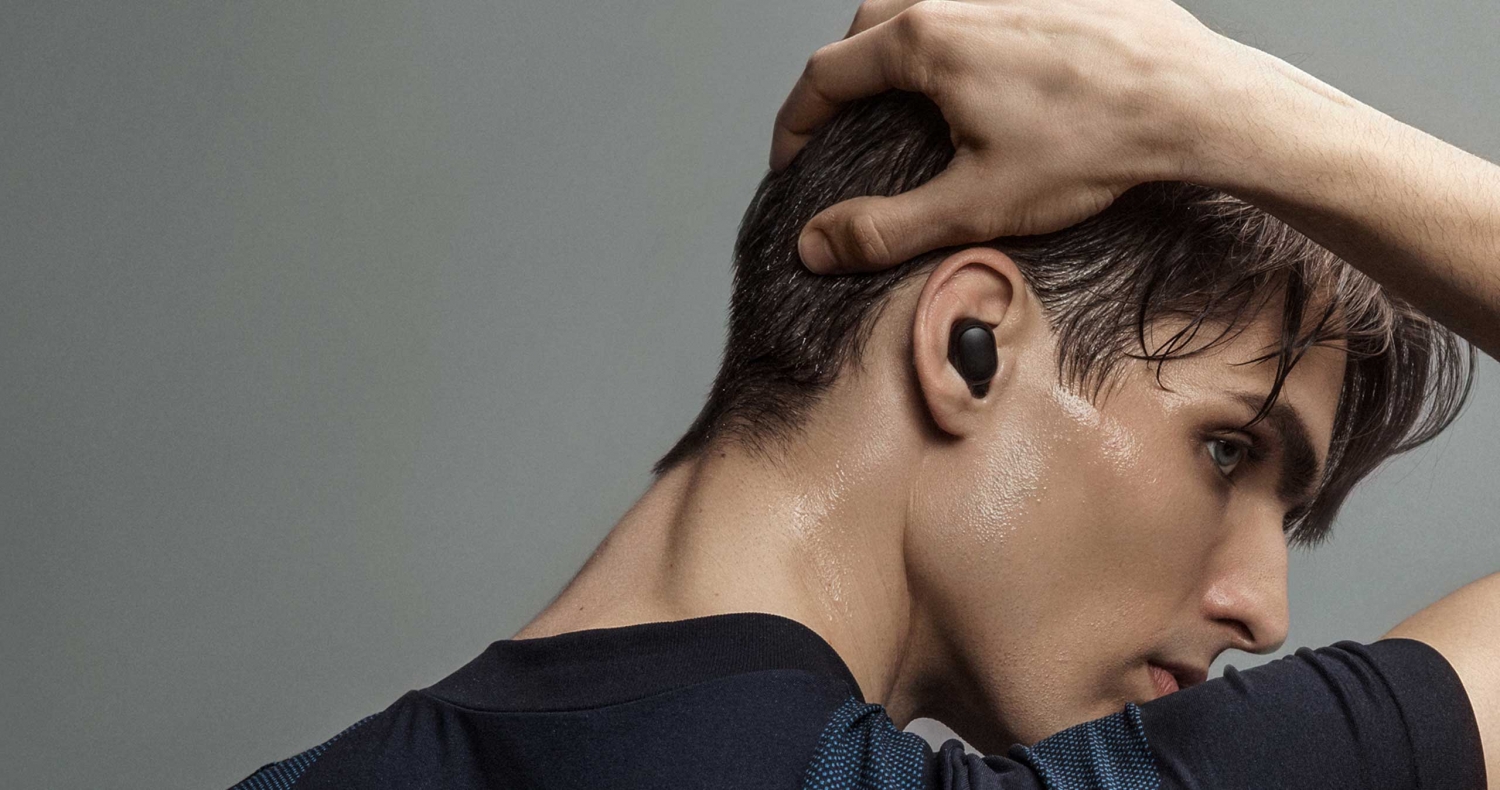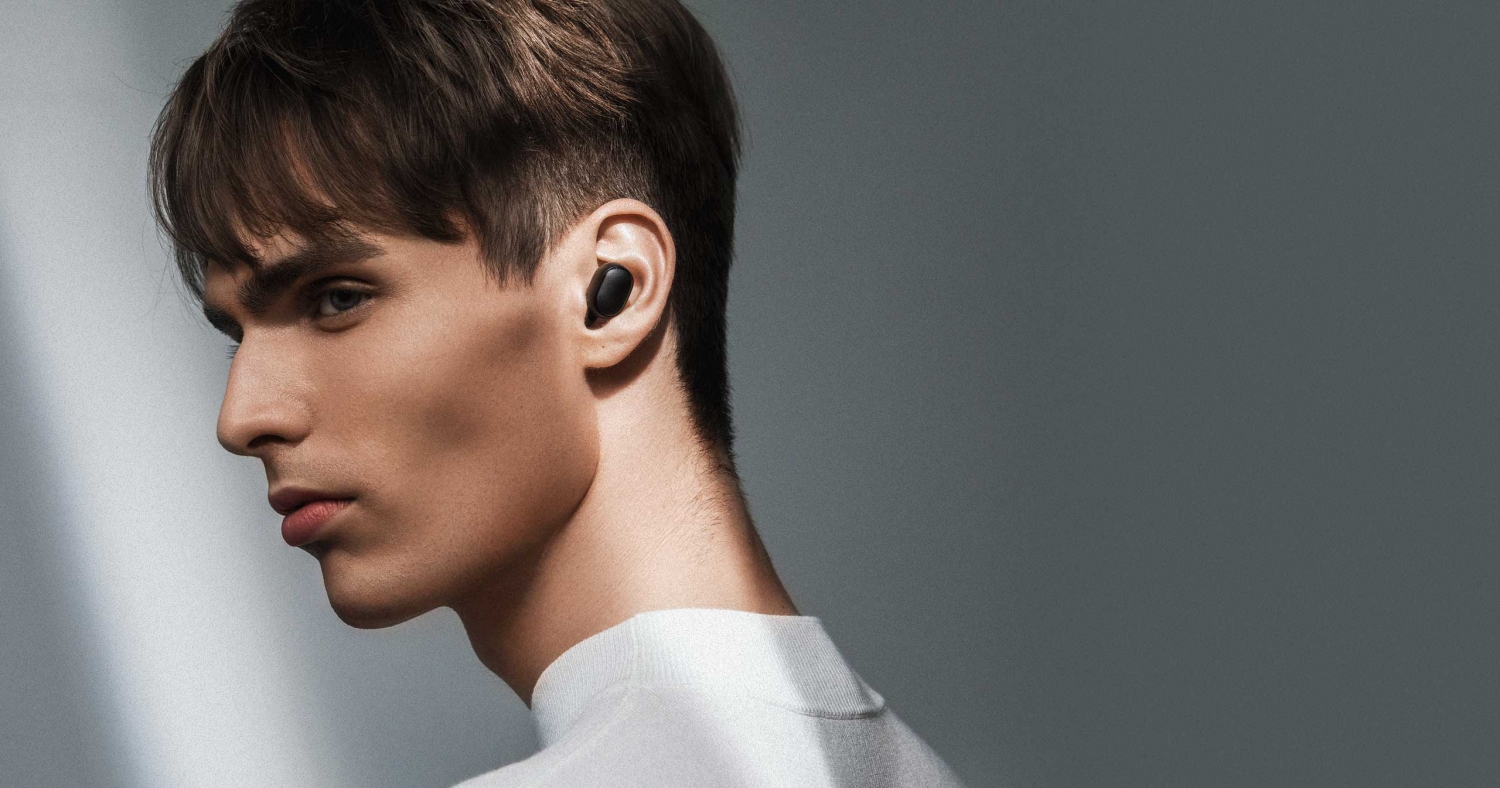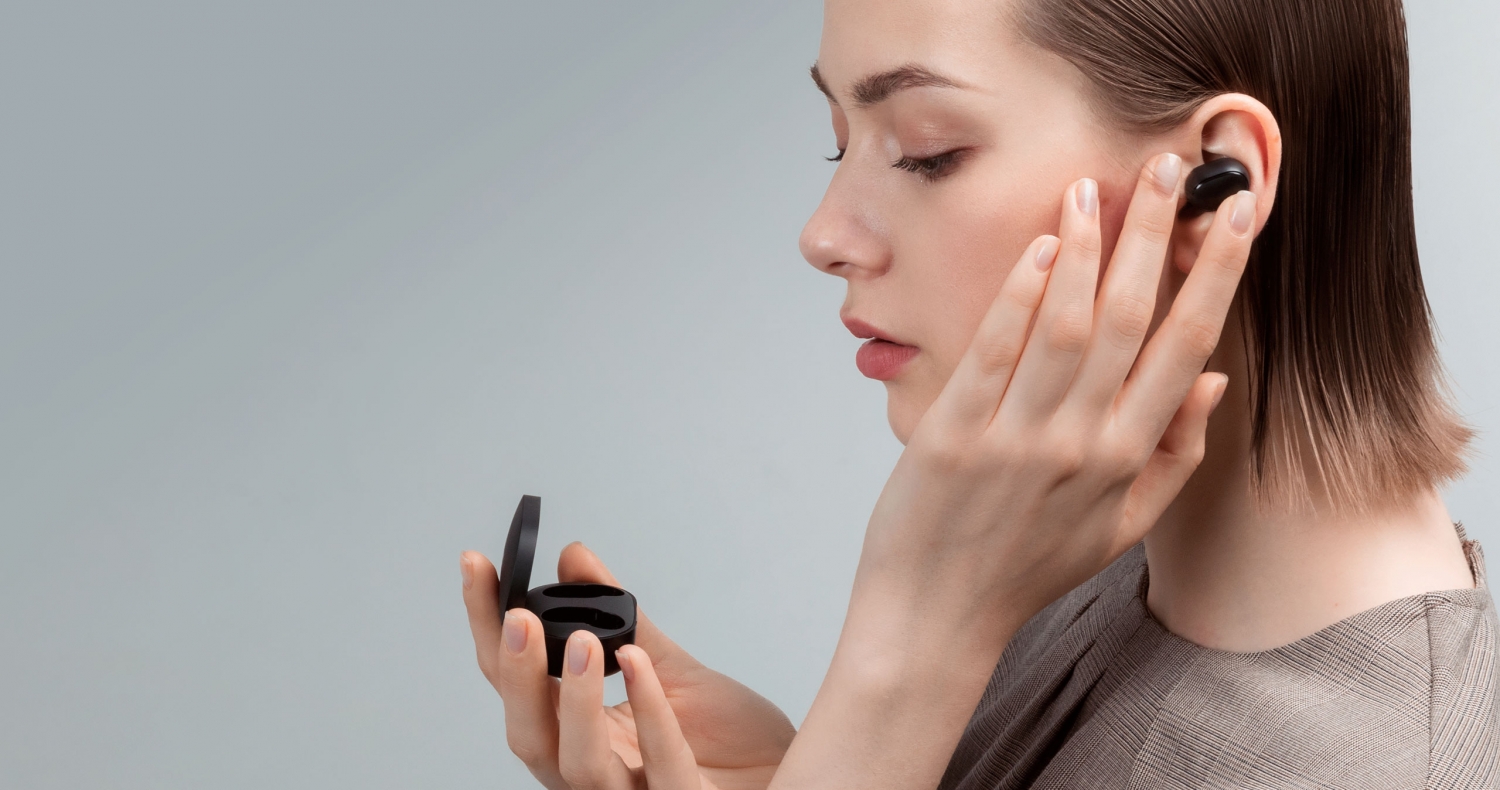 To extend the battery life headphones you can use the portable docking station is that it allows to increase their work from 4 to 12 hours of music and up to 15 hours when watching movies.
The product works with voice assistants Siri, Google Assistant and can pair with smart AI Mi column Speaker. When the headset is out of the charger and the connection is not available, the headphones will automatically turn off after 5 minutes.
Sale Redmi AirDots will begin from April 9 in China. Pre-order is already available on the official website of the manufacturer.