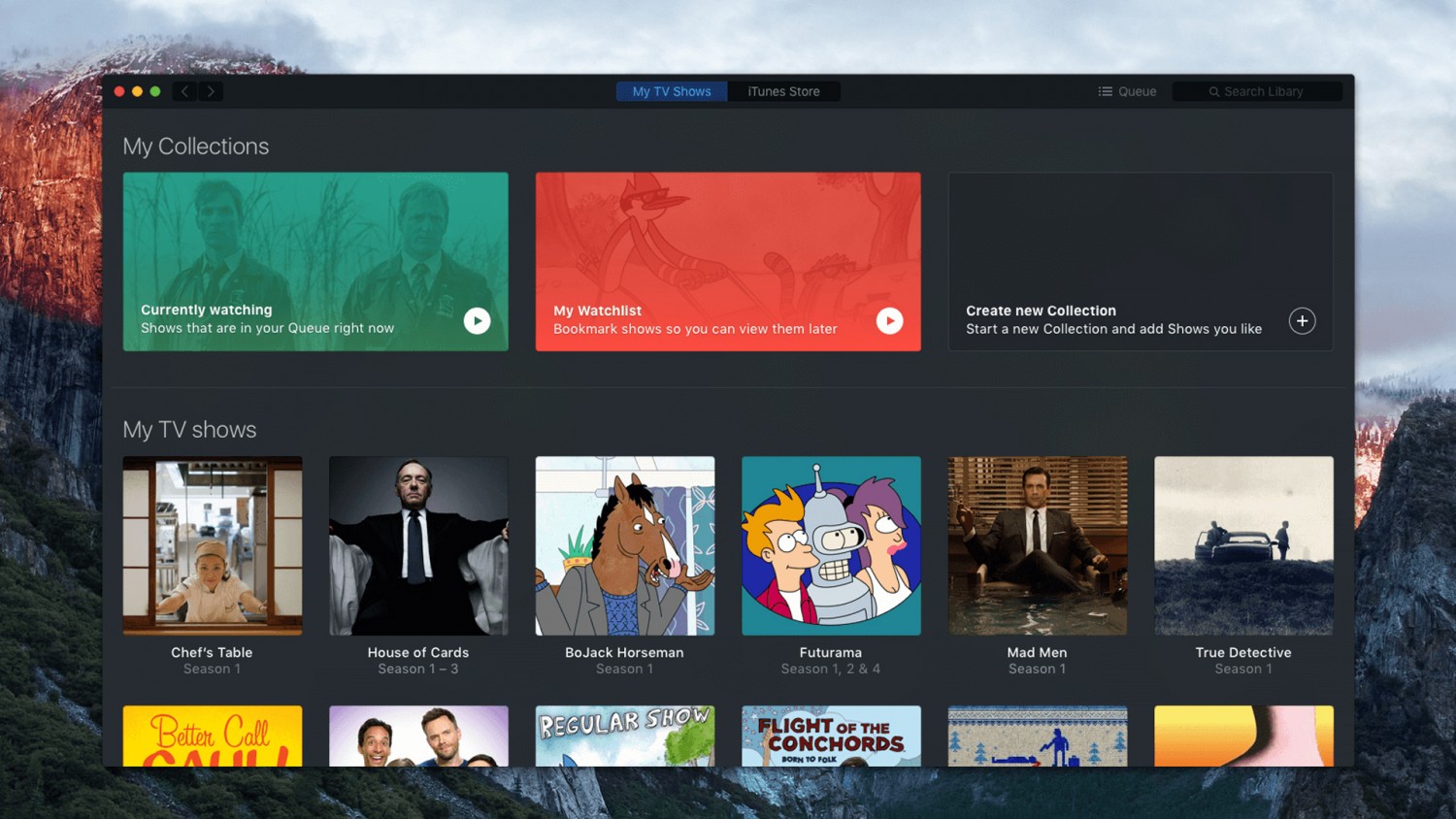 March 12, Apple began sending invitations to the presentation, which will be held March 25. In the framework of the American company is going to introduce its streaming service. The newspaper the New York Times found out, what projects will be available to viewers later this year.
The first TV-series streaming service Apple:
The drama of «are You sleeping?» the winner of the award «Oscar» Octavia Spencer in the lead role. Based on the crime novel by Kathleen Barber
A restart of the series Steven Spielberg's «Amazing stories». New showrunners were Edward Kitsis and Adam Horowitz, creators of «Once upon a time»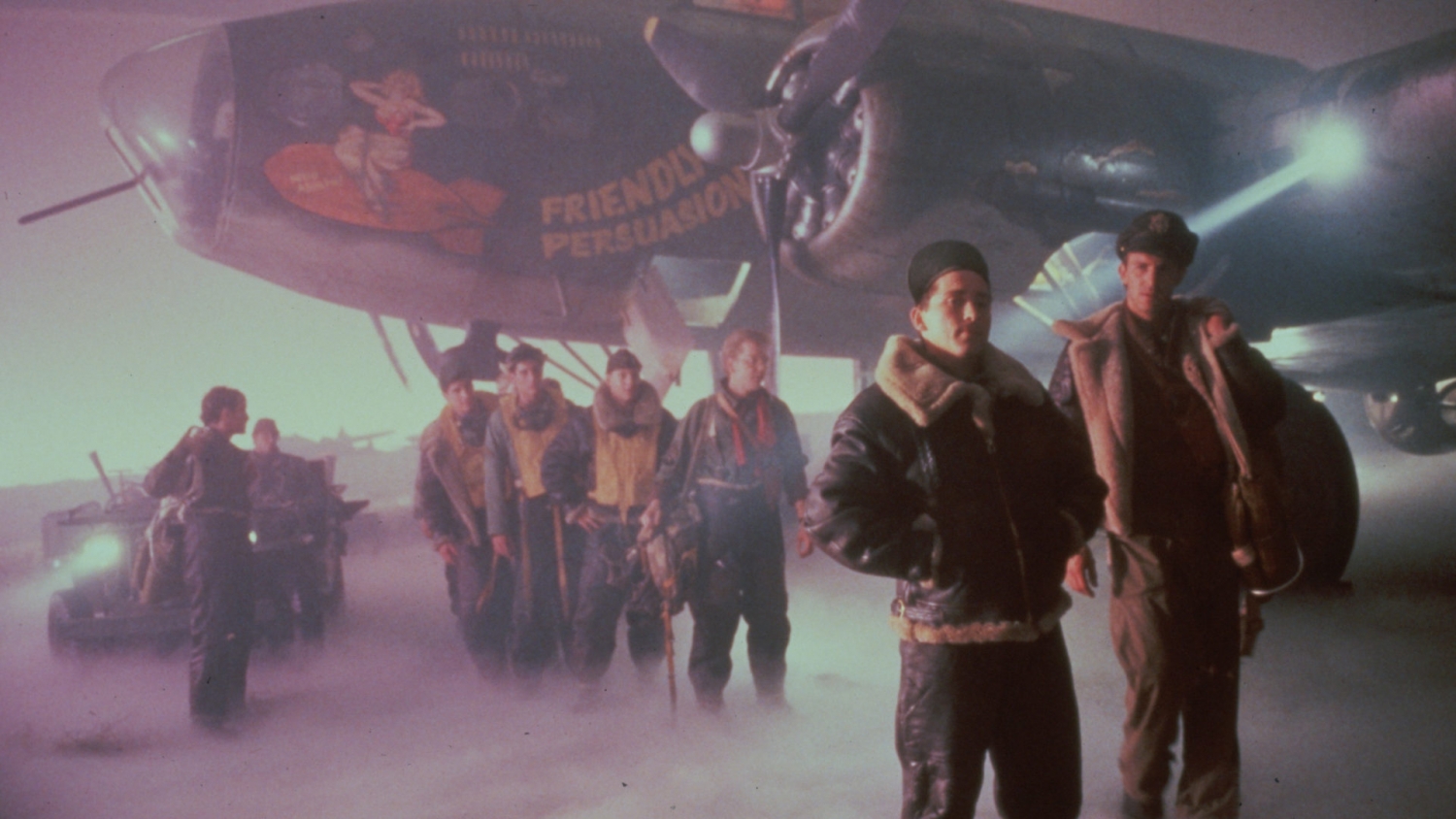 «Amazing stories», 1985
Sci-Fi drama «For all mankind» from the producer of Outlander, Ronald D. Moore
«See» with Jason Momoa in the title role. In the story the main characters have to answer the question: what would happen if all of humanity will lose sight
Series-anthology «Little America» tells the story of immigrants in the United States. Produced by Lee Eisenberg (TV's «the Office»)
Animated musical «Central Park»where one of the roles will be voiced by Josh Gad («frozen»)
TV series «House,» tells about ordinary people living in luxury homes
Comedy «Dickinson» tells about the life of poet Emily Dickinson. Starring Haley Steinfeld («Almost seventeen»)

Haley Steinfeld (left) in the movie «Almost seventeen»
Series with Reese Witherspoon and Jennifer aniston, which will talk about the behind the scenes of the morning show. The project has already renewed for a second season
A Thriller of a night Shyamalan with Rupert Grintm, Lauren Ambrose and Nell tiger Free in the lead roles
Unnamed Comedy from the creators of «always Sunny In Philadelphia»
According to the newspaper, with all this new stuff Apple will turn from tech giant «company with a number of entertainment shows». It is also expected that the number of original paintings for a service will increase in 2020.
Source:
The New York Times

Source