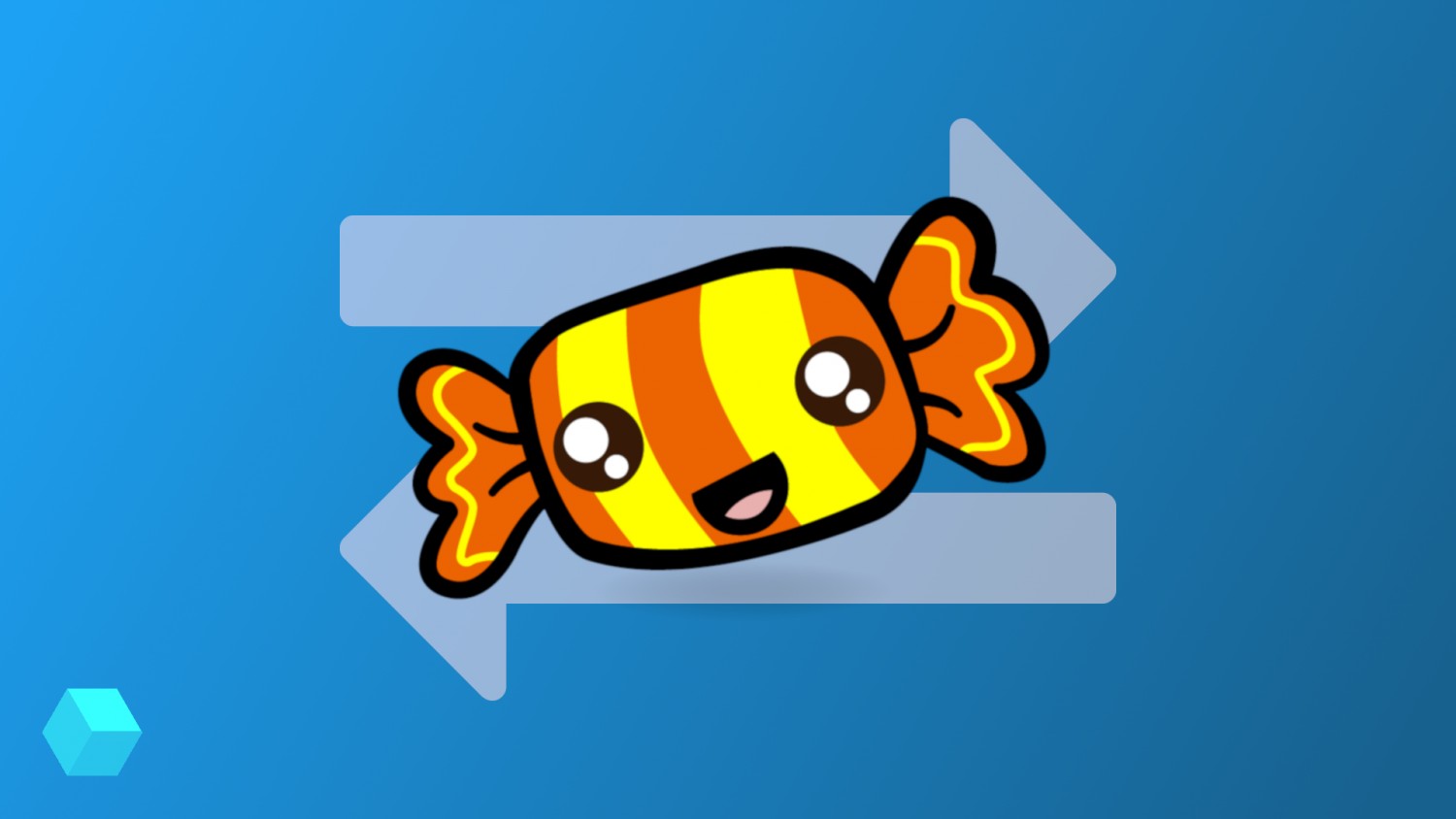 ToffeShare is a simple and free service for fast file transfer of any size. Thanks to the principle of P2P (Peer-to-Peer) data is transmitted directly from user to user, avoiding third-party servers.
The service has no restrictions on speed (it depends only on the connection speed of the recipient and sender) and volume.
To work with ToffeShare enough to go to their website and download the desired file. After that, the service will generate a link that you can copy or send to WhatsApp, Facebook or email.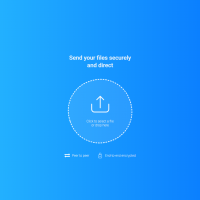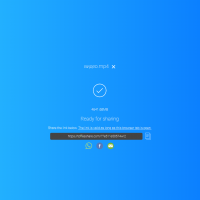 Once the sender closes the tab with the app, the transfer stops, and the information will be only he and the recipient. The only limitation of the service is to transfer only one file at a time, so before you transfer a lot of files have to be archived.