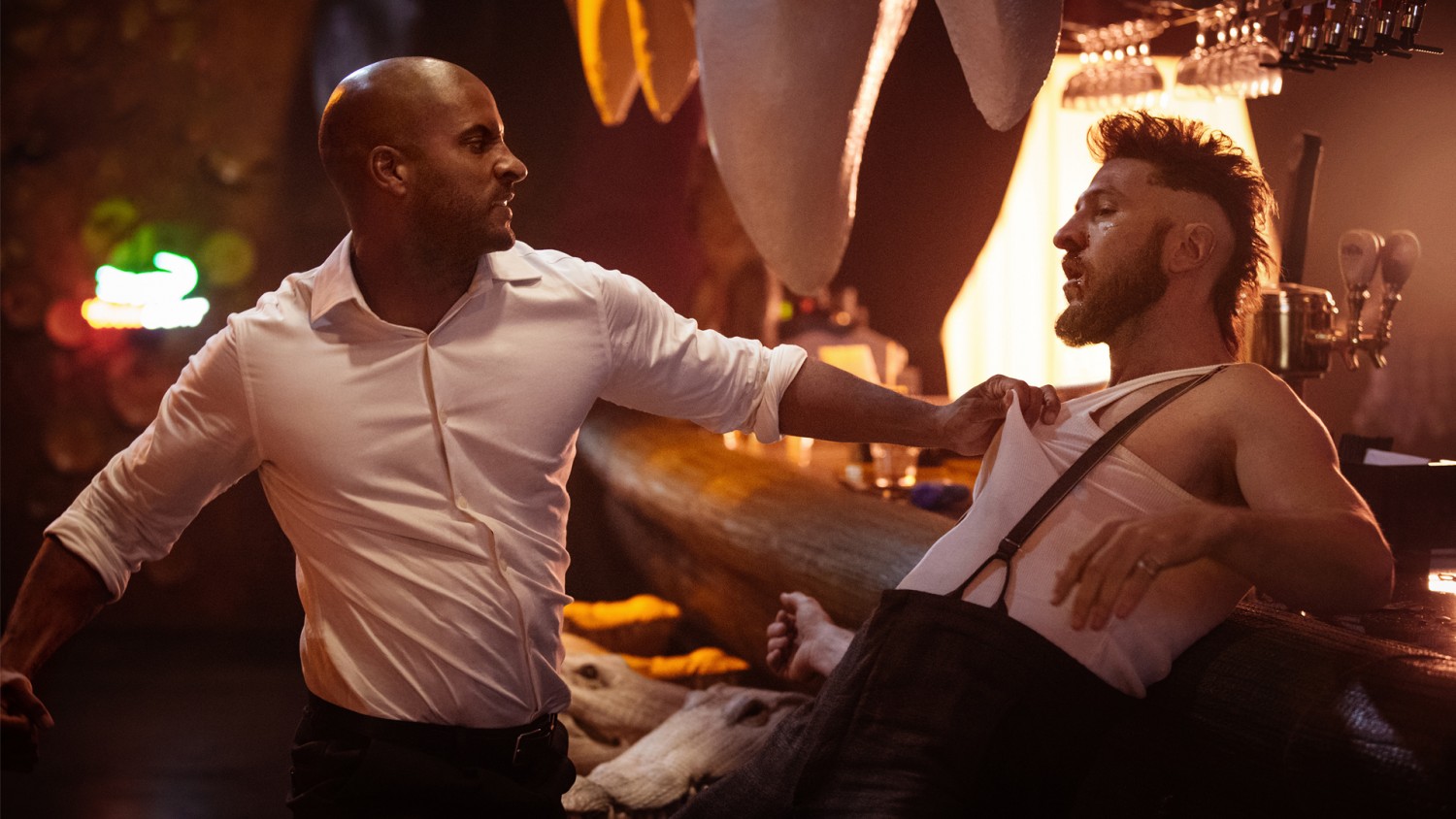 «American gods» yet renewed for a third season, although this show occurred a few troubles during the shoot. New show-run was Charles Eglee (the TV series «Dexter» and «the Walking dead»), reports Deadline.
The problem with the series occurred during the filming of the second season. Then the showrunners Bryan fuller and Michael green left the project after a conflict with producers.
Sources report that the third season could follow at least a couple, because «the series has always been seen as the show for five seasons». According to Cane, he was «thrilled» that work on the series will continue.
The second season of the series kicked off March 10 on the Starz channel. «American gods» is based on the graphic novel by Neil Gaiman, author of the popular children's story «Coraline».
Source:
Deadline

Source