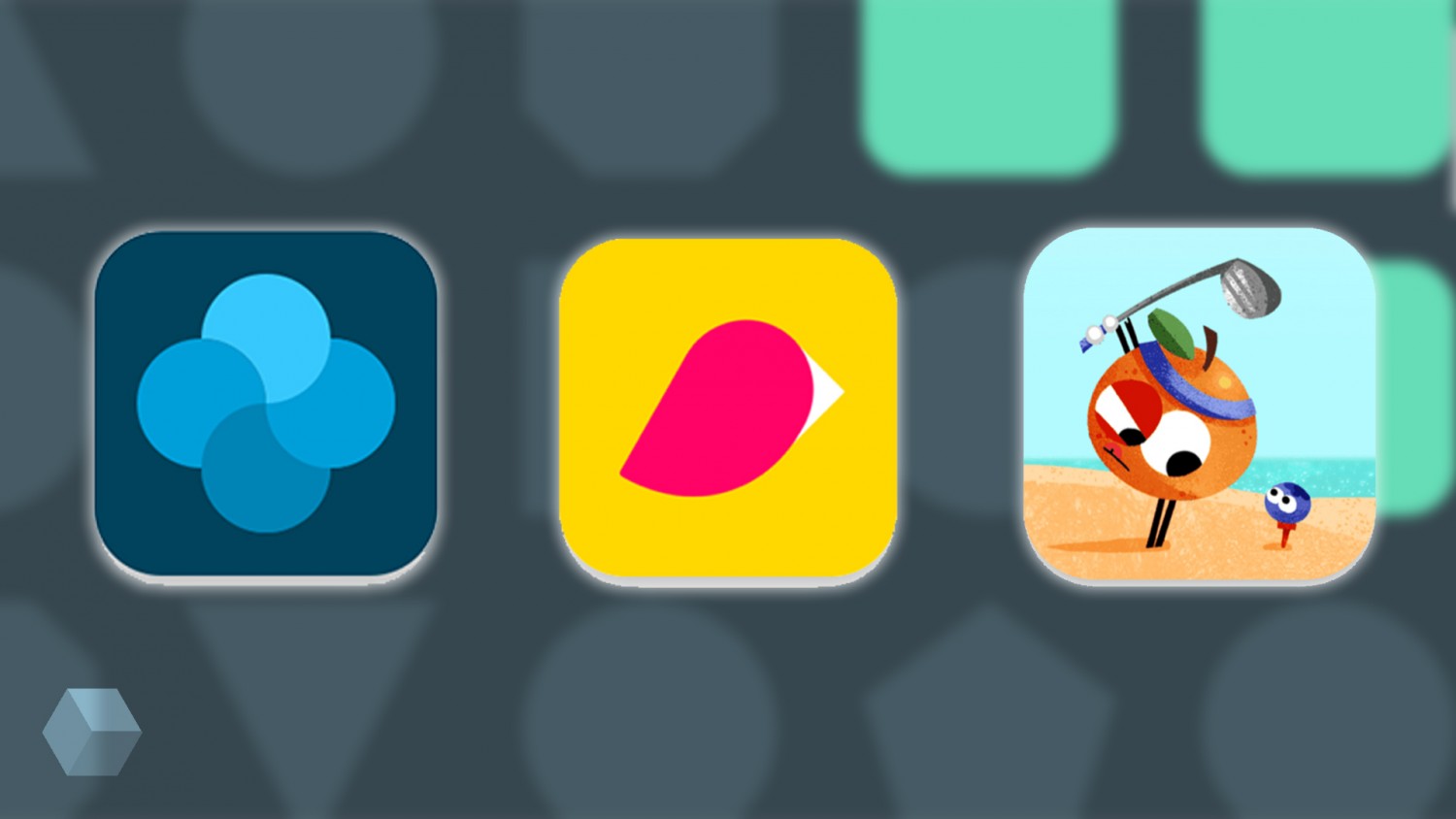 Google has updated the rules for developers in its digital store apps in the Play Store. The company announced in one of the blogs.
Beginning may 1, all new badges will have one shape — rounded square. Google also showed how you can change the icons that originally had a round or other form.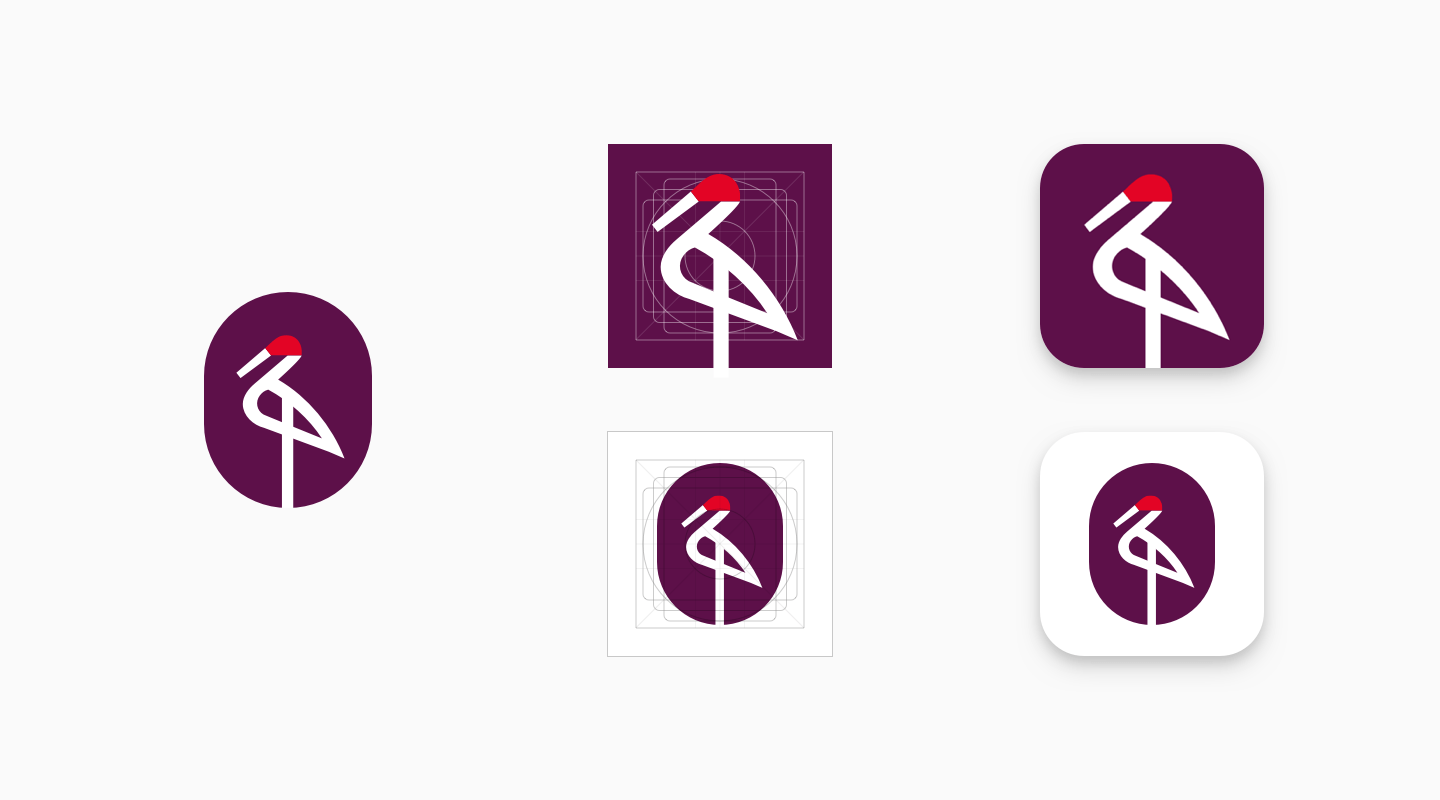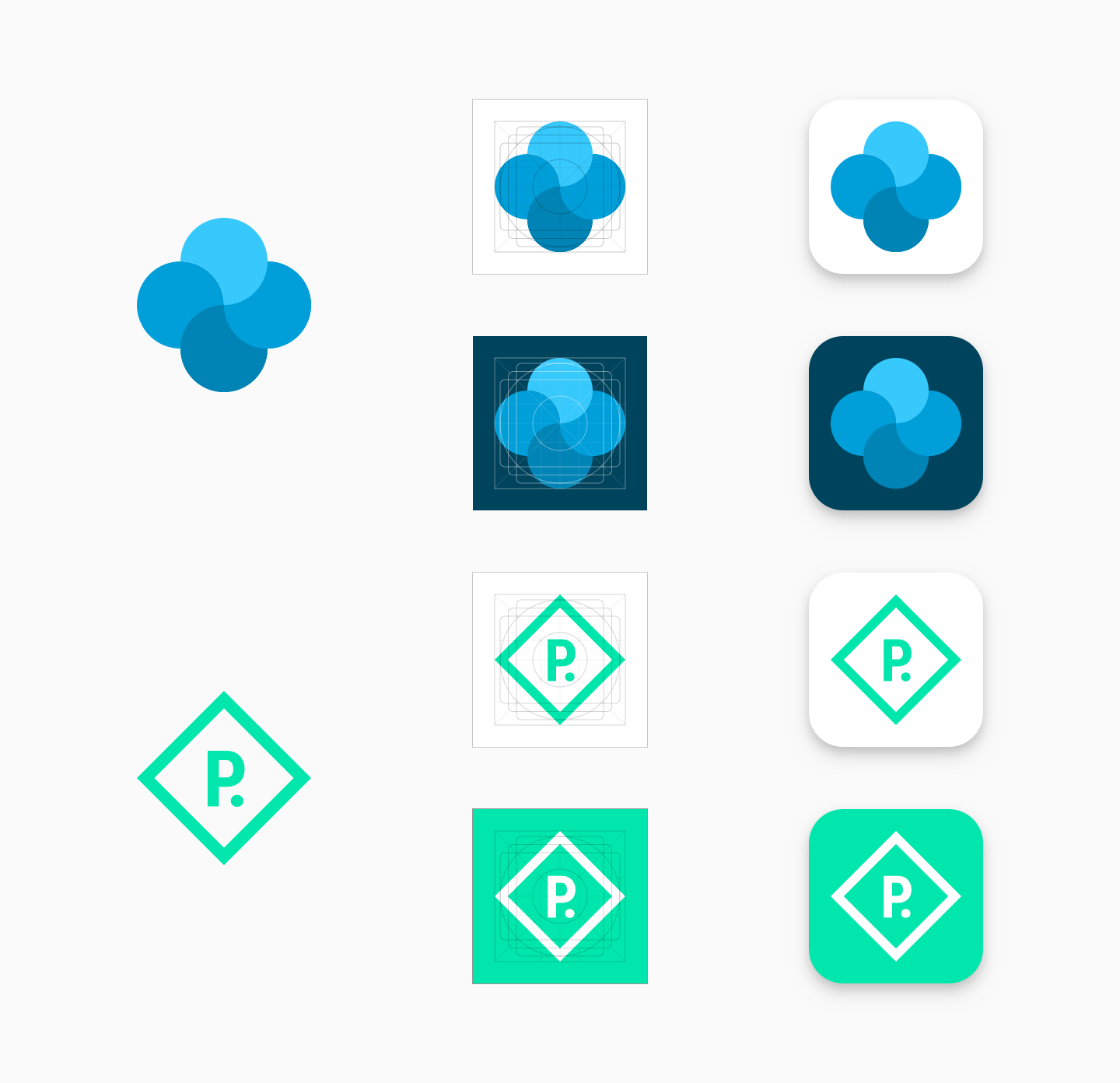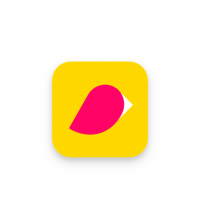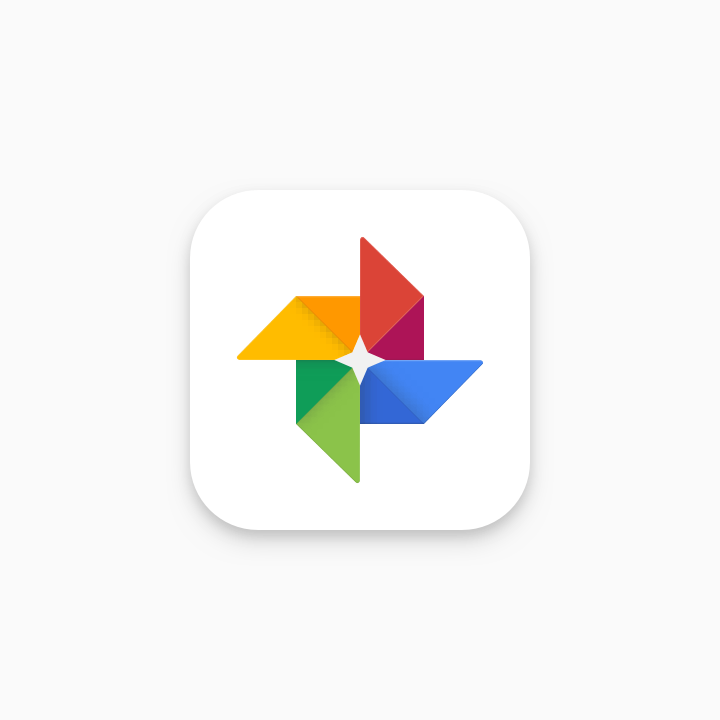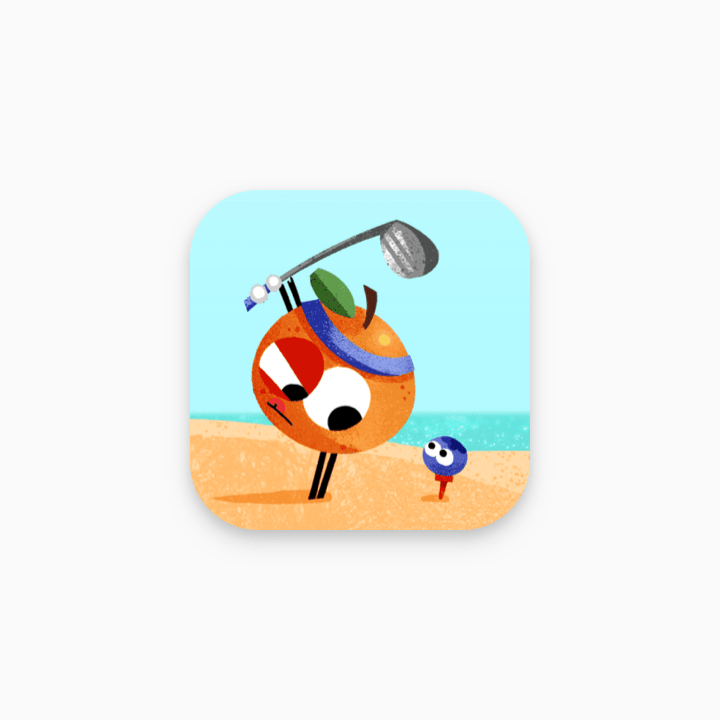 Developers can no longer upload icons in the console of your shop, which do not fit the new requirements. According to Google, the new design is intended «to provide a more unified and consistent look and feel for Google Play».
What will change?
The dimensions of the icons remain the same size (512×512), but the transparent background will no longer be permitted
Google Play on Android and Chrome OS will dynamically apply rounded corners and shadows to the icons
Corner radius will be 20% of the size of the icons to ensure consistency at different sizes
The rest of the platform will not undergo changes (TV, Wear, Auto)
The company has asked developers to start to update the icons to APR. To put the icon in its present form, but download the new one will need to follow the rules.
Source:
Android Developers Blog

Source