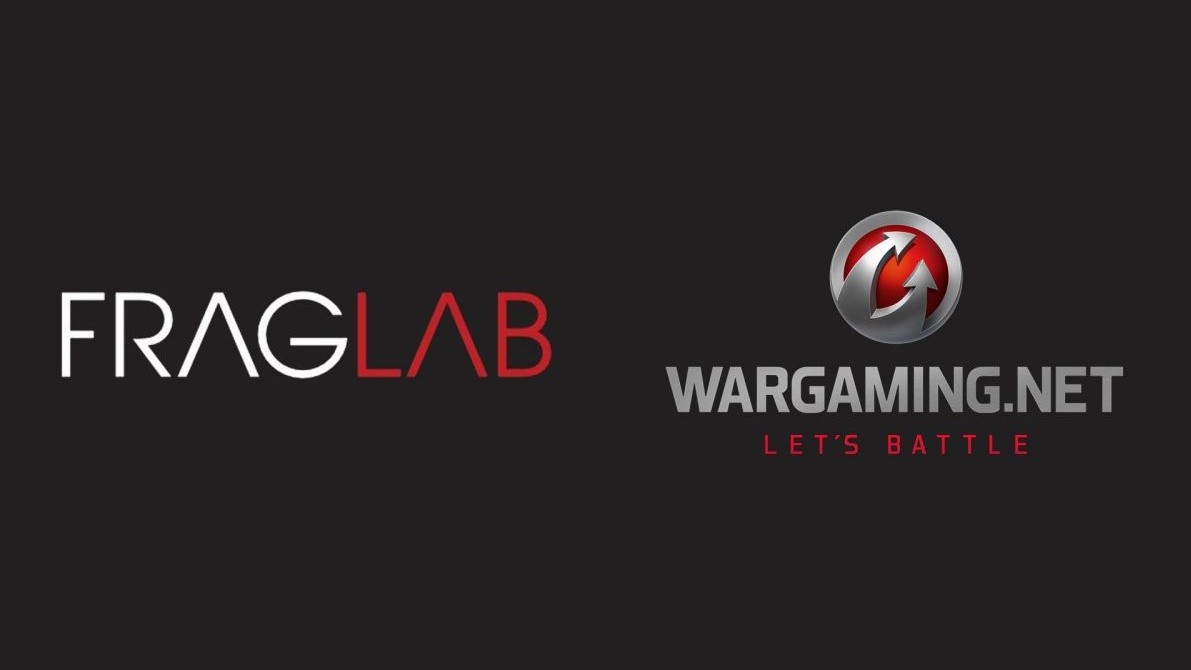 Wargaming and Frag Lab announced their partnership in developing a multiplayer shooter of a new generation. In the new game, companies will use more than 10 products from Amazon, including game engine Amazon Lumberyard.
The company plans to implement a new shooter at the Free-To-Play system, which will meet Wargaming. Amazon GameLift to operate and scale servers will allow to achieve stable operation of the game from the start. More details about how the game should be presented in the course of the year.
Both companies are in the former Soviet Union. Wargaming is a Belarussian company, known for its independent products, such as World of Tanks, World of Warships and others. Frag Lab is Kiev Studio, which employs more than 120 professionals. They participated in the development of games like Battlefield 2 and Crysis series.