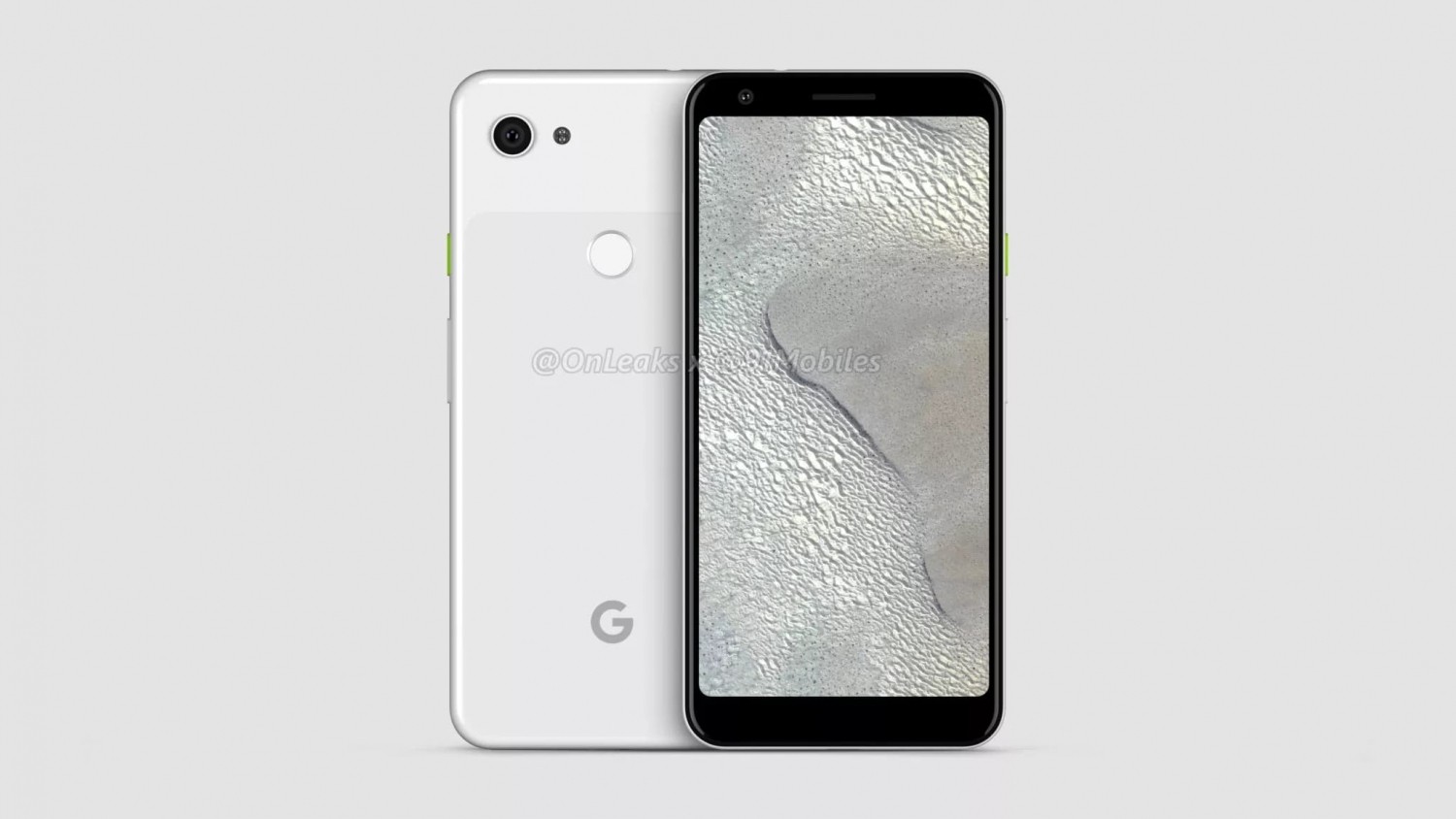 The resource specialists XDA Developers have discovered references to new models Google Pixel code in the first beta build of Android Q. Rather, they are mainstream devices, formerly known as Pixel 3 Pixel 3 Lite and XL Lite.
One of the fragments of code the device code-named bonito and sargo, figuerosa earlier leaks Lite versions that are marked as B4S4_DEVICES. Internal naming other Pixel devices are divided into generations.


Another piece of code contains a reference model sargo next to the decoding of Pixel 3a XL. It is easy to guess that in this case, bonito will be called Pixel 3a.
«Live» photos and features Google Pixel 3 Lite we exclusively published. The smartphone will have a 5.5-inch screen, Snapdragon 670 with 4 GB of RAM, camera 12 and 8 MP, and the battery is at 2915 mAh. All of this will fit in a polycarbonate case with a headphone Jack. The older model will feature a 6-inch sensor and probably increased battery.
Source:
XDA Developers

Source