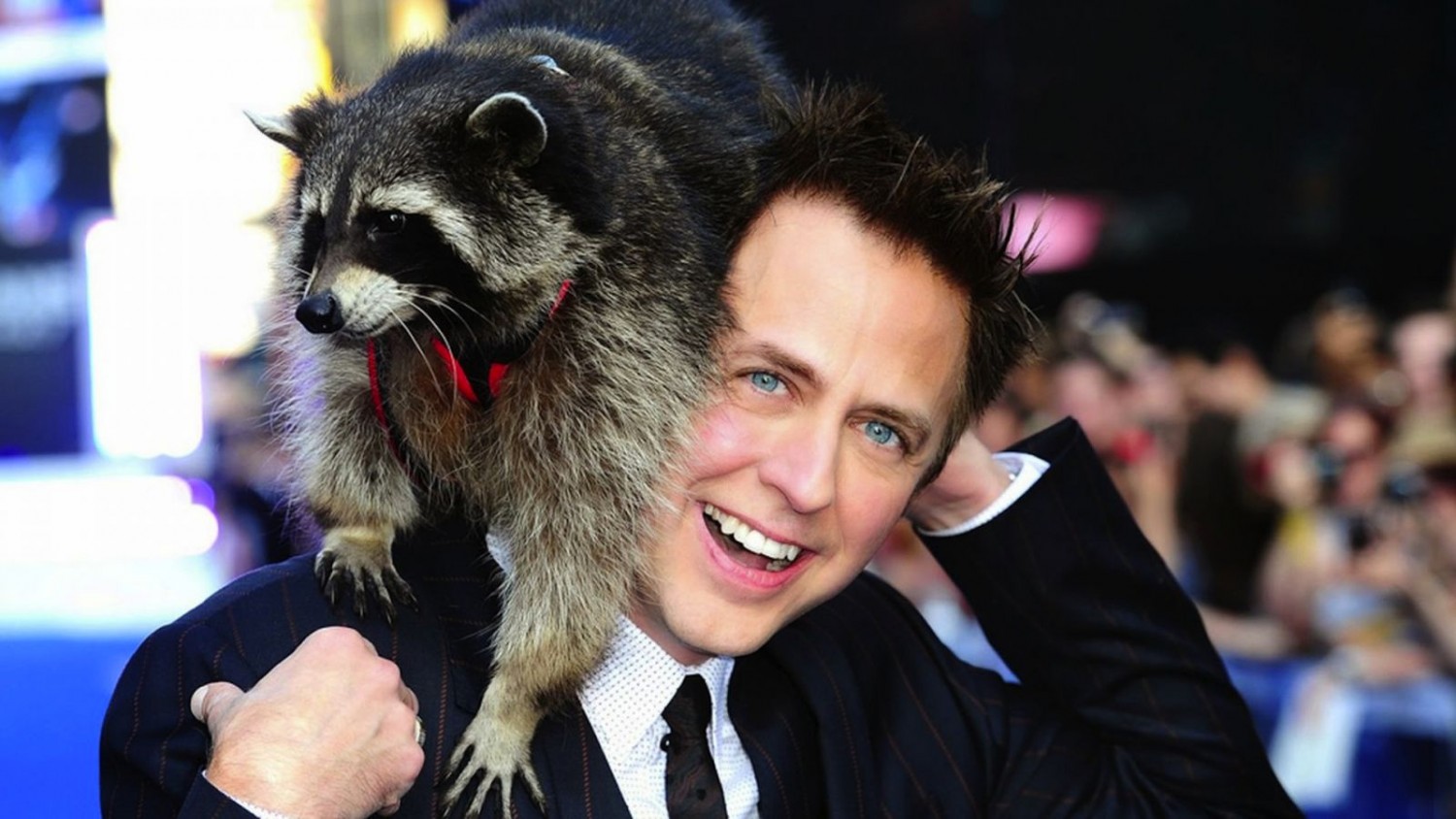 James Gunn has returned on a post of the Director of the film «Guardians of the Galaxy 3». This was reported by the Hollywood Reporter.
Disney fired Gunn in July 2018 after Twitter users found offensive records Director many years ago. The Studio said it has no plans to continue cooperation with the Director, and the film is paused.
Now the company's Chairman Alan horn announced that a public apology Gann was enough to bring him back into the Director's chair. Shooting will resume after Gunn finished work on the second part of «suicide Squad» for Warner Bros. — the movie will be released on August 6, 2021.
James on Twitter thanked all who supported him and did not turn away from him:
Also according to sources, Marvel has never considered another candidate for the role of Director of the new «Guardians of the Galaxy». Before that it was rumored that his place will be taken Secretly, Waititi, the Director of «Thor: Ragnarok».
Source:
The Hollywood Reporter

Source