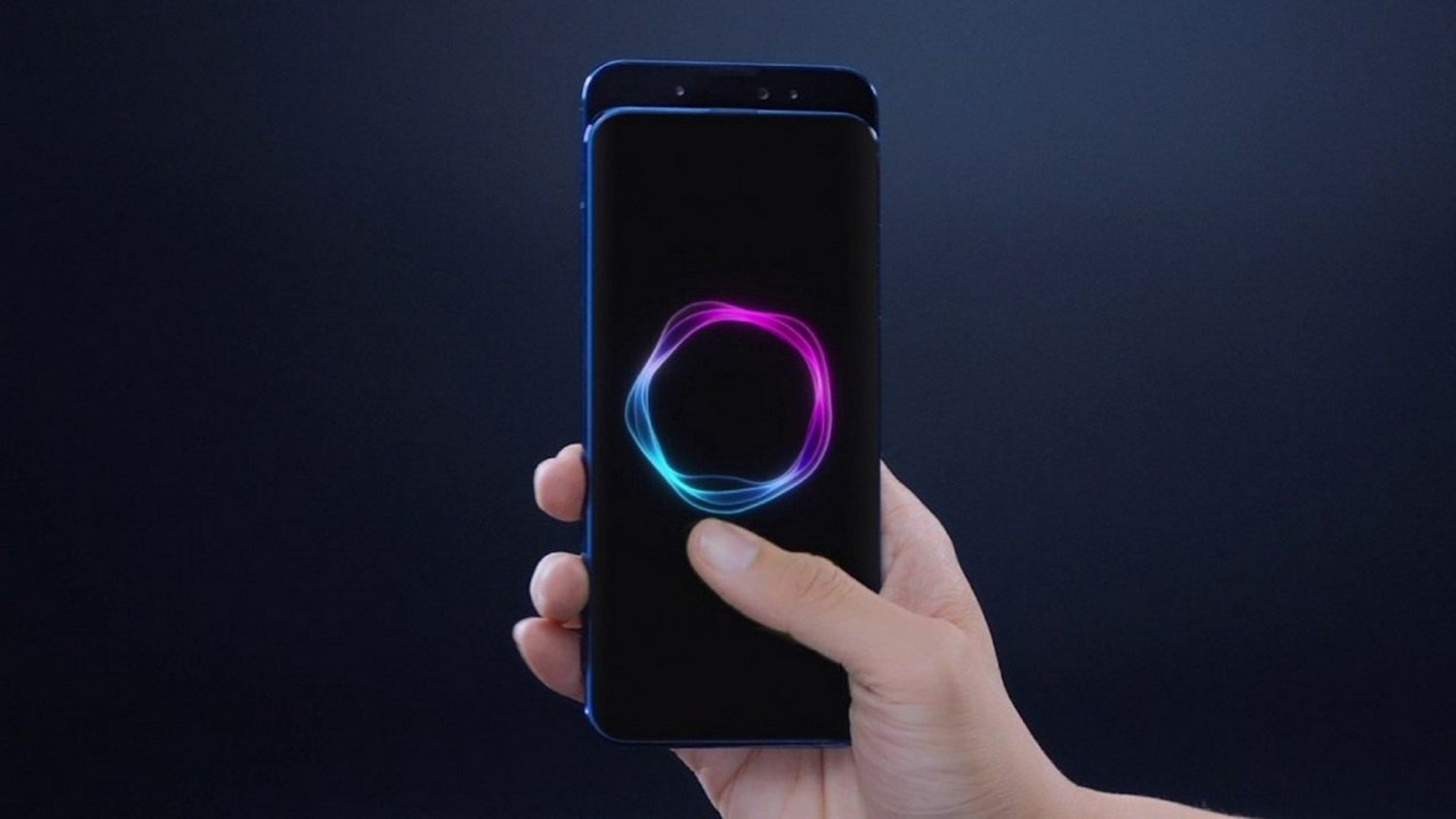 In December last year, Huawei confirmed the development of its own operating system for smartphones and PCs. The head of the mobile division Yu Chengdong in an interview with German newspaper Die Welt said that the «Android alternative» is ready and can be used in the following devices of the manufacturer.
Chengdong did not disclose details about what will be different operating system «green robot», but reminded that the company began to address this issue in 2012.
The representative called development, which can be named Kirin OS, «plan B» if the existing American system would be unavailable to a Chinese company.
We have prepared our own operating system, if it turns out that we can no longer use this system [Android]. We have a «plan B», but we don't plan, and frankly, don't want to use it.
In recent years between Huawei and the US government there is a conflict: the U.S. side accuses the company in distributing the «risky technology», banning the supply of equipment for installation of the 5G networks.