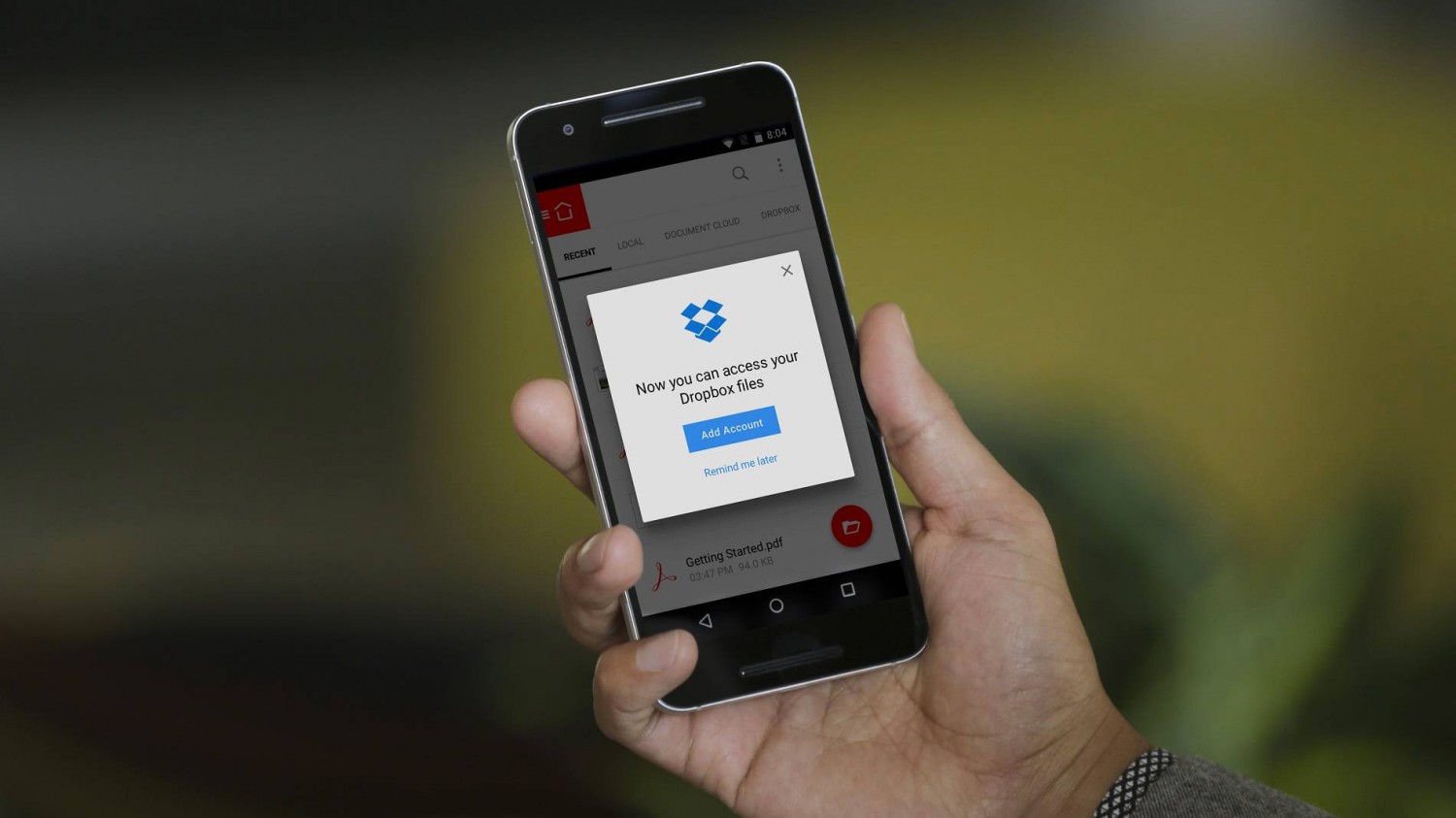 In March of this year, Dropbox users that use the free subscription, will be able to connect to the cloud service up to three devices, whether laptop, tablet or smartphone.
All devices registered prior to March will be supported further, but to add new will not happen. Alternatively, remove the old device and replace it with another.
To disable the limit, you want to upgrade to a paid monthly subscription Plus ($9.99 for 1 TB) or Professional ($20 for 2 TB).
On browser-based version of the innovation does not apply, so the number of computers that are connected so the service remains unlimited.
Dropbox claim that most users of the three gadgets is enough. This is not the first company trying to push customers to go for premium rates. Evernote similarly limited to two devices.